Quote, saying, phrase, anecdote, expression, axiom, motto, mantra, – these are a few of the terms that describe the jumble of words we put together to summarize situations, offer advice, inspiration, and encourage introspection into the facets of our daily lives. Here are a few of my favorite travel quotes, and phrases relevant to travel. I hope these will be as thought-provoking to you as they have been to me.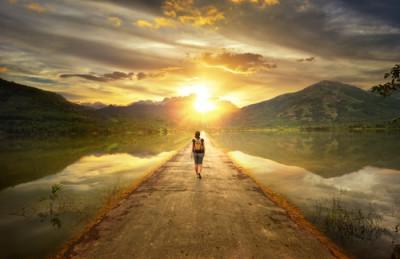 "You know more of a road by having traveled it, than by all the conjectures and descriptions in the world." - William Hazlitt
Don't tell me how educated you are, tell me how much you have traveled." -
Mohammed
"Travel is subjective. What one person loves, another loathes." -
Robin Leach
"There are no foreign lands, it is the traveler who is foreign" -
Robert Louis Stephenson
"The value of your travels does not hinge on how many stamps you have in your passport when you get home -- and the slow nuanced experience of a single country is always better than the hurried, superficial experience of forty countries." - Rolf Potts

"Perhaps travel cannot prevent bigotry, but by demonstrating that all peoples cry, laugh, eat, worry, and die, it can introduce the idea that if we try and understand each other, we may even become friends." - Maya Angelou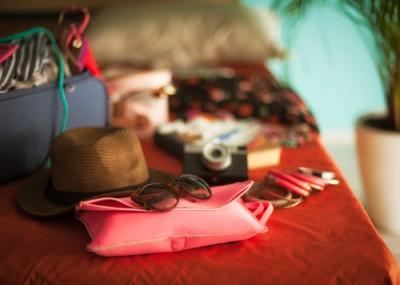 "When preparing to travel, lay out all your clothes and all your money, then take half the clothes and twice the money." - Susan Heller
"What you've done becomes the judge of what you're going to do -- especially in other people's minds. When you're traveling, you are what you are right there and then. People don't have your past to hold against you. No yesterdays on the road." - William Least

"The more I traveled, the more I realized that fear makes strangers of people who should be friends." - Shirley MacLaine
"Travel makes one modest. You see what a tiny place you occupy in the world." -
Scott Cameron
"If you wish to travel far and fast, travel light. Take off all your envies, jealousies, unforgiveness, selfishness and fears." - Cesare Pavese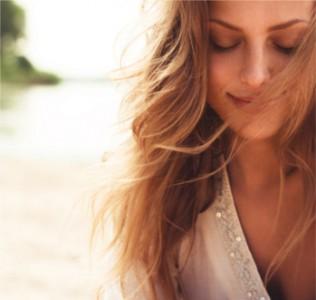 "Certainly, travel is more than the seeing of sights; it is a change that goes on, deep and permanent, in the ideas of living." - Miriam Beard
"Twenty years from now you will be more disappointed by the things that you didn't do than by the ones you did do. So throw off the bowlines. Sail away from the safe harbor. Catch the trade winds in your sails. Explore. Dream. Discover." - Mark Twain
"Time is the coin of your life. It is the only coin you have, and only you can determine how it will be spent. Be careful lest you let other people spend it for you." -
Carl Sandburg
"If you don't have time to do it right, when will you have time to do it again?" -
John Wooden
"A good traveler has no fixed plans, and is not intent on arriving" -
Lao Tzu
"I see my path, but I don't know where it leads. Not knowing where I'm going is what inspires me to travel it." - Rosalia de Castro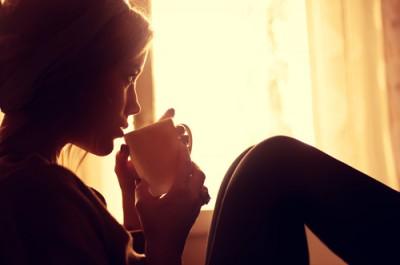 "When traveling with someone, take large doses of patience and tolerance with your morning coffee." - Helen Hayes
"The great difference between voyages rests not with the ships, but with the people you meet on them." -
Amelia E. Barr
"Experience, travel-—these are as education in themselves" -
Euripides
Auto Europe has built a reputation as a trusted travel resource for six successful decades. Our exceptional array of car rental services are available from more than
20,000 international locations
, on five continents. We offer
traditional rental cars,
luxury and sports car rentals
,
Peugeot long-term car rentals
,
motorhome rentals
and so much more!
Learn more about why renting a car with Auto Europe increases your travel viability, wherever you are in the world, with our weekly informative travel blogs! You can rent a car online for your upcoming trip with the convenience of our online booking engine, or contact an Auto Europe car rental representative toll-free at 1-888-223-5555, 24/7!