Edinburgh is not only the capital city of Scotland, it's also one of the cultural capitals of the UK. Known for its world-famous annual fringe festival, Edinburgh is the place to be if you like comedy, music, and drama, and even more so if you love history. Experience the latest in culture when you book your trip to Edinburgh, and have the chance to explore the city's famous old streets, impressive castle and charming eateries.
Once you have experienced as much of the festival and cityscape as you can, why not consider a driving tour of Scotland. From Edinburgh you can reach a number of incredible and historic destinations across the country, including medieval cities and stunning natural landscapes. To get ready for your next adventure we have put together just some of the best day trips from Edinburgh – all you will need to do is rent a car in Scotland!
---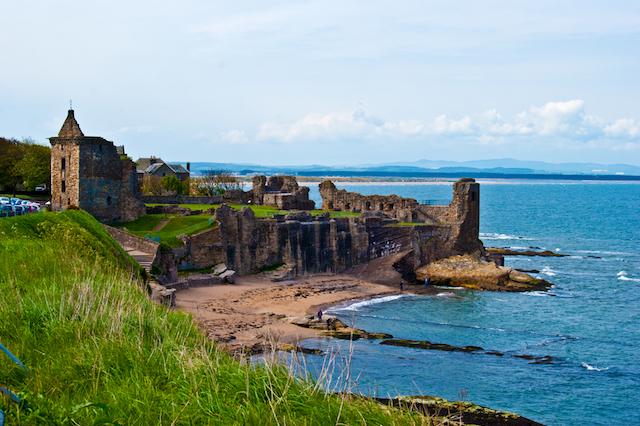 St. Andrews
The stunning beauty and perfectly preserved landscape of St. Andrews is just one of this city's many appeals, even the Royal family agree – as it is known as the place that Prince William and Kate Middleton met. Be sure to indulge in a round of golf at the town's historic golf course, and take a tour of the impressive cathedral, which is in fact the oldest cathedral in Scotland. The city also caters for outdoor types with a stretch of breathtaking coastline making it the perfect getaway, and it's just an hour outside of Edinburgh.
---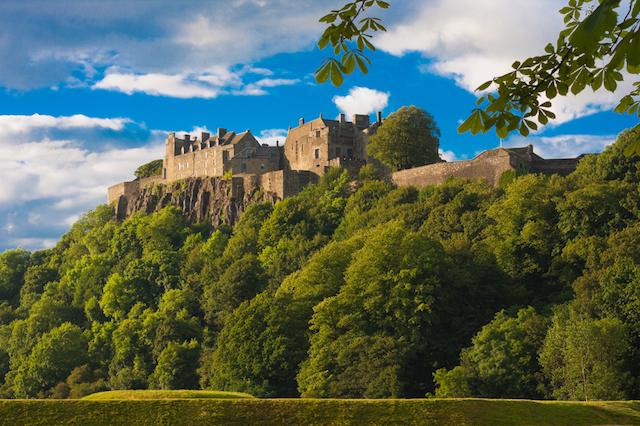 Stirling
Known for being the most accessible gateway to the Highlands, the old town of Stirling is also just an hour away from Edinburgh. Head to the city's impressive castle and town hall in the historic old town, before exploring more of the monuments and historic artifacts that date back to the days of William Wallace and Scottish independence. You won't be short of things to see here!

---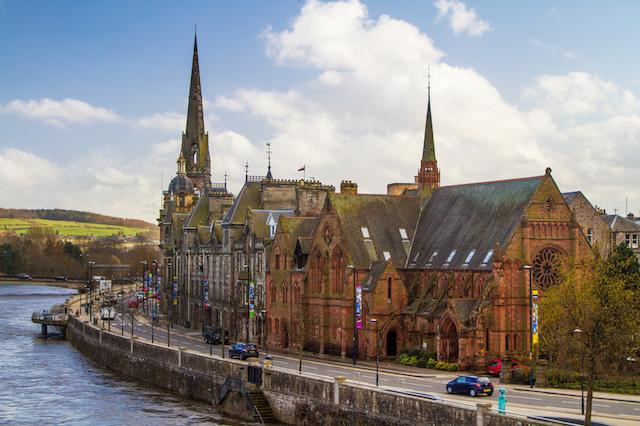 Perth
Drive two hours from the city of Edinburgh you will reach the stunning city and former capital of Scotland, Perth. Another magical historic city, the landscape is largely made up of stately homes and highly-prestigious art galleries. Spend some time in the impressive Fergusson Gallery, which features the work of JD Fergusson, a Scottish colorist.



---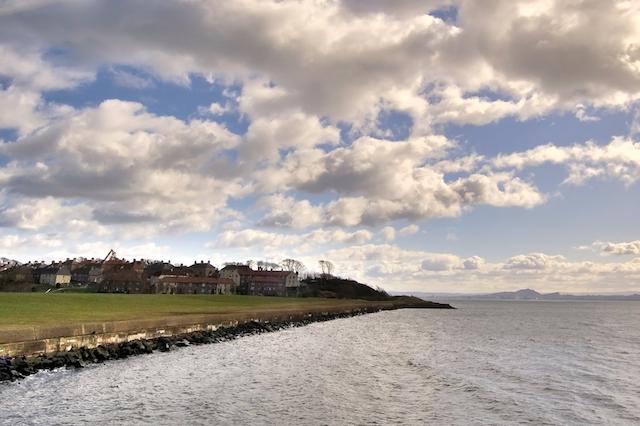 Burntisland
There is nothing like getting away from it all, particularly after a fun adventure in Edinburgh, and that's where Burntisland comes in. The coastal town has a tiny population and is the ideal place to enjoy seaside life. For those who prefer an adrenaline rush on their holidays, you can also scuba dive here, despite the extremely fresh temperatures of the water.


---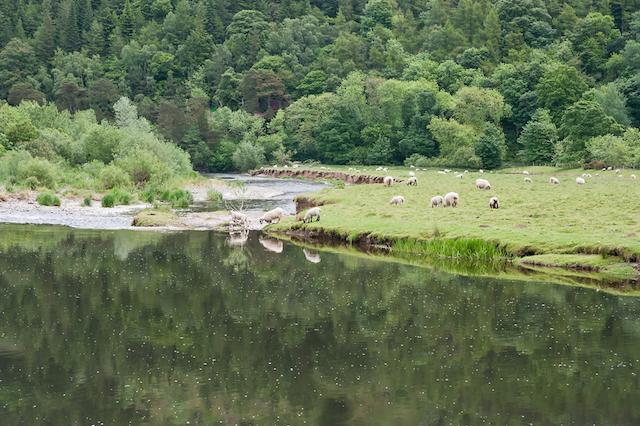 Traquair Castle, Innerleithen
When you think of Scotland you almost immediately think of castles – particularly when you think of Edinburgh. And you would be right, Scotland is jam-packed with historic monuments that harbor a thrilling history of times past. AndTraquair Castle is no different. The great thing about the grounds of this castle is that they are so vast, offering visitors acres and acres to explore that includes a museum, a brewery and a labyrinth-style maze.

---
Explore Scotland on the Best Day Trips from Edinburgh
Embark on a driving tour of Scotland with Auto Europe, exploring numerous incredible attractions and destinations throughout the highlands. Whether you need a luxury rental car, hotel accommodations, or even a passenger van rental, Auto Europe can provide. Give us a call or click, at 1-888-223-5555, to speak to one of our expert reservations agents and book your travel plans today.