Business, leisure and student based travelers will benefit from the partnership of Auto Europe and Peugeot. Tour continental Europe with the convenience of a factory-new Peugeot! If you're going to be in Europe for longer than 21 days, save money and travel with an elevated level of independence that a long-term car rental brings.
Who is Eligible for a Peugeot Long-Term Rental Car?
We spend our youth as passengers in vehicles transported by others—waiting for the day when we are granted access to the coveted driver's seat. Once you've tasted the freedom and control of being behind the wheel, it can be difficult to give it up.
The majority of people traveling to Europe for a period of three weeks or more tend to be of college age (18-25), who are abroad for school or exploration and retirees (65+), who are enjoying some well-earned leisure time.
When comparing and contrasting the options for renting a car in Europe, the variances in age restrictions between countries and suppliers can be a source of infinite frustration. If you're 18 – 20 you'll be extremely fortunate if you can find a car rental supplier that will rent to you period. For the 21 – 24 age bracket, there is a better chance of you obtaining a rental car over your more youthful counterparts, but in either situation, you're going to get slapped with a hefty, daily young driver surcharge whenever
renting a car under 25
.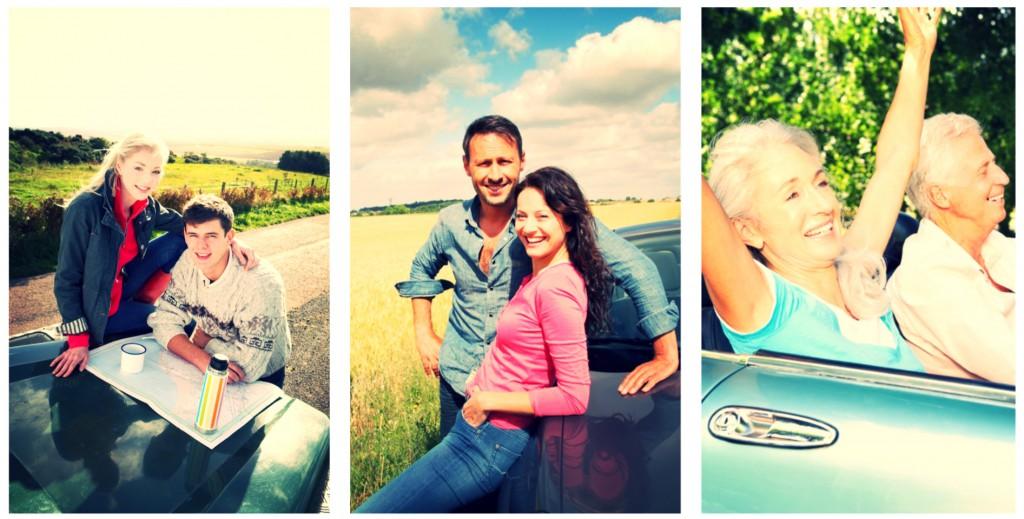 If you happen to be a retiree near, or over the age of 70, the rental car restrictions are associated with your recent health and driving history. Car rental suppliers require documented proof from your physician and car insurance company that affirm you currently have a pristine driving record and no physical impediments or ailments that might impair your driving ability in order to consider your request.
Auto Europe provides long-term car rentals to our clients who are in Europe for 21 days or longer, from ages 18 and up with no maximum age requirement. You must be a non-European Union resident to be eligible, which also allows EU citizens that reside outside of the EU to also participate in the program.
Where Can I Take a Long-Term Lease?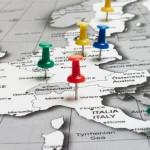 There are 41 countries, islands and principalities that you may travel to and through with your Peugeot rental car. This encompasses both Eastern and Western Europe, avoiding many of the restrictions pertaining to traditional car rental categories and Eastern European Travel.
Peugeot leases come with unlimited mileage, granted, this is a perk of many standard car rentals, but it can be limited to car category. With the Peugeot long-term rental, all the vehicles available for lease have the open mileage policy from economy to passenger vans. This enables you to push the limit of your travel itinerary within the vast spectrum of European countries!
What About Insurance?
Third Party Liability, Collision Damage Waiver (CDW) and Theft Protection (TP) are covered under your Peugeot's insurance policy. As an added benefit, a zero deductible/excess (ZE) insurance absolves you of financial responsibility for deductibles on CDW and TP that would normally be required in the event of an accident or theft of the vehicle.
When Should I Book?
All paperwork should be submitted at least 4 weeks prior from your intended pick up date if you are confirming your Peugeot in France. When arranging for a pick-up outside of France, additional time should be given, so the ideal situation is the sooner you return your completed documents to Auto Europe the better! If your time frame has a more narrow scope than this, I still highly recommend calling Auto Europe's toll-free number to speak with a long-term car rental specialist to see if your requests can be accommodated or another solution can be found.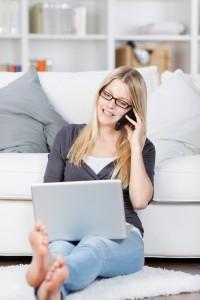 What Else Should I Know?
If you are not already in possession of an International Driving Permit (IDP), it is a simple and inexpensive process to obtain one from your local CAA. The IDP supplements your driver's license, it doesn't replace it, so ensure you have both!
There is 24-hour roadside assistance available in all 41 countries, but if you choose to leave this insulated area, it is at your own risk as you will relinquish all coverage.
The location surcharges, daily road taxes, additional driver/young driver fees, and any other
extra car rental fees
are eliminated with the Peugeot long-term rental car. If you are a 19 year-old student who would like a compact vehicle for driving in France during your term abroad, a Peugeot lease could be the idea l option for you! A senior couple spending three months touring romantic Eastern Europe could easily have their vehicle delivered to the Munich Airport. Whether you're a young scholar, a retired adventurer or somewhere in between, the sky's the limit for your continental travel opportunities!
How Do I Confirm a Long-Term Car Rental?
Contact a long-term car rental specialist at 1-888-223-5555 to create a reservation or take advantage of our online request form! Auto Europe's knowledgeable and friendly rental car agents offer expert advice and assistance. For more information on how you can get behind the wheel of a Peugeot, review our terms and conditions.