Traveling to Europe can be expensive, with long-haul flights, sightseeing entrance fees, accommodation, souvenirs, and eating out, and worrying about fitting everything into a tight budget may put a damper on the otherwise exciting planning stage of your vacation. Instead of spending your savings on pricey hotel rooms and fancy restaurant meals, follow these tips on the cheapest way to travel to Europe, and make your vacation both memorable and affordable.
---
Choose restaurants wisely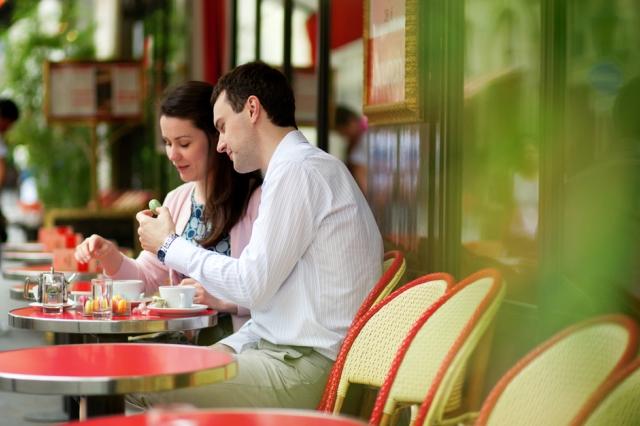 Whether dining out is a special, planned treat on your vacation or simply unavoidable, you can save lots of cash by choosing your restaurants wisely. Avoid restaurants that are close to major tourist hotspots and landmarks because the prices tend to be hiked up due to convenience and photo-op-ready views. Instead, pick a restaurant on a side street or one that has lots of locals inside, and seek out the specials on the menu. Seasonal specials are usually cheaper, as are lunch specials and local/regional dishes. Also, be aware that some restaurants will offer "free" bread as a snack before your meal arrives and then charge you afterwards. Politely decline, or just ask if you are unsure whether a dish is complimentary or not.
---
Travel off-season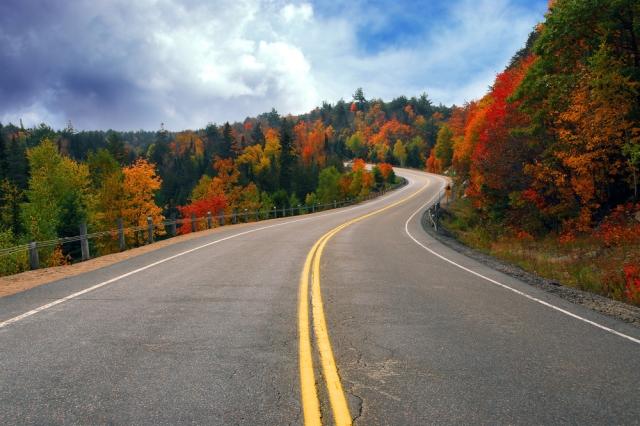 The best way to travel through Europe is by booking off-season trips in popular destinations. June, July, and August are the peak traveling months in Europe because it's the middle of summer. Do some research on off-peak traveling times for the countries you want to visit--look into when the weather will be good and when the hordes of tourists arrive--and then book well in advance for extra savings. In general, mid-April to early June and September to mid-October are the shoulder seasons in Europe, which means the weather is still great but there are fewer tourists. You can also choose to visit Europe for late-season skiing in spring in places where the snow lasts until early May because it is cheaper, quieter, and a lot sunnier on the slopes!
---
Forget cellphone data; communicate online with WiFi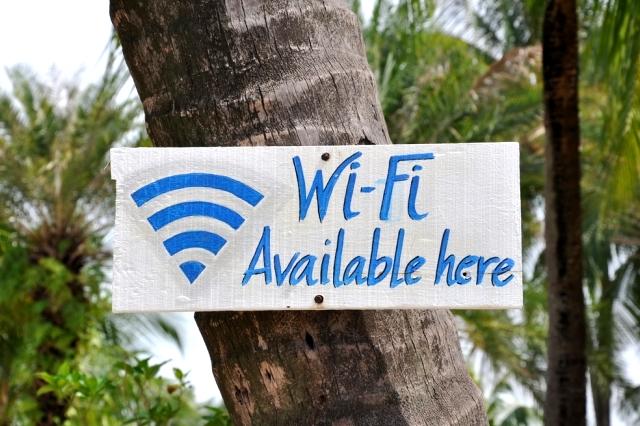 If you have a smart phone with roaming capability, you run the risk of accumulating massive data charges when traveling in Europe. Most hotels have WiFi these days, so try to do all your research and communications with loved ones back home using complimentary internet connections. Save maps and information to your device, and then switch your data connection off when you're out. Use Skype to chat for free, and share images and updates via social media instead of large email attachments or expensive phone calls. An hour at an internet café is also much cheaper than using cell-phone data, and the internet connections are usually good.
---
Investigate rail ticket options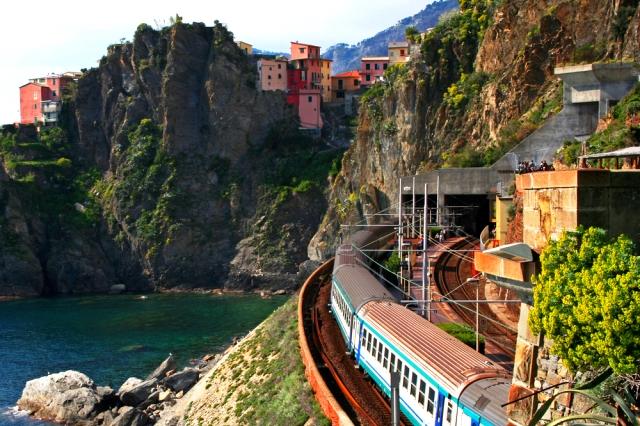 If you're traveling by train, find out which ticket option would be best for you. Some companies offer tourist discounts or weekly passes, and you can generally get group day tickets for a fraction of the cost of many full-price individual tickets. Take advantage of concessions for students, children, and seniors for extra savings. There are also usually time-sensitive train tickets (for example, valid between 9am and 9pm) that you can use to save money. Booking tickets online ahead of time can also reduce the overall cost. Finally, packing snacks for the journey saves you from having to buy food or drinks on board the train.
---
Choose night buses over high-speed trains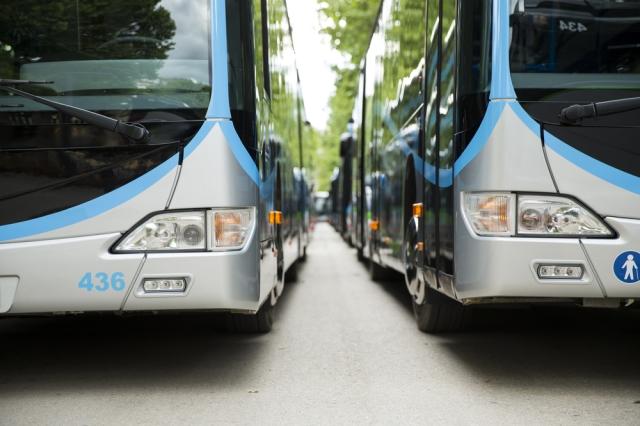 Trying to find the cheapest way to travel to Europe by land? Overnight buses are a great choice. They are much cheaper than high-speed trains, safe, and surprisingly comfortable. You can take overnight coach buses between cities or between neighboring countries; sleeping on the bus may not be ideal, but waking up in a new place with extra money in your pocket is well worth it.
---
Rent apartments rather than hotel rooms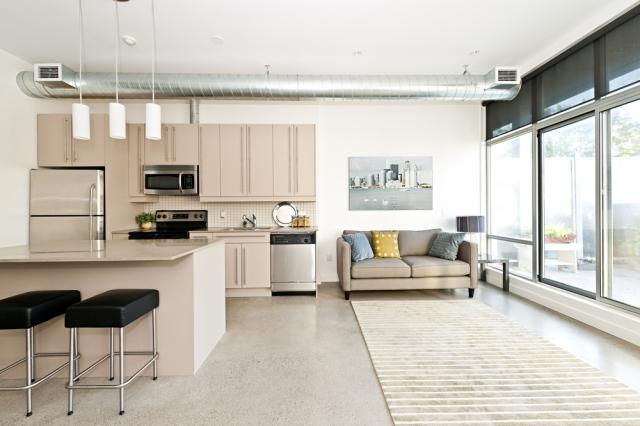 Companies like AirBnb help locals rent their apartments to travelers, offering holiday accommodation for a fraction of the cost of a hotel room. Apartments for rent are usually equipped with kitchens, so you can save even more money by buying groceries at supermarkets and cooking your own meals. You can also ask the owners for insider recommendations about where to eat, what to see, and any fun local haunts.
---
Save money when you travel with Auto Europe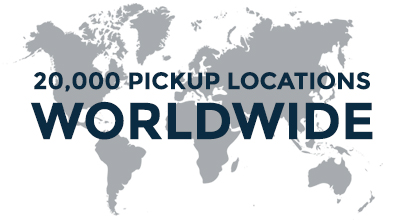 A bit of planning can make a huge difference when traveling; the best way to travel through Europe is with
smart, pocket-friendly planning
and budgeting so that adventure is the only thing on your mind.
When you're ready to take advantage of all the travel-saving strategies above, give Auto Europe a call, toll-free at 1-888-223-5555, and make all your reservations in one stop! From
luxury car rentals
to
international airfare
, and even
hotel accommodations
, Auto Europe does it all, and at a fraction of the price of the competition.