You may lead a very eco-friendly life at home, perhaps composting, recycling, and monitoring your carbon footprint, but what about when you're on vacation? These seven green travel tips will ensure that you enjoy your vacation while helping to care for the environment at the same time. Eco-friendly travel is easy and makes for a more fulfilling vacation. Check out our tips below!
---
1. Invest in an eco-friendly, re-useable water bottle.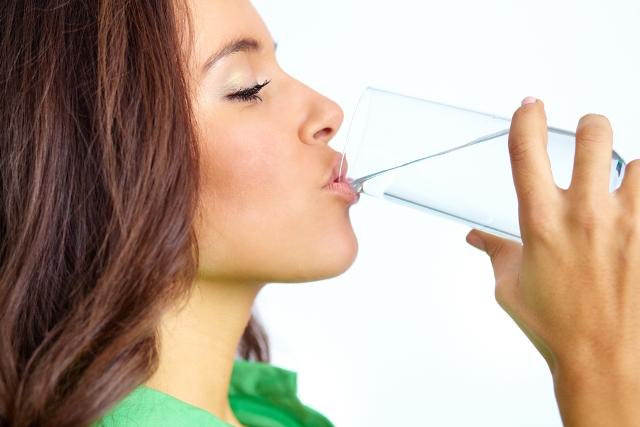 Normal plastic water bottles are incredibly wasteful, especially if you use them every day on vacation and only use them once. A reusable aluminum water bottle, glass water bottle, or a safe (BPA-free), thick plastic water bottle is durable, hygienic, and perfect for traveling. If you need to drink bottled water in a location where the tap water is unsafe or undrinkable, buy a five-liter bottle of water to keep in your hotel room, and then decant it every day into your re-usable water bottle. Buy water in glass bottles whenever possible when at restaurants, and be sure to recycle any plastic bottles should you end up using them.
---
2. Re-use towels and sheets in hotels.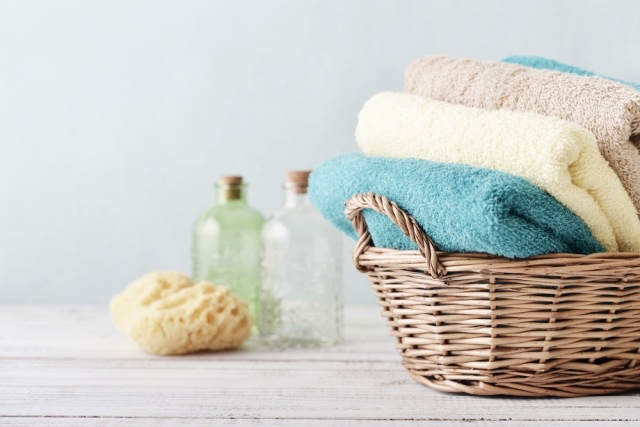 Many hotels have a policy to reduce water waste. For example, if you hang up your towel after use, it means that you would like to re-use it, but leaving your towel on the floor means it should be changed. If not the policies aren't already in place, simply ask the housekeeping staff to change your linens every three days, if possible, and hang towels up to dry for re-use. You can also hang the "do not disturb" sign on your door to prevent housekeeping from changing your linens every day. Reduce the amount of water and energy used to launder clothes by hand-washing small items, such as underwear and socks, at your hotel with a biodegradable hand-washing powder. Let your hand-washed items air-dry, and only launder large items, letting clothes air-dry whenever possible.
---
3. Use eco-friendly toiletries.
This is an essential eco-friendly travel tip, especially if you are going camping or spending time snorkeling in the ocean near coral reefs. Sunscreen and certain body lotions or body washes leave toxic residue in the water—toxins that can damage delicate corals. Choose biodegradable toiletries and reef-friendly sunscreen to reduce the amount of toxins entering fragile ecosystems. The same goes for camping: choose biodegradable soaps and face products to avoid contaminating water with toxins. While you're at it, try to limit water usage in shower blocks, and choose biodegradable insect repellant to stop insects from bugging you the natural way.
---
4. Choose fuel-friendly flights.
Unfortunately, air travel is not great for the environment, but luckily there are ways to lessen the burden on the environment when you fly. Choose fuel-efficient aircrafts to get to and from your destination, such as the Boeing 777, the Airbus 345, or the Boeing 787 Dreamliner, which is said to require 27% less fuel than other aircrafts its size, making it the best option by far. You can go one step further by boycotting airlines that waste fuel by transporting laboratory animals for cosmetic and other unnecessary testing. Do your research before booking to make sure your choice is ethical and promotes eco-friendly travel.
---
5. Boycott and discourage the use of exotic animals as tourist attractions.
Many foreign animal parks offer "unique personal experiences" with exotic animals such as tigers, elephants, or lions, but the grim truth is that this side of the tourist industry often exploits the animals for financial gain. Cute lion cubs are petted until they are too big to be safe around the public, and then they end up at canned hunting lodges; tigers are often drugged so that tourists can pet them and take photos with them; and the wild animal trade is still a major problem in many countries. Boycott these tourist traps that do nothing to respect Mother Nature's delicate balance, share the information with friends and family, and let locals know that you are not interested in the hope that a lack of demand will weaken the industry. Likewise, do not feed or interfere with wild animals at your destination, and avoid buying curios that are made from endangered animal products like ivory, tortoise shells, or feathers.
---
6. Be mindful when choosing a rental car.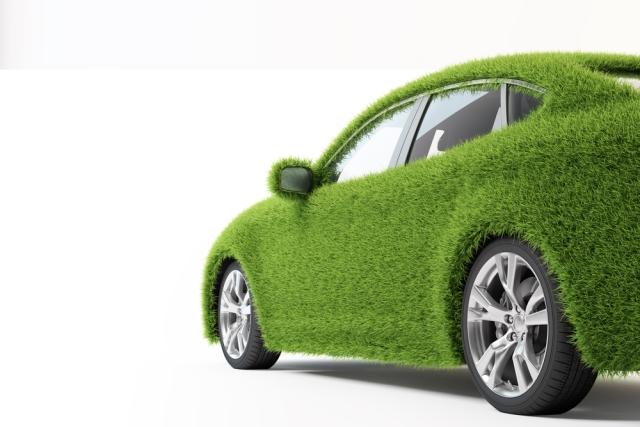 This is one of our best green travel tips: choose as small a rental car as you can, and opt for hybrid or fuel-economic vehicles whenever possible. Larger cars are usually not economical on fuel, which generates excessive carbon emissions. The best part is that sustainable,
eco-friendly travel
uses less fuel will result in you having more money to spend in other areas of your travel budget!
---
7. Eat local!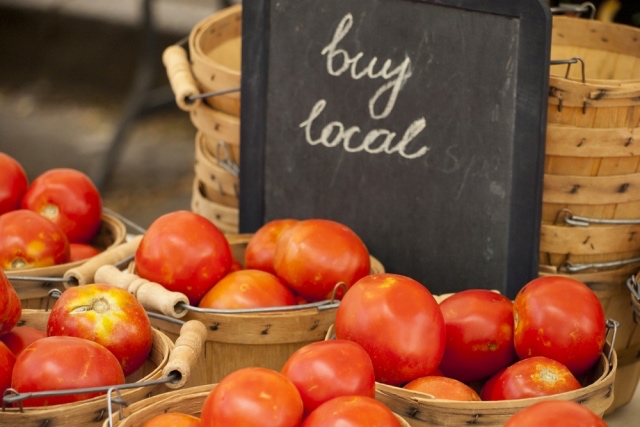 Support local businesses and sustainability at the same time by eating local produce when you're on vacation. You will discover the region's authentic cuisine and culture, and you'll be contributing directly to the vendor's wellbeing without being caught by tourist traps and large corporations. If you're like to prepare your own meals, shop for ingredients at local farmers' markets and supermarkets that stock local produce. Consulting a high-quality
travel guide
can help you find the best local eats.
---
Planning your very own eco-friendly vacation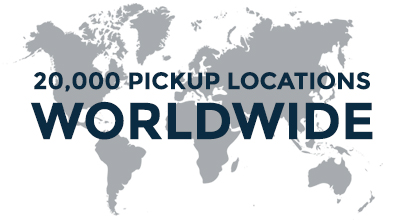 Protecting the environment we all live in is an important responsibility to heed, especially as a traveler enjoying all the benefits of the natural world around us. Take careful considerations when planning your next trip abroad and trust Auto Europe to help you find your way with whatever you may need, from
one way car rentals
to airfare and hotels. Your next eco-friendly adventure awaits!