Good Reasons to Vacation in Italy and Visit Naples
When looking for a country and city to visit in Europe, people should
visit Italy
and see the
city of Naples
. This is a city that is considered a special place by art lovers and historians around the world. Fine dining, stunning architecture, beautiful landscapes as well as lovely beaches and more, await all those who go there.
Visit Naples and Experience Italy
According to Unesco, Italy is a country with the highest concentration of highly acclaimed works of art in the world. The southern part of Italy is known for having some of the most charming towns and cities in the entire country. This is also a place with an extremely picturesque countryside. Driving in the countryside enables people to experience some of the most beautiful vineyards. There are crenelated buildings surrounded by snow-capped mountains. Driving through small hilltop villages provides visitors with a great view of fertile farmland and romantic lakes. When people visit Italy and drive in the southern part, it's a good idea to spend some time in Naples.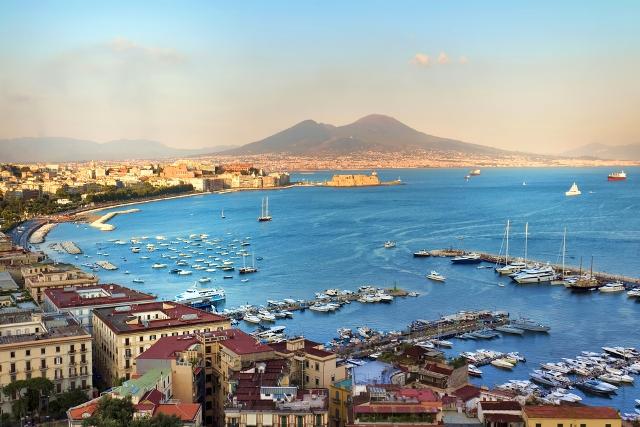 Vacation in Naples
When driving in southern Italy, Naples is the place to stop and spend some time. This is a city located in the shadow of Mount Vesuvius. It is known for never disappointing any visitors who go there. This is a place that is chaotic, insane and gritty. People who visit there tend to love it. There is a lot to see by anyone who takes the time to walk around Naples. An entire new city is underground. On an underground tour, people can see everything from ancient Greek aqueducts to Christian catacombs as well as World War II air raid shelters and more. There's also at least three different castles to see. Castel dell' Ovo was built in 1279 by Charles I of Anjou. Castel Sant' Elmo is a fortress that was built in 1275. Castel Capuano is also a 12th century castle that has been restored. Naples also provides its visitors with one of the liveliest night life's in all of Italy. A vacation in Naples is a special experience.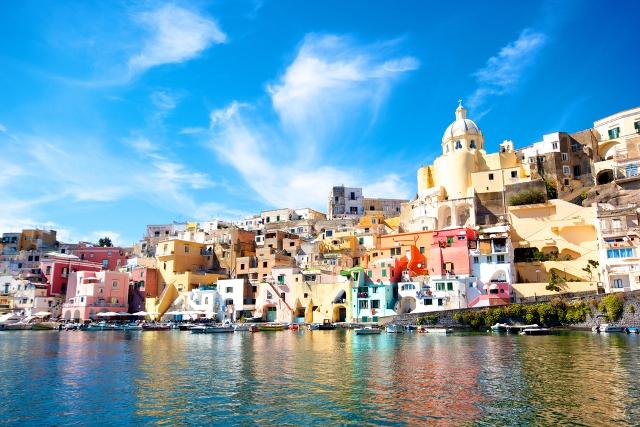 Things to Do in Naples
Many people don't realize that Naples is the birthplace of pizza. Driving along the city's cobblestone lanes it's difficult not to notice all the places that offer pizza. Antica Pizzeria da Michele is a place where the same cooking methods have been used to make their signature dish since 1870. The simple margherita and marina pies are the only two items listed on their menu. It's also a short day trip from Naples to such historic places as Pompeii and Herculaneum. It a short trip to other Amalfi coast attractions such as the islands of Ischia and Capri. Many of them can be easily reached by boat. These are places with bright colored buildings and impressive views. The excellent seafood in these areas, as well as the local dessert liqueurs, that make these attractions a great place to spend the day. There are a number of free things to do in Naples, such as visit the doll hospital. This is a fourth-generation doll repair shop. The museums and galleries are also very inexpensive by European standards. These are just some of the many things to do in Naples.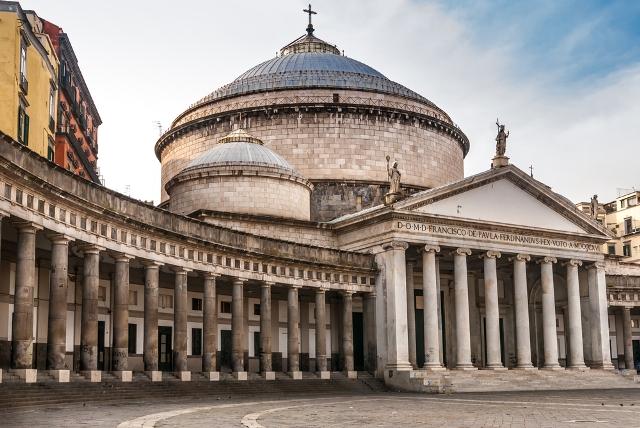 Naples Attractions
When anyone spends time in here, they are amazed at all the Naples attractions that can be experienced. There is the National Archaeological Museum of Naplesha. This museum is recognized around the world as having one of the best collections of Greek and Roman antiquities. The Piazza del Plebiscito is a huge domed church in the middle of modern Naples. There is Palazzo Reale or Royal Palace. Here visitors can see restored rooms, a roof garden and royal apartments. When in the mood to do some shopping, it is time to visit Via Toledo. This is one of the busiest streets for business and shopping. There are the inclined railways called Funiculare. This will take you to the Vomero district. This is also where a fantastic view of Naples from above can be appreciated.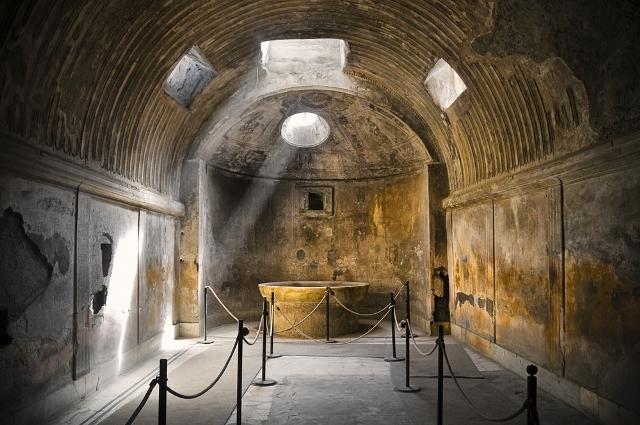 Driving in Naples
People who rent cars and drive in Naples describe the experience as pleasurable chaos. It is always an adventure and a bit of a challenge. Naples is a city that has been around for hundreds of years. Many of the streets were built during the Middle Ages. It has narrow alleyways and some small places have no sidewalks. The drivers in Naples are known for not being aggressive. Cars seem to enjoy a rhythm with the flow of traffic.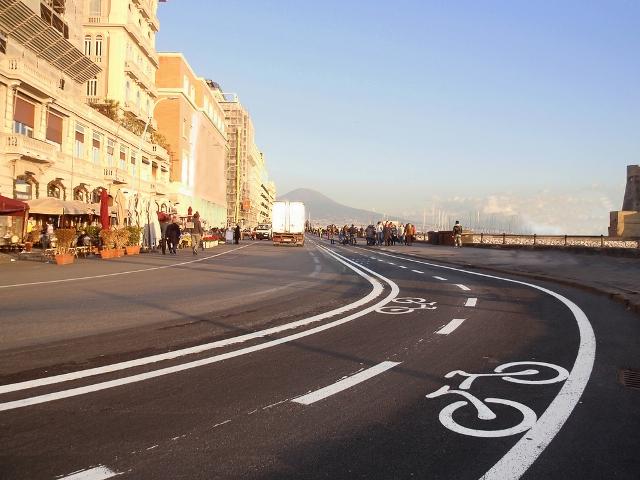 Naples Vacations Can Easily Fit into a Budget
When someone is trying to decide how best to spend their money in Italy, they should consider visiting Naples. This is a large Italian city that is very affordable. Inexpensive meals that meet all of Italy's high standards for cuisine can easily be found. If you want a
high-end hotel
, there are plenty available. Should someone be looking for hotels that are easier on the budget, they can find what they're looking for in Naples. There is the Hostel of the Sun. This is a one of the most popular hostels in Italy as well as around Europe. Let Auto Europe be your one-stop shop for
planning a trip to Italy
! Book your car rental online today, or call us toll-free at 1-888-223-5555.