Europcar Bordeaux: Car Rental Information

Europcar Bordeaux and Auto Europe are a great combination and we'd love for you to experience this for yourself. Europcar has been proudly serving the needs of travelers since 1949. Since the company first began they've been a leader, always giving their customers great prices, great selection and great service. Now that we're working together your car rental in Bordeaux experience is even greater.
A Look at Europcar Bordeaux Rental Car Service
Choosing to book your car rental in Bordeaux with us enables you to get the unsurpassed quality of Europcar with our award-winning team of agents also there to serve your needs. We'll handle all of your rental car needs, helping you get prompt attention to your matter no matter what time of the day or night. Our English speaking agents ensure that there is never a language barrier. And, we offer the prices that you want to pay. Whether you want an Audi or a Mercedes Benz, we'll always get you the best price for that rental. We guarantee it!
See what they Say about Auto Europe & Our Suppliers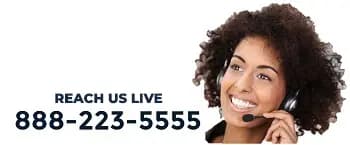 Take a look at some of the reviews on our website, including the Europcar Bordeaux reviews linked below. These reflections from our customers help you learn what it is like to work with a leader in car rental in Bordeaux. We are very proud to have them on our site for you. They give you peace of mind when you want a great rental car in Bordeaux. We would love to be your Bordeaux rental car company and show you the experience you were meant to have while you are in France. Call us today and let us reserve your rental car in Bordeaux.
---
Book with Europcar at Popular Airports and Train Stations in Bordeaux
Auto Europe offers fantastic rates on rental cars from Europcar at some of Bordeaux's most convenient pick up and drop off locations, including Airport rental car offices and Train Station rental car offices. This ensures that you spend less time in transit from the airport or trainstation to your designated Europcar rental car office in Bordeaux, ensuring you spend more time on the road and less time picking up your Europcar Bordeaux rental car.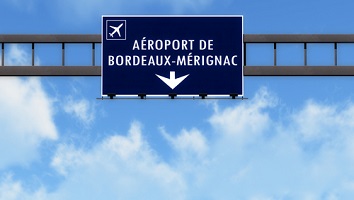 Europcar Bordeaux Merignac Airport
Location At Bordeaux Merignac Airport:


Bordeaux Merignac Airport

,


Bordeaux

,

France

33700
Local Telephone Number:


+33 556 344054
Hours of Operation:
Mon - Fri: 7:00 AM-11:30 PM
Sat: 7:00 AM-11:30 PM
Sun: 7:00 AM-11:30 PM
Book a Rental Car at Bordeaux Merignac Airport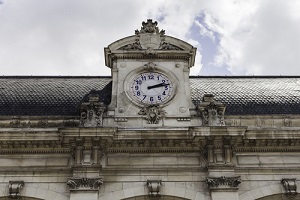 Europcar Bordeaux Saint Jean Railway Stationt
Location At Bordeaux Saint Jean Railway Station:


Bordeaux St. Jean Gare TGV, 1 Rue D'armagnac Pkg Effia Armagnac

,


Bordeaux

,

france

33800
Local Telephone Number:


+33 556 312694
Hours of Operation:
Mon - Fri: 7:30 AM-9:00 PM
Sat: 8:00 AM-6:00 PM
Sun: 10:00 AM-7:00PM
Book a Rental Car at Bordeaux Saint Jean Railway Station
---
Pick the Best Rental for your Trip to Bordeaux
No matter where you plan to pick up your Bordeaux Auto Europe rental car, Europcar has a vast selection of amaing cars, trucks and vans for travellers to choose from. Whether you are in the mood for a sporty luxury coupe, spacious multi passenger van or a small and economic rental car for your time in Bordeaux, Europcar has all of that and more. Reserve your Bordeaux rental car today with Europcar, one of Auto Europe's most trusted suppliers.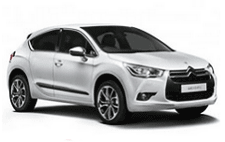 Car Rentals Europcar in Bordeaux
- Book a rental car in Bordeaux with Europcar through Auto Europe and save up to 30% on your next motor vehicle rental with us today. Both automatic and manual transmission vehicles are available to rent. Irrespective of how many people are in your travel party we have a vehicle perfect for you; compare economy, mid-size, full size, and more!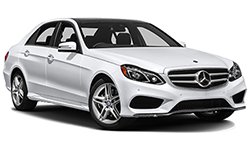 Luxury Car Rentals Europcar in Bordeaux
- Book a luxury rental vehicle in Bordeaux with Europcar and experience a once in a lifetime getaway at a reasonable price. Reserve the ideal luxury rental car in Bordeaux with Europcar today.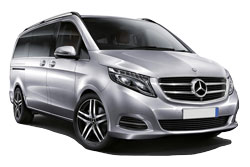 Van Rental Europcar Bordeaux
- Renting a van for your vacation in Bordeaux is the perfect way to experience the sights and sounds of Bordeaux while traveling with a larger group of people, as well as when traveling with extra baggage. Book your Bordeaux van rental with Europcar today!