Ljubljana Joze Pucnik Airport Car Rental - LJU
The Ljubljana Airport is the principal airport serving the city of Ljubljana, Brnik, and the surrounding region. The airport services domestic and international flights worldwide for over a million passengers annually. It is conveniently located a short distance from downtown Ljubljana and is a perfect starting point for your vacation in Slovenia. Auto Europe reserves rental cars for pick up as soon as you step off your plane and into the airport terminal. Depart from the airport in the comfort of a rental car and tour the dramatic landscape of Slovenia. For travelers that prefer to start their vacation immediately, chauffeur and transfer services are readily available to escort you to your vacation destination.
The layout of airports can be confusing for first time visitors. Ljubljana Airport personnel are immediately available to assist passengers with general information regarding accessible services and business within the airport facility. The information desk can be found on the ground floor near the main entrance.
Airport Information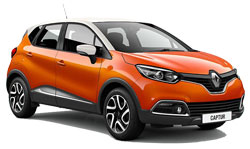 The Ljubljana Airport offers passengers basic amenities out of a single three-floor terminal comprised of a ground floor, first floor, and mezzanine. Restaurants, bars, cafes, gift shops, newsstands, and a duty-free outlet are located in the concourse of the ground floor. ATMs are located before and after security, and a currency exchange can be found near the main entrance. A VIP lounge for business travelers is readily available for use to conduct meetings. Duty-free shops, restrooms, a bar, and shops are located on the first floor. A bar, waiting area, and restrooms can be found on the mezzanine. All rental car desks are located in the parking garage. The airport facility is optimized to assist limited mobility passengers by providing handicapped parking, accessible elevators, and restrooms.

Ljubljana Airport Hotels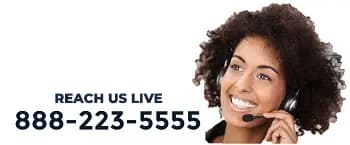 Auto Europe now offers incredible rates on hotel accommodations at the airport or downtown Ljubljana. Find great rates on rental cars and now on hotels when you choose Auto Europe for all of your travel needs.

Contact Information for LJU
General Information: +386 4 20 61 981