Car Leasing Options at Bordeaux Airport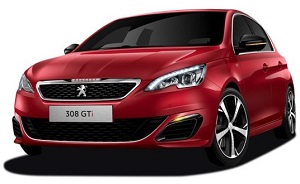 Lease a great new automobile in France at a great low price when you arrange a vehicle with us today. Auto Europe is able to supply new Citroën and DS vehicle options to travelers with added benefits not offered for traditional vehicle rentals in France. Would you rather know the particular automobile you're going to be driving? All Citroën and DS Autmobiles short term leases guarantee the specific car you end up picking and book.
Complete Auto Insurance Plan including 3rd Party Liability and Auto Theft
No Mileage Limits
Comprehensive Factory Warranty Added

Let your Family Member Drive the Automobile at No Charge
Roadside Services Day or Night
Available to Vehicle Operators 18 without Charge
Auto Europe is more than only a car rental company in Bordeaux. We have been working together with short term lease providers for years to put our customers in great new vehicles for the entirety of their journey to Europe. People of the EU are not allowed to lease a Citroën or DS vehicle via Auto Europe. Find out more on the great things about a short term lease in Bordeaux with Auto Europe.
Short Term Leasing Vehicle Choices in Bordeaux
We have got over ten different Citroën and DS vehicles to choose from at Bordeaux Airport. Auto Europe is able to make sure our vehicle leases are always brand new vehicles which has a full manufacturer warranty. Looking to spend less? Long term car rentals in Bordeaux can be higher priced than leasing a car at the Airport.
Car-2-Europe with Citroën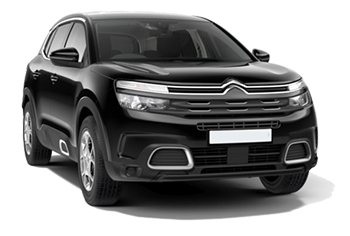 Explore Citroën's new fleet of city cars to family vehicles and superminis to MPVs - each is technologically innovative, exceptionally comfy and built to fit your everyday requirements.
Models Available to Lease in Bordeaux:
Citroën C3, Citroën C3 Aircross, Citroën C4 Cactus Cool, Citroën C5 Aircross, Citroën C4 Space Tourer, Citroën Grand C4 Space Tourer, Citroën Berlingo, Citroën Space Tourer
Learn more about your options with our
Citroën Leasing Fleet Guide
.
Car-2-Europe with DS Automobiles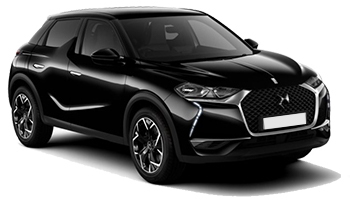 DS Automobiles offers a smaller range of vehicles for Canadian travelers but these vehicles are all from their latest range. Find a great rate for your temporary transit in Europe today!
Models Available to Lease in Europe:
DS3 Crossback, DS7 Crossback, DS7 Crossback Hybrid
Learn more about your temporary transit options with
temporary transit options with DS Automobiles
.
---
Your Bordeaux Automobile Leasing Questions Addressed
Exactly what are the reasons why you should lease a motor vehicle in Bordeaux?
There are a number of reasons to lease a motor vehicle in Bordeaux, infinite miles, day and night roadside aid, freely move over European Union borders, on top of the selling point of driving off the lot with a completely new motor vehicle.
Are there standards on the length of time of a short term lease?
So that you can lease a motor vehicle via Auto Europe, tourists leasing time period must be between 21 and 175 days.
How do I receive a GPS with my car lease in Bordeaux?
Of course, all vehicle models have a built-in GPS or one is going to be provided.
Am I able to cross over international borders with my leased car?
Travelers can easily cross EU borders in their Citroën or DS lease for 40 of the 50 EU nations. Check with your customer service rep if you are considering to drive into other European countries.
Would it cost a great deal more to have an additional vehicle driver?
As an added benefit, all family members can drive free of charge with your Car-2-Europe lease provided they are eighteen years or older and possess a valid operators license.
---
Short Term Lease Delivery and Return Instructions in Bordeaux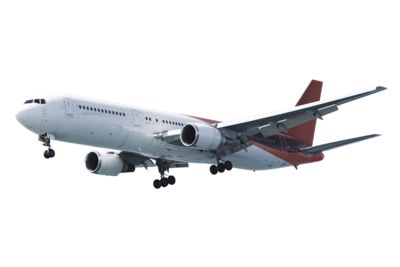 Auto Europe works with the top short term leasing companies in Europe. Our partnership with Citroën and DS Automobiles help us guarantee the best rates on short term leases in Bordeaux and France. See our directions below to the Citroën or DS location nearest the Bordeaux Airport. Please note you can only pick up or drop off your vehicle upon presentation of flight details or with an appointment confirmed 4 working days in advance.
Directions to Car Lease Pick-up Location at Bordeaux Airport
By Car: From the town center, take Place Gambetta, turn onto Rue Judaïque, and then straight following the airport signs.
By Bus: From Saint-Jean railway station or the town center, take Jet'Bus to the airport.