Greece is one of the most beautiful destinations in Europe, with over 6,000 stunning islands making up the country, 200 of which are inhabited. When it comes to island escapes in the winter, Greece is the perfect destination.; away from the crowds of tourists that fill the beaches in the summer months, visiting Greece in winter is a great way to experience true Greek culture like the locals and get the country's ancient sites and beautiful beaches to yourself. Expect the glorious mild climate, uncluttered tourist sites, and be nearby plenty of deserted beaches.
Escape the crowds and get great deals on vacations in the Greek Isles this winter:
---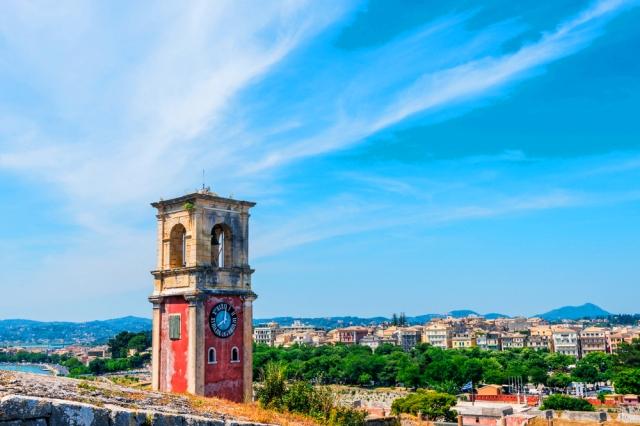 Corfu
One of the larger islands in Greece, Corfu has a picturesque old town and a cultural history that is just waiting to be explored. Out of season Corfu is something very special, as the island's large local population means the winter months are as exhilarating and fun as the summer months. Enjoy art shows and orchestras at the Palace of St. Michael & St. George, visit the most beautiful piazza in Greece the Esplanade, and learn about ancient Greek history at Corfu's Archaeological and Byzantine Museum.
---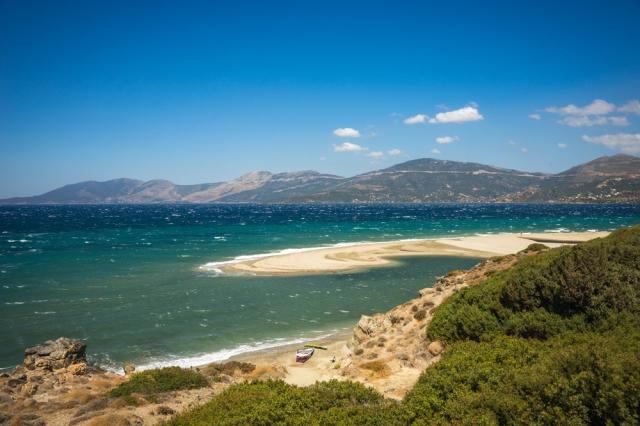 Evia
Close to Athens, Evia is the second largest island in Greece and, despite Evia's popularity during the summer, it has retained its traditional charm. Explore the island's mountainous landscape and beautiful lakes by hiking, horseback riding, and biking. Evia's capital Chalkida is home to a famous bridge and old castle quarters and the city's Turkish and Venetian influences are on display at the Archaeological and Folk Museum. Evia's ancient city Eretria is also worth a visit, and is famous for being one of the most impressively preserved ancient areas of Greece.
---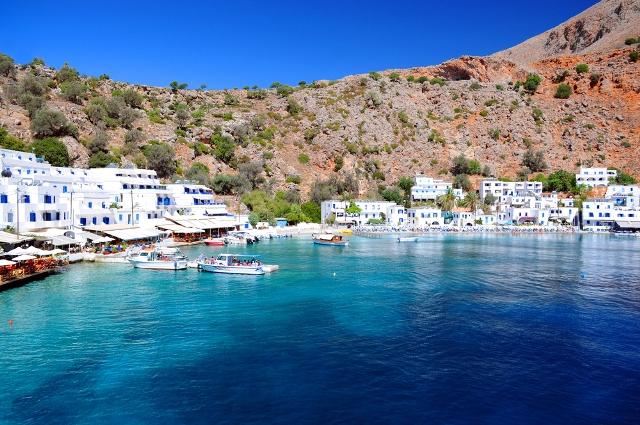 Crete
From the spirited harbor communities of Chania and Rethymno to the mountain villages of Theriso and Zaros, Crete, the most southern island in Greece, has a history that dates back to 6,000 B.C. The large and impressive island has a famous national park and mountain scenery in Chania, located in western Crete. The city of Chania is also the capital of the island, and features neoclassical estates and historic Venetian architecture. The Maritime Museum features some of the island's most interesting exhibits about the island's invasions, and is also home to a Turkish mosque, which is one of the oldest buildings on the island.
---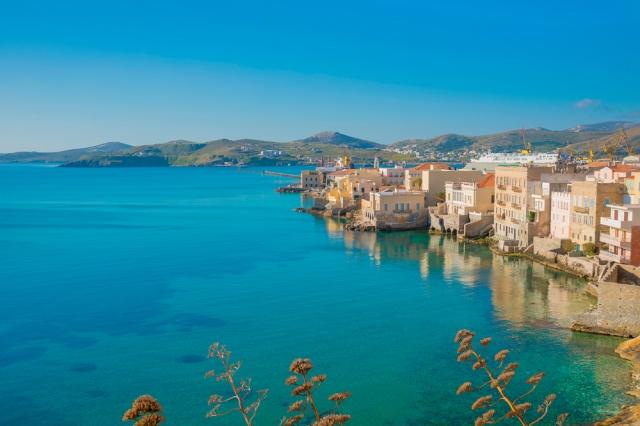 Syros
The commercial and cultural center of the Cyclades, Syros is full of elegance and history, and is a cosmopolitan island with a number of diverse peoples and religions living alongside each other. The island is close to Athens and so has great links to the city. It's not only thriving in terms of its populations and commerce, but it is also a perfect destination for a relaxing vacation with plenty of culture to explore. Visit the island's breathtaking neoclassical mansions, medieval churches, stunning city hall, its the Apollo Theater, and quirky bars and restaurants.
---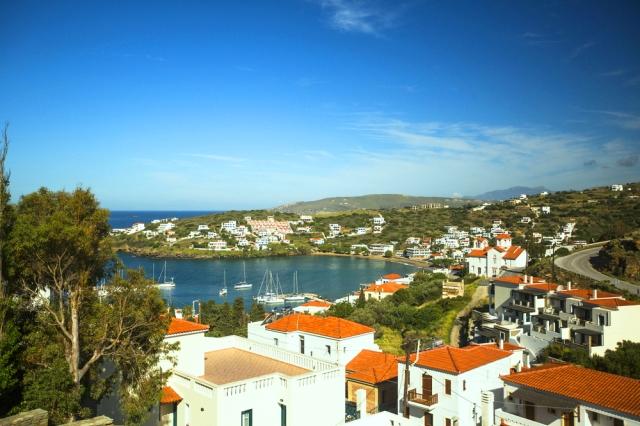 Andros
If you like walking, then Andros is the island for you – it is a hiker's paradise. Explore the island's wild mountains, rushing streams, waterfalls, old stone mills, and quaint traditional villages. It's a great idea to
rent a car in Greece
to access some of the island's more remote footpaths and trails, which offer up some of the best views. The island's main town Hora, which is also known as Andros, has a long seafaring tradition and its long history of shipping and sea trade has seen ship owners invest in large mansions and homes.
---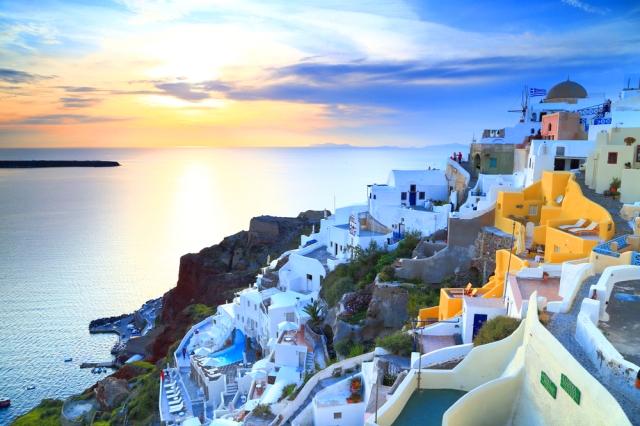 Santorini
The volcanic island of Santorini is a mythical and magical island. Famous for its white and blue-painted buildings, a large volcano created today's Santorini in 1,600 BC and evidence of the eruption, which wiped out an entire civilization, can still be seen today. Hike to the top of this rocky island for spectacular views of the beautiful bright blue sea and iconic buildings, explore the island's picture-perfect old town Fira, and watch the winter sun set at Oia. The island also has a number of other untouched villages that retain traditional Greek culture, and a high-end beach lifestyle that is popular among beach goers the world over.
---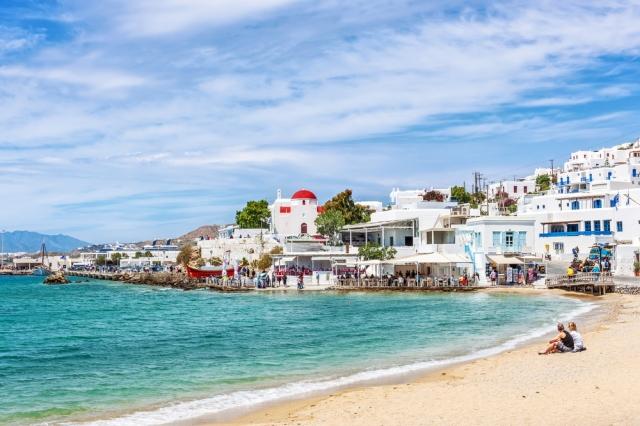 Mykonos
In the summer months Mykonos is Europe' second Ibiza and is full of revelers partying until the early hours, but out-of-season Mykonos is something completely different. It becomes a relaxing warm beach destination, with perfect blue waters and skies alongside hazy hues of oranges from the winter sun. The local food is incredible and in abundance, while the island's many luxury hotels slash their prices in the winter so you can stay in a high-end spa or quaint boutique hotel for great prices. The island has a relaxed off-season vibe in the winter, when very few people need to work after having made enough money during the summer to last through the winter. You can forget about time; that doesn't exist in Mykonos!
---
Enjoy all Greek Islands with Auto Europe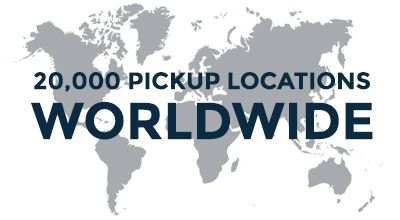 Whether you need an
affordable deal on a luxury hotel
, or a
great rate on a 4x4 rental
to explore one or all of these islands, Auto Europe is here to help. Give us a call, available 24/7/365, at 1-888-223-8555, to speak to one of our expert reservations agents, and get your vacation planning underway!