There's something truly comforting about stepping out the door on a bone-chilling winter day with a piping hot cup of coffee cradled in your hands. The wind may sting your cheeks and frigid temps may have you contemplating a mad dash back into the cozy warmth you just left behind, but armed with your steaming familiar beverage, you know you are ready to face the world. Perhaps you prefer an herbal tea or a mug of hot chocolate? If you are looking to change things up a bit this season, the following five hot drink selections from Europe may be for you (save the alcoholic choices for after office-hours, of course).
---
Spanish Hot Chocolate and Churros
In Spain, a serving of churros alongside a rich cup of hot chocolate make for a traditional breakfast treat. This isn't some cheap, watered-down cocoa fix either. What you get is a decadent, dairy-based treat with a side of fried dough-like strips. The churros aren't sweetened unless you request them to be dusted with powdered sugar, but once you dunk the fried pastry in the hot chocolate and take a bite, you'll likely decide the combination is sweet enough as-is.
---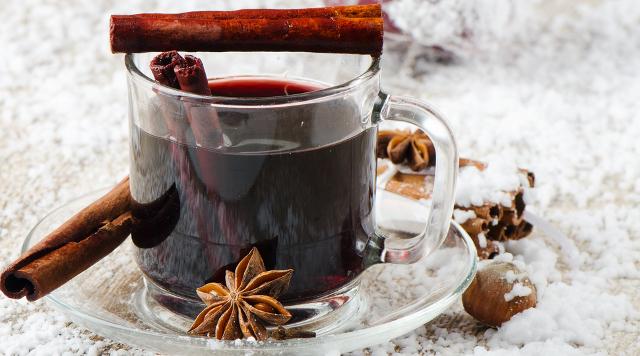 German Gluhwein
Gluhwein (mulled wine) is a popular libation in German speaking countries, especially during the holidays. Gluhwein vendors can be easily spotted in amongst the Christmas Market stalls each year. A simple syrup is simmered with cinnamon sticks, cloves, and orange slices. Red wine is then added to the mixture; it is reheated (yet it is not boiled this time) and is ready to be served. There are many variations of this drink, which may include rum, star aniseed and/or vanilla pods.
---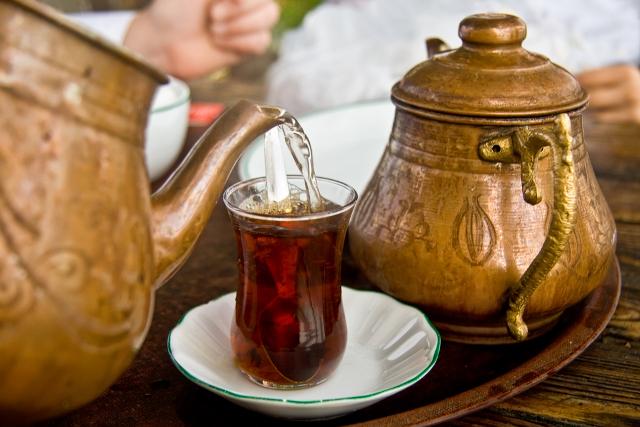 Turkish Tea
Tea is very much a part of everyday life in Turkey. In the household, it is typical to find a loose leafed, black tea heating within a double-stacked kettle most any time of day. It is the county's beverage of choice, leaving coffee in the dust. When a glass of tea is poured, hot water is added to dilute it to its desired strength. If you ask for cream or lemon, you may get some strange looks. Traditionally, only a sugar cube or two is used to sweeten it, and it is sipped from a tulip-shaped glass.
---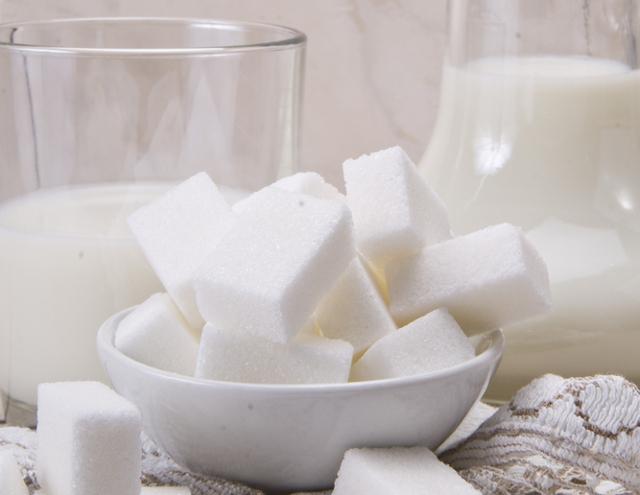 Dutch Anijsmelk
Trouble sleeping? If you like the flavor of anise, then this may be the bed-time drink for you. The Dutch believe that hot milk sweetened with anise infused sugar cubes helps you sleep better.
---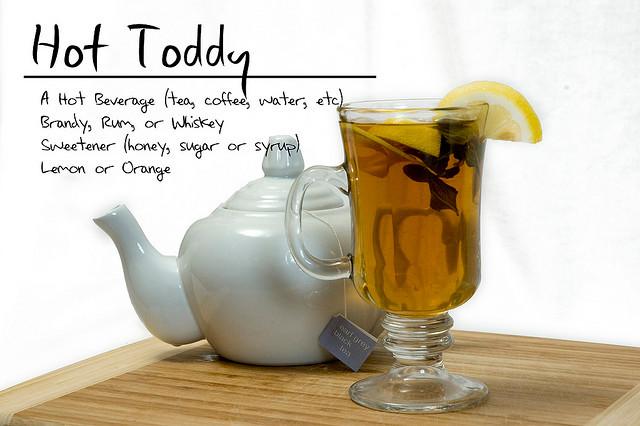 Hot Toddy
The hot toddy is a traditional mixed-drink that has been around for a few centuries throughout Great Britain. It may have originated from India, but it seems no one really knows for sure. In more recent history, the potent concoction of hot water, honey, lemon, and bourbon (or rum or brandy) has been used as a home remedy to soothe cold and flu symptoms. Medical professionals will advice against this practice, because once the alcohol's numbing affects have subsided, the original discomfort from your ailment returns. Plus, the possibility of dehydration is another concern. While the hot toddy is a nice toasty beverage to enjoy during those chillier months, it shouldn't be used as a substitution for medical care.
Be sure to bundle up and stay warm this winter. Book a
car rental in Spain
and add the hot cocoa and churros to your list of things to try while traveling.