Europe has no shortage of breathtaking views. If you're planning a trip to Europe you might want to take some of these locations in consideration so you can see them for yourself.
View from the top of the Eiffel Tower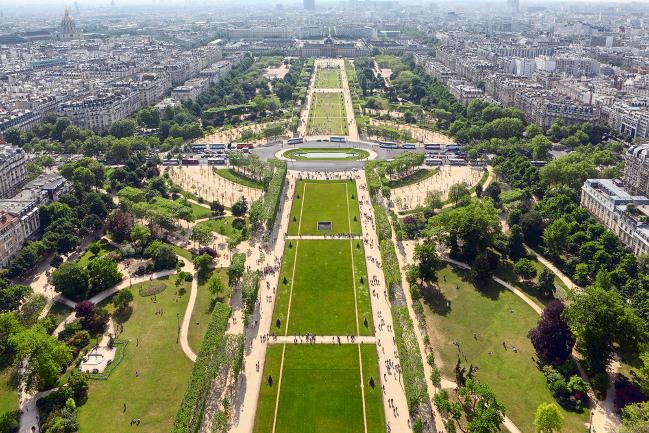 One of the most spectacular views you will see of Paris is from the top of the Eiffel Tower. This particular view is of the Parc du Champs Mars (Park of the Field of Mars) with the rest of Paris off in the distance. The third level observatory sits 280m up and is the highest publicly accessible area in Europe.
View of Prague Castle from the Charles Bridge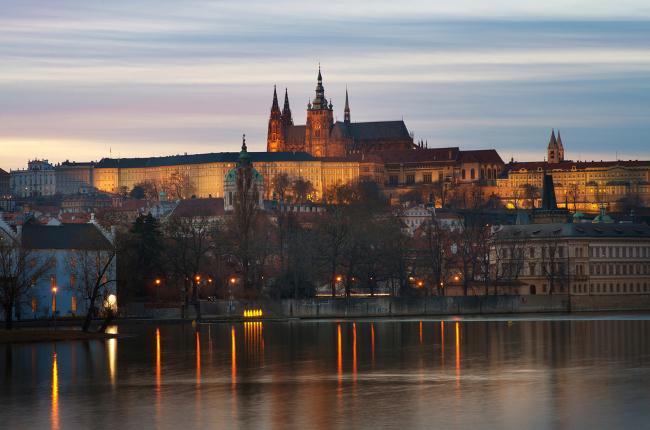 The best spot to view the Prague Castle is from the famous Charles Bridge on the Vltava River. During the day the bridge is packed with tourists, locals and artisans showing there wares. However, if you show up at dawn you'll have the place to yourself and be able to witness the first few rays of sun as they touch the spires of the castle
View from Dubrovnik's Walls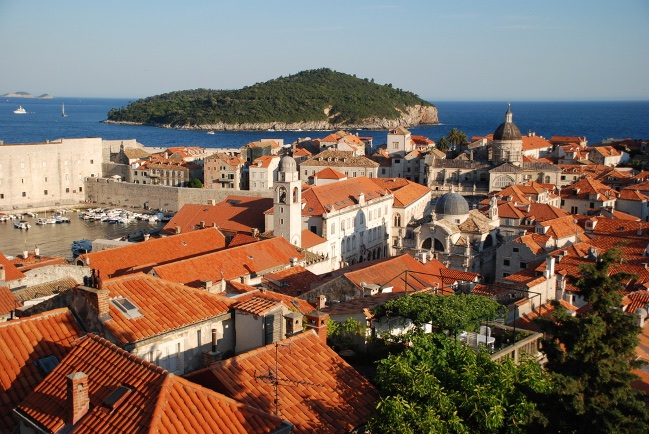 The authentic way to view the Old Town in Dubrovnik is upon its ancient protective walls. Dubrovnik's Walls stand about 25 meters high and encircle the city's old core. The best part about them is that they are open to the public and offer stunning views of the whole city from every angle you could want. The walk only takes about an hour and gives you a glimpse into the life of the city.
View from Montparnasse Tower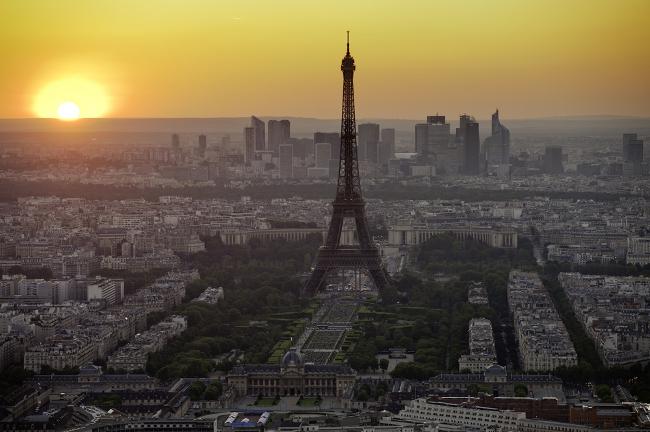 Another fantastic view of Paris is from the top of Montparnasse Tower. There is a debate amongst many that this is a better view than even the one from the Eiffel Tower. However, the biggest bonus is that the elevator in Montparnasse Tower can take you up almost 200 meters in a mere 38 seconds. I would suggest doing this in the evening when the city is lit up for a spectacular night view.
View over Marienplatz from St. Peter's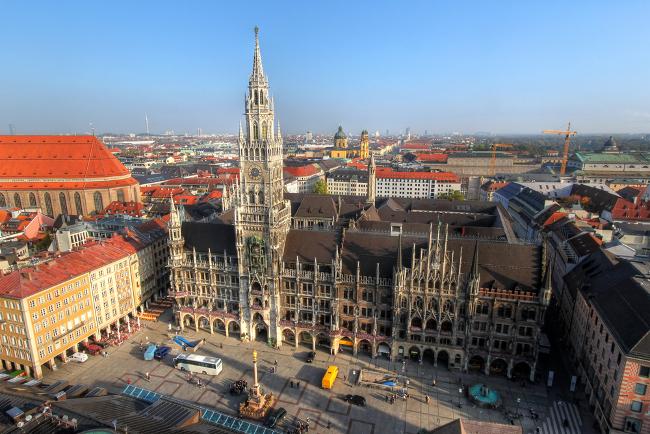 In order to get this picture, one must climb St. Peter's Church. This can be quite a feat, but the pay be off is well worth it. Once you get to the top you are rewarded with a 360 degree view of Munich and more specifically, the famous Marienplatz square with the rest of the Munich on the horizon.
There are literally thousands of spots in Europe where you can experience a amazing view. Let us know in the comment section which is your favorite.