Have you been thinking about taking that exotic vacation you have always dreamed of? Looking for somewhere to surprise your spouse with a second honeymoon or just a romantic get-away? Do you like spotting celebrities out of the blue? If you have answered yes to any of these questions, then the French Riviera is the place for you to be!
One of the top travel destinations for Hollywood's finest, the French Riviera offers a variety of places to visit, each with its own character. Among the most common destinations are Saint Tropez, Cannes, and Monte Carlo. Nice and Monaco are also wonderful, once in a lifetime experiences. What better way to get around to all the sites while there than by car rental? With the freedom and flexibility of a rental car in France, you will be able to make the most of this dream vacation.
You may be asking yourself "What would I do when I get there?" Well the landscape here is spectacular with many magnificent views. Be sure to take a camera or two and a video recorder. You are not going to want to miss that celebrity opportunity when it arises. Stars such as Tom Cruise and Katie Holmes, Kate Hudson, and Catherine Zeta-Jones have been spotted spending time here.
Of course Cannes is known mostly for the International Film Festival. If you are fortunate enough to be able to travel during this time- what a wonderful thing! Everybody who is anybody in the film industry will make attendance at the festival. While you are in Cannes you could stay at the Intercontinental Carlton for a five star stay. If that is out of your price range, do not fear. There are many hotels with lovely accommodations and amenities available at budget prices.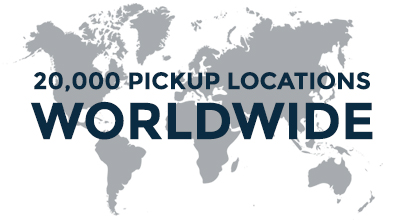 Saint Tropez is most familiarly known for Brigitte Bardot. The Hotel Byblos is where that legend began. The hotel is still in operation today, among the top rated hotels in the world. If you love boats, the end of September would be the time to go. Each year there is a regatta in the bay that brings in about 50 yachts from around the world. It is a wonderful sight to see. Whatever your reason for wanting to go, this is definitely a vacation must. Book your
car rental in France
today!