Iceland is one of the most unique destinations for travelers. Not only does the country offer out-of-this-world nature, national parks, waterfalls, glaciers and volcanoes, but it also has a great infrastructure so you can easily take your very own Iceland Driving Tours.

The whole of Iceland is connected by one main road, known as the Ring Road. This road connects all of the country's major sights, including the capital city of Reykjavik, hot springs, and the Seljalansfoss Waterfall.

This means you get to spend as much or as little time as you want at each destination. It also means you don't have to face dangerous roads that are under-maintained, you can be safe in the knowledge that you are on the right track.

Get ready for your trip with this Iceland Ring Road itinerary:
---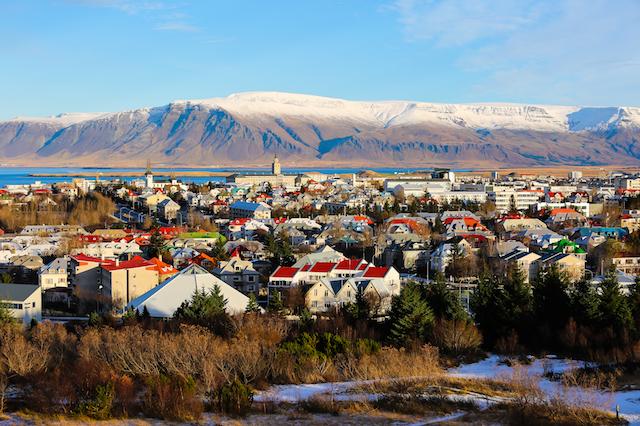 Reykjavik
Start and finish your Iceland Ring Road Itinerary with a
car rental in Reykjavik
. Reykjavik is a major city with some exciting nightlife, cultural sights and museums. From the city you can see the country's surrounding sea and its volcanic landscape, as if it's just a stone's throw away. Take a trip to the famous geothermal Blue Lagoon spa. One of the most visited attractions in Iceland, the lagoon is located on a lava field and offers warm, natural waters that can help to cure issues like psoriasis. If you are visiting the city during the winter then you might also be lucky enough to see the Northern Lights as you head to dinner or to the spa. Alternatively, if you travel to the city in summer you will get to experience its fun late-night club culture during the 24-hour sunlight season.
---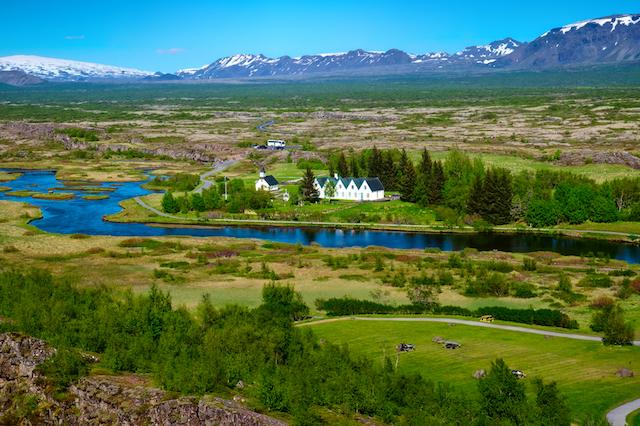 Golden Circle
Start your Golden Circle day at the Thingvellir National Park, the site of Iceland's ancient parliament and one of the most beautiful natural sights on the island. The park is also where the tectonic plates of America and Europe meet, and where you can clearly see the resulting rift valley. Experience the relaxing and warming Geysir hot springs and its nearby volcano, which is inactive today. You can also view Strokkur, an active volcano that will spout every few minutes. From here you may also want to drive to the stunning Gullfoss Waterfall - an absolute essential stop on any Iceland driving tours.
---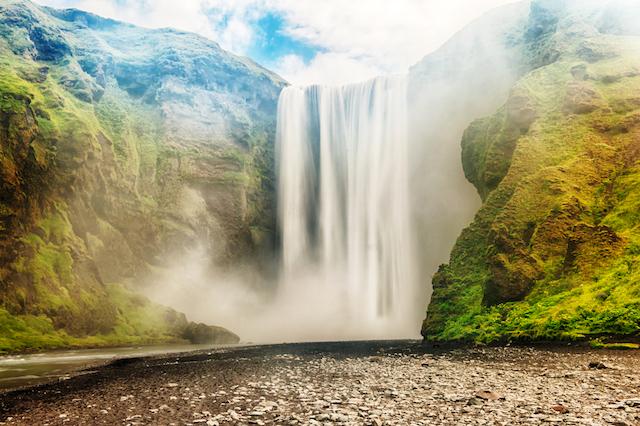 Seljalansfoss Waterfall and Skogafoss Waterfall
See one of Iceland's most famous waterfalls, the Seljalansfoss Waterfall. The 200-foot-high cascade can be accessed by a short hiking trail which goes behind the waterfall. It's a fantastic sight and is especially beautiful at sunrise, if you can wake up early enough! From here you can also easily reach Skogafoss Waterfall, which is just a few minutes away from Seljalansfoss. It's as high as its neighbor, but is a bit wider and has a lot more power and water, this means you can often see rainbows over the water, if you come at the right time of year. This waterfall can be viewed from a wooden platform at the top.
---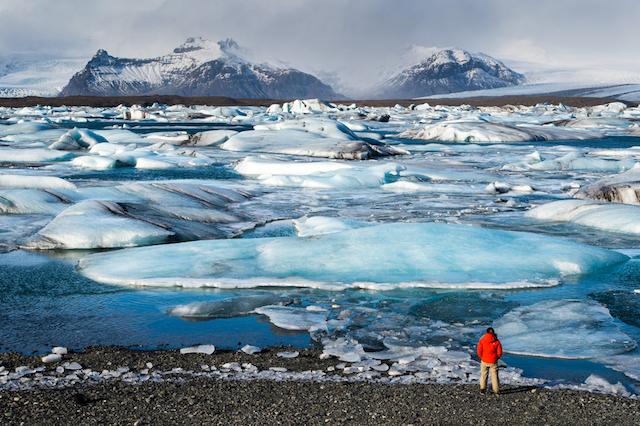 Jokulsarlon Iceberg Lagoon
The Jokulsarlon Iceberg Lagoon is the result of the Breidamerkurjokull glacier, which is a glacier that is slowly melting. Parts of this stunning glacier break off and fall onto the shore and others go out to sea. You can spend a whole day exploring this area, including the crystal ice caves underneath the Vatnajokull glacier, which look like bright blue ice tunnels. However, you can only go into these tunnels during wintertime. You can also take in the nearby fishing village of Hofn, where you can stay the night.
---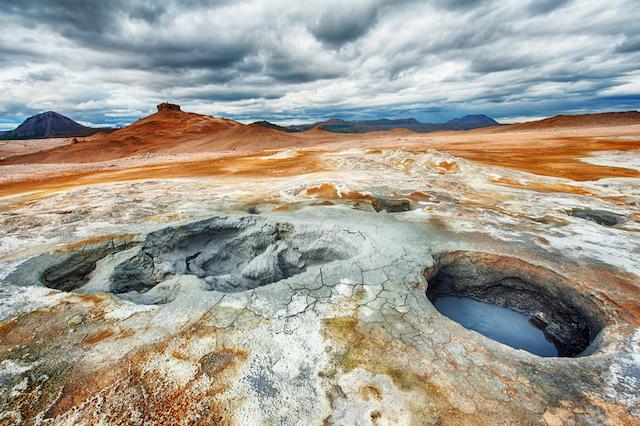 Myvatn Geothermal Area
Drive along the snowy mountain pass of the four-mile-long Faskrudsfjardargong tunnel which will take you to the highlands of Iceland. This stretch of snow will make you feel like you are in the middle of nowhere. In this region you can also visit the Namafjall Hverir geothermal area, where you can see boiling blue mud pits and steaming fumaroles. Enjoy hot springs and live volcanic activity here. You won't want to leave.
---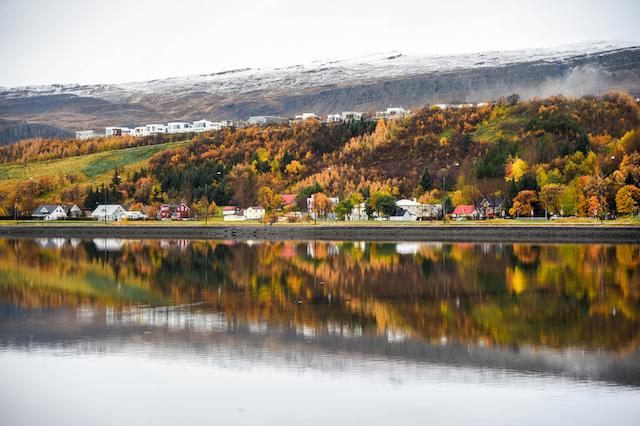 Akureyri
Iceland's second largest city is a great point to stop at, stay the night and see plenty of volcanic eruption. To see the most recent erupting volcano Bardarbunga, however, you will need to hire a small plane, but it will be so worth it. It's also possible to see migrating whales between the months of June to October up here in the Northern part of Iceland, where you can see the likes of minky and humpback whales. The city, which is just 31 miles from the Arctic Circle, also has a series of volcanic mountains and pretty, colorful homes, which are lined up along the vast green hills. It's as thriving as the country's capital, but slightly less well-known. So make the most of it.
---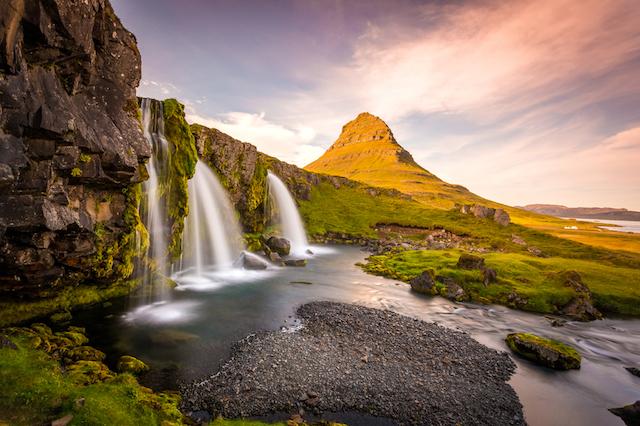 Snaefallsnes Peninsula
Known as "little Iceland" because so many of the country's most famous sites can be found here, the Snaefallsnes Peninsula is where you will find the most well-known waterfall in the whole country, Kirkjufellsfoss Waterfall. Reaching the waterfall can be a challenge, as the slopes are pretty steep but it's definitely worth the challenge. The falls are best seen in their natural context, with the stunning mountains in the background.
---
Embark on the Auto Europe Iceland Ring Road Itinerary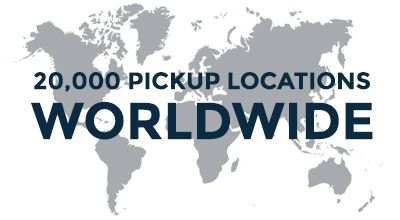 With so many incredible destinations to see during your Iceland driving tours, it can feel like a daunting task to fully explore this amazing island nation. But thanks to our Iceland Ring Road Itinerary, all you need to do is reserve your
Iceland car rental
,
book a hotel room
, and scout international airfare, before you'll be ready to see it all on the ultimate Iceland vacation. Auto Europe guarantees the best rates on all car rentals, and will work with you throughout the rental process, from pick-up to drop-off to ensure your vacation is everything you'd imagined and more.