As the number one rental car site in Europe, and worldwide industry leader, we have some top tips up our sleeves when it comes to getting the best car rental deals. At Auto Europe we know how to get the best deals on rental cars in Europe, and one of the best ways is by advance booking a prepaid car rental.This simply means that when you book your car rental online, you pay for it all up front. By paying for the rental in advance, you get your car rental at a much lower cost than if you left it to the last minute, or booked it upon your arrival at your destination, as well as a number of other benefits. We offer a
wide range of rental vehicles
from all the most
well-known car rental suppliers
, across some of the most beautiful destinations in Europe. From the romantic streets of Paris, to the rural back-roads of Florence, we have every car, at the very best price, in every dream location to accommodate all your travel desires.By paying for your rental car in advance you can save hundreds of dollars on a rental in Europe. If you leave your car rental for the last minute you will end up paying a lot more overall. A prepaid car rental with Auto Europe allows you to get the best price, so you can save your hard-earned money to spend on fun vacation activities instead! We can not only guarantee our customers the best rate anywhere, but we can also provide you with support in the form of a 24/7 hotline, a free cancellation period, and a ready-to-go pickup guarantee!
To find out more about booking your rental car in advance and the benefits of a prepaid car rental, here's our guide to
renting a car in advance with Auto Europe: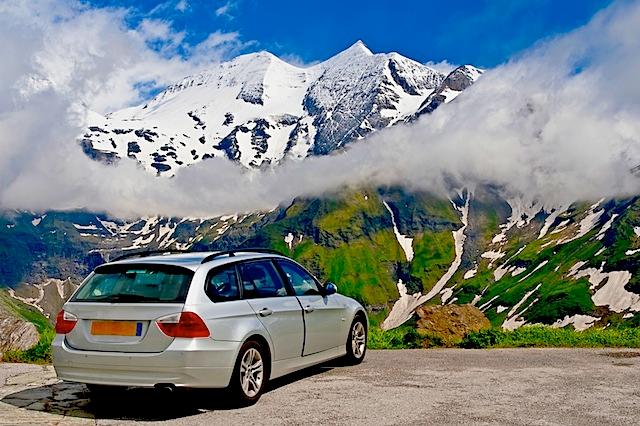 Pre-Paid Discounts with Auto Europe
By booking your car rental in advance you will be entitled to some of the best deals on the market, and if you find anything better (with the same inclusions and additional fees) then
we promise to beat it--that's a guarantee!
We have worked years in the industry to make sure that our rentals are the most affordable on the market. You won't get a better deal than with Auto Europe.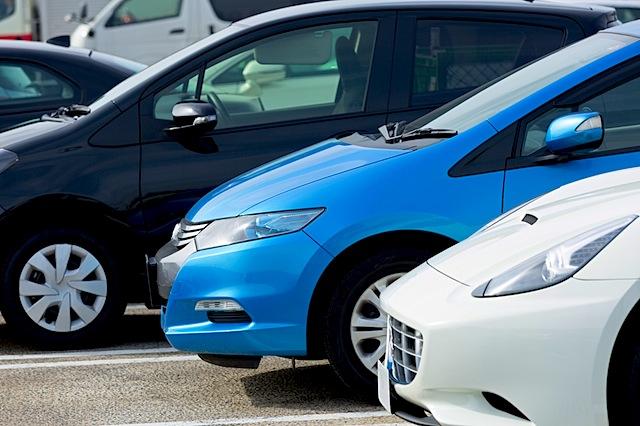 How to Get the Best Deals on Rental Cars with Auto Europe
The ideal time to get a great pre-paid deal is around 50 days before you plan to leave for your trip. While this is the optimum time, you can still find amazing deals on prepaid car rental rates closer to your travel date, too.Customers that book their car rental in advance really get to enjoy all of the benefits of a prepaid rental - you are able to plan your trip in advance, know that you will be able to get the car you want, and know you will have it as soon as you step off the plane.When you arrive at the airport, knowing that your car is waiting for you, is one big thing ticked off the list. It means you won't end up in a last minute panic, trying to reserve a vehicle, and it also means it's all already paid for, so no additional fees will be needed upon collection of your vehicle - making your vacation smoother than ever.If you are the type who really likes to personalize your travel itinerary, then advance booking deals are the best deals for you, and will save you so much money on your next vacation to Europe. If you are more of a last minute holidaymaker, then we also have some great options for you with our
last minute deals
. These deals are always being updated, and if you are able to be flexible with your dates you could really save some money!
The Auto Europe Advantage:
Beyond the money saving benefits of a prepaying for your rental, booking a car rental with Auto Europe affords you numerous other benefits that you won't find with the other guys.
24/7 Hotline Before, During, and After your Rental:
From the moment you pick up your car to the moment you drop it off, you have access to our travel and car rental experts at the end of our 24/7 hotline, any time of the day! If you find a fault with your vehicle, feel like the vehicle doesn't match its description, or you have any other issues or concerns relating to your rental, then call us!
Free Cancellation up to 48 hours Before Pickup:
If you book in advance it doesn't mean you are 100% tied into the booking. At Auto Europe we allow you to cancel your booking up to 48 hours before you pickup your vehicle. This means you can pay now and if your situation changes, you can still cancel your booking. What's more, this policy also allows you to amend your booking for free up to 48 hours before you are due to collect your vehicle. So if the rate is further discounted after you've already prepaid, we will amend your booking on the spot to match the new lower rate!
Related Blog Posts
:
Insurance Coverage Explained: Keeping Covered As You Travel
Learn more about what rental insurance is available, what each level of insurance means and more before you travel. This blog has everything you'll need to know about insurance for your rental car.
---