Places to go for Spring Break and Summer Break should offer a few essentials: good music, countless places to parties, and endless fun with friends. Music festivals have all three, so experiencing a music festival in Europe is guaranteed to be a priceless vacation. Whether the line up includes pop artists or techno DJs, the best music festivals in Europe are not to be missed. Take a look below; then, start
planning an amazing road trip
for Spring Break or Summer Break. This is one of the best times to visit Europe and tickets go fast, so don't hesitate!
---
Snowbombing
Mayrhoven, Austria
Dates: April 6-11, 2015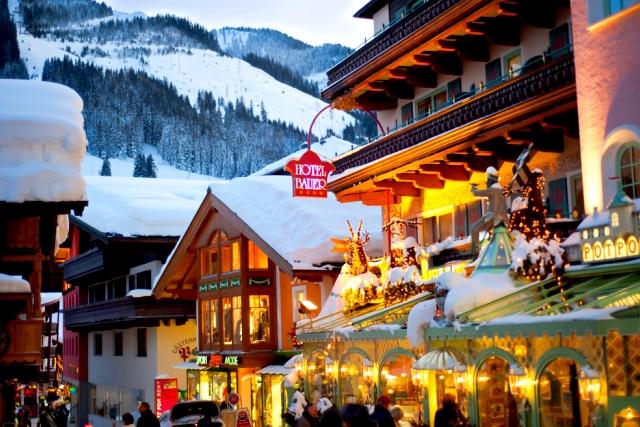 Thanks to Snowbombing, Mayrhoven, Austria is one of the most exciting places to go for Spring Break. Spend a week jamming out to live music and hitting the slopes in a beautiful alpine setting. Snowbombing showcases both original, groundbreaking artists and bands that have already made it big in the music industry, making for a unique line up and an awesome show. This year, Snowbombing is bringing in big artists such as Fat Boy Slim and Skrillex and up and coming artists such as Austrian DJ, Max Powa. Venues include mountain stages, igloo raves, and enchanted forests. Additionally, there are 20 spas and swimming pools on site, making it easy to see why Snowbombing is considered to be "the greatest show on snow".
---
The Great Escape
Brighton and Hove, England
Dates: May 14-16, 2015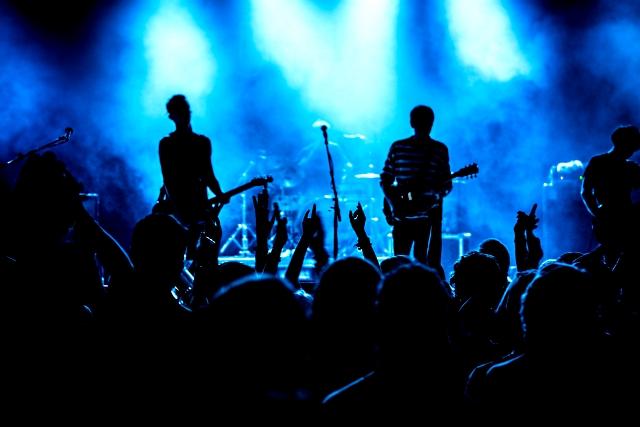 Discover a new favorite band before they get big at The Great Escape festival in Brighton and Hove, England. Similar to South by Southwest, The Great Escape showcases over 400 up and coming bands in 35 different venues across the city. Buy a wristband to access every event at one of the best music festivals in Europe. Additionally, visitors can attend The Alternative Escape, the convention component of The Great Escape. The Alternative Escape includes insightful panels, debates, keynote speeches, and networking opportunities. Be sure to reserve a
rental car in Brighton
so you can get to a from all the incredible festivities. The Great Escape has become popular among travelers from the US as one of the best times to travel to England and it's quickly becoming this spring's perfect getaway destination for Canadian residents, too!
---
BBC Radio 1's Big Weekend
Norwich, England
Dates: May 23-24, 2015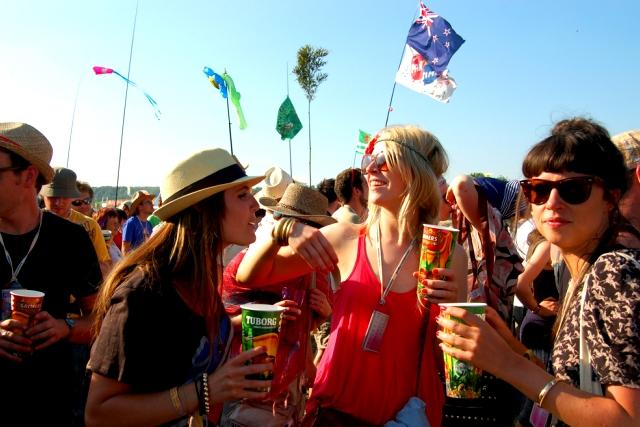 Every year, BBC chooses a location in the United Kingdom to host one of the best music festivals in Europe. This year, BBC's Radio 1's Big Weekend will be held in Norwich, England at Earlham Park. As of now, Taylor Swift and Florence + The Machine are the only artists announced from the 2015 lineup. However, the show is guaranteed to be worthwhile, considering last year's lineup, which included hit artists, such as Katy Perry, Coldplay, Calvin Harris, Ed Sheeran, Pharrel Williams, Kings of Leon, and One Direction. Besides the amazing artists, the best part about BBC Radio 1's Big Weekend is that it is free! Tickets are still required, though, and they are limited, so make sure to sign up for the online lottery right away.
---
Primavera Sound
Barcelona, Spain
Dates: May 28-30, 2015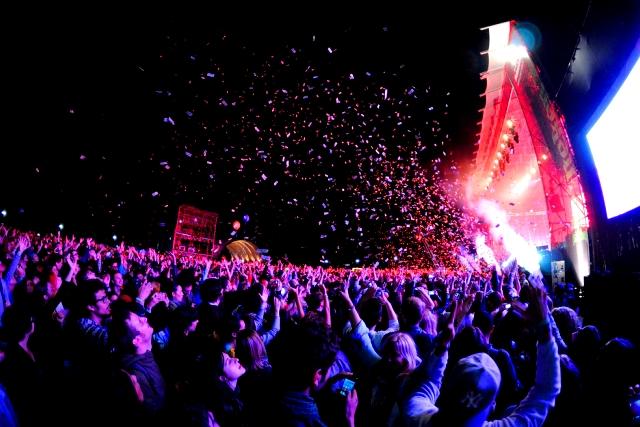 Head to sunny Spain
for one of the best music festivals in Europe. Primavera Sound is held 6 KM from Barcelona at Parc del Fòrum. Here, music lovers will enjoy a mix of new, eclectic, and independent pop, rock, underground, folk, jazz, and dance music from both domestic and international artists. This year, Primavera Sound is bringing in big artists such as The Black Keys and The Strokes. Weekend ticket holders will be able to get into official Primavera Sound events in clubs and bars in Barcelona. Without tickets, there are also several unofficial club nights and small gigs in celebration of Primavera Sound weekend. With or without weekend tickets, a
car rental in Barcelona
from May 28-30 can guarantee you make it to all of the fun parties and great music.
---
Sweden Rock Festival
Solvesborg, Sweden
Dates: June 3-6, 2015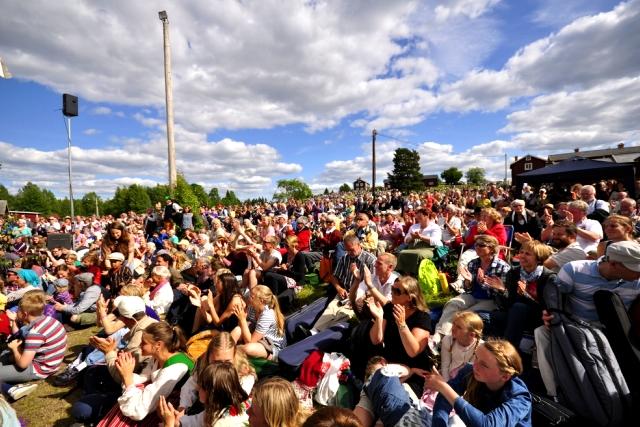 There's no better way to celebrate the end of winter weather than with a Rock Festival in Sweden. Camp on the festival grounds and enjoy waking up to the sweet sound of Rock N' Roll. The Sweden Rock Festival is able to satisfy classic rock lovers, die-hard metal fans, and blues enthusiasts, by offering an eclectic rock line up that is played across 5 stages.. In previous years, Ozzy Osbourne, Aerosmith, Def Leppard, Black Sabbath, and Guns 'N' Roses have played at the festival. This year, Five Finger Death Punch, Judas Priest, and Motley Crue are headlining.
---
Amsterdam Open Air
Amsterdam, Netherlands
Dates: June 6-7, 2015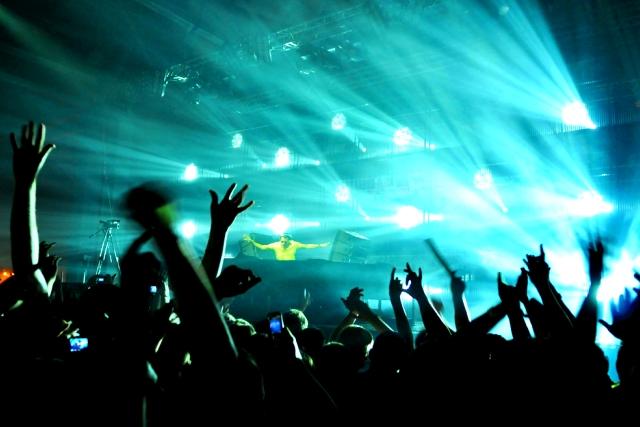 Although Amsterdam Open Air Festival is more at the beginning of summer than spring, it is worth including because it is one of the best music festivals in Europe. Amsterdam Open Air Festival celebrates music, cuisine, and culture by bringing Amsterdam's nightlife to an outdoor venue. Ticket holders can choose to
stay in a hotel
or bring a tent and camp on the festival grounds at Gaasperpark. It does not matter where guests sleep, though, because the real fun is in the music. With deep house, dubstep, electro, tech-house and techno artists, the line-up reflects the diversity of electronic music, making it the perfect vibe for chilling, dancing, or whatever.
---
Smooth Rides to Bouncy Beats with Auto Europe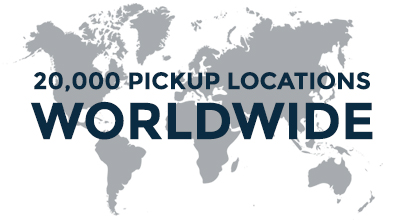 Eager to make it to one or all of the best music festivals in Europe? With a little help from Auto Europe, you can make all the reservations you need to enjoy your entire Spring vacation. Whether you need hotel accommodations, international airfare, car rentals, or all three, Auto Europe can provide you with them at the lowest rates industry-wide. Give us a call at 1-888-223-5555, available 24/7 for your convenience, and speak to one of our expert reservations agents to get your trip started today.