There is nothing worse than having your wallet or phone stolen while you are abroad. Not only is pickpocketing an inconvenient and irritating problem for travelers in other countries, having to make international calls to cancel cards and report the stolen items, but it's also a violation of your privacy and a humiliating affair that leaves you feeling helpless.
In many popular cities and airports, the
Schiphol Airport
for example, and tourist hot spots in Europe, and around the world, pickpockets thrive. Pickpockets in Europe have a number of over-the-top and simple techniques for distracting you and getting what they want, sometimes without you realizing until much later.
Most people who have already been the victims of pickpocketing swear it will never happen to them again, and while it can be tricky at times to evade the elaborate and concealed attacks made by pickpockets in Europe, it is possible to protect yourself. Here's our guide on how to protect yourself from pickpockets on your next vacation:

1. Rubber band your wallet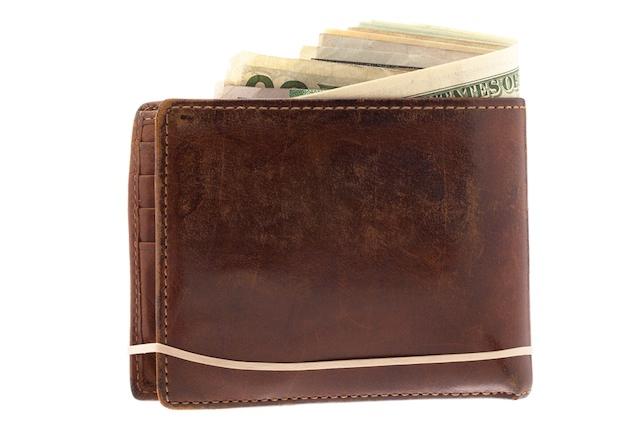 By putting a convenient and cheap rubber band around your wallet you make it more difficult for a pickpocket to loosen the wallet and remove it. This may not stop the thief entirely, but will more than likely alert you to the violation and scare the pickpocket away. You can also try keeping your wallet in your pocket sideways so that money/coins will fall out when it is removed, alerting you to the crime.

2. Keep your wallet in sight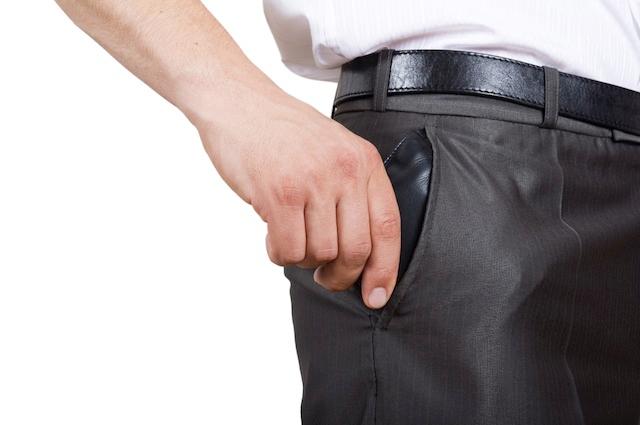 Avoid the option to slip your wallet into your back pocket and head out the door. Be fully aware of where your wallet is at all times, and keep it on in your front pockets if you can, that can be zipped or buttoned shut. Try not to wear oversized pockets that open up without you knowing and invite the pickpocket in; not a good idea. Even if you don't have anything valuable in them, it just attracts attention.

3. Keep your purse safe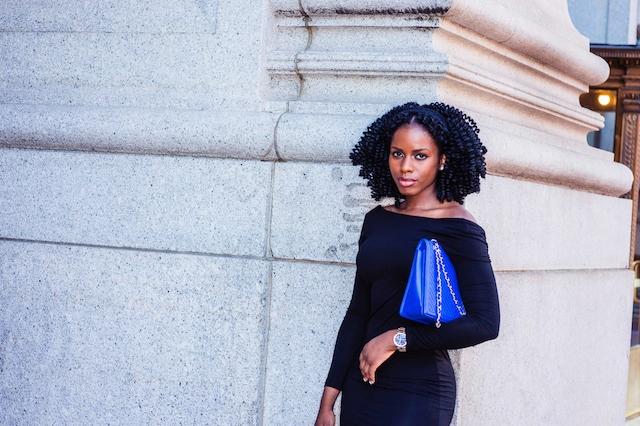 Wear your purse strapped around your neck and turn the clasp side towards your body when you are out in crowds or walking down the street. And for future preparation, try to bring a purse that is difficult to open, or needs more than one hand to open it. Most professional pickpockets will know which are easy to open and which aren't, just by a glance.

4. Stash and separate money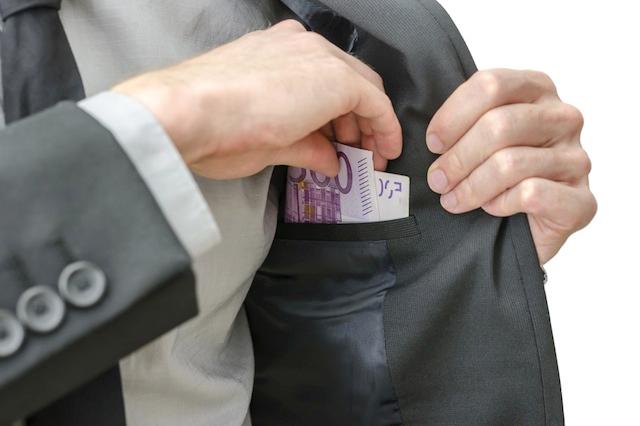 It's a good idea to keep a small amount of extra cash somewhere on your person, such as in your sock or shoe, just in case. If you are carrying around most of your holiday cash with you then it's also a good idea to separate out your daily money to a smaller wallet or different pocket, so you don't have to examine a huge wad of cash and alert pickpockets every time you buy something.
5. Be aware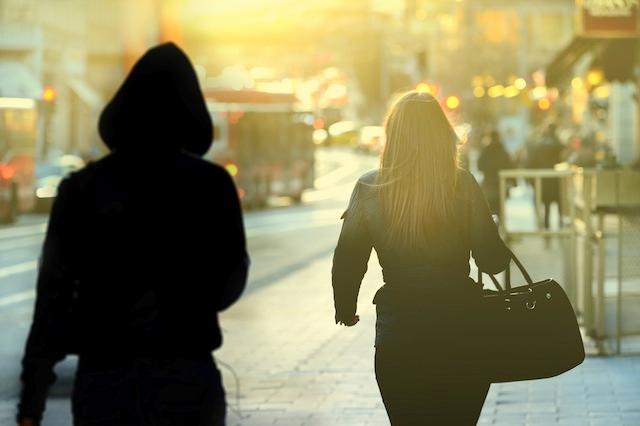 There is nothing like your gut instinct. If you feel unsafe somewhere, leave. If an alley looks a little dark and shady, don't walk down it. And if you think someone is following you, get to a safe place or call someone. It's best to act on any suspicions you might have and tell people what you think, before it's too late.
6. Put your phone away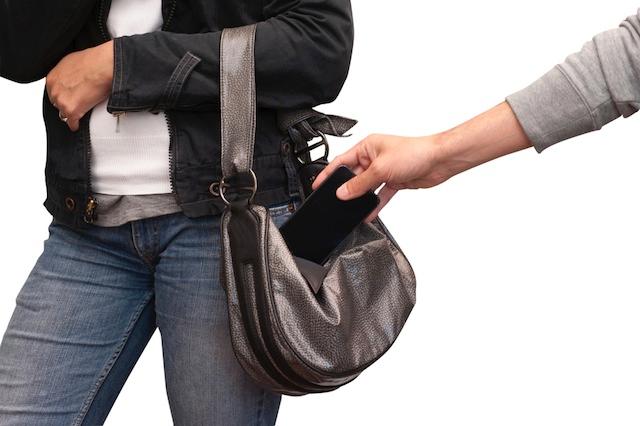 It may be the norm when you are in your home town to sit down at the table in a bar or restaurant and get your smartphone out, but when you are a tourist make sure you keep it safely in your purse or front pocket. Smartphones are high in value in every country and are often targeted by pickpockets. Don't make it easy for them; keep it safe and out of sight.
7. Be extra cautious in busy settings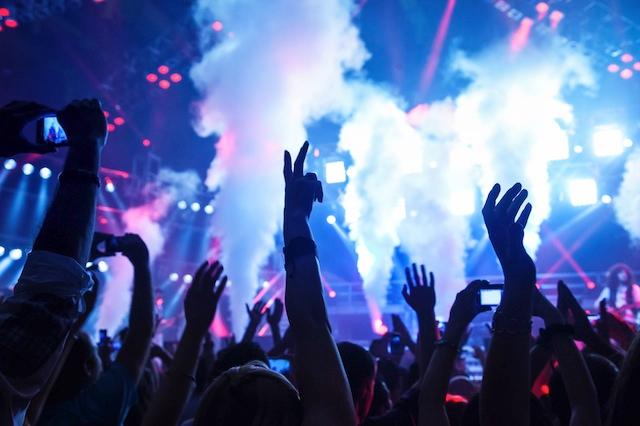 If you are on a busy subway or at a fun crowded festival then it's time to step up your game. To be extra safe you can wear your backpack on your front, lock your zippers, and even keep your hands in your pockets. These events and situations are great locations for pickpockets looking to take advantage of the distraction.
8. Leave the important things at the hotel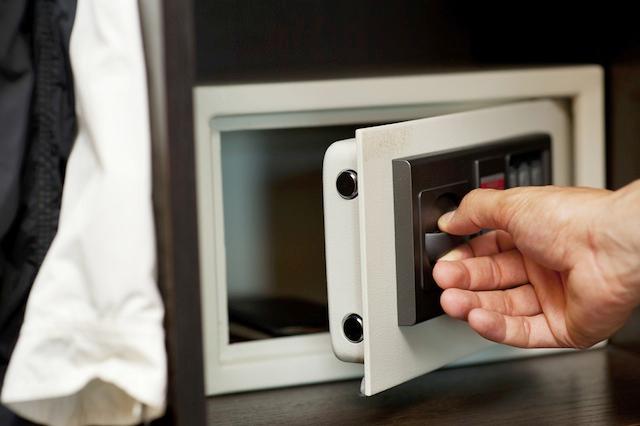 Make use of your hotel safe and lock away your very important belongings, such as your passport and cash before heading out. That gives you less things to worry about and less reasons to make you a target. If your hotel doesn't have a place to keep your belongings then opt for an ultra-safe body belt (a belt that has a zipped pocket for important belongings and goes underneath your clothes), the safest place to keep very important items.
9. Don't trust everyone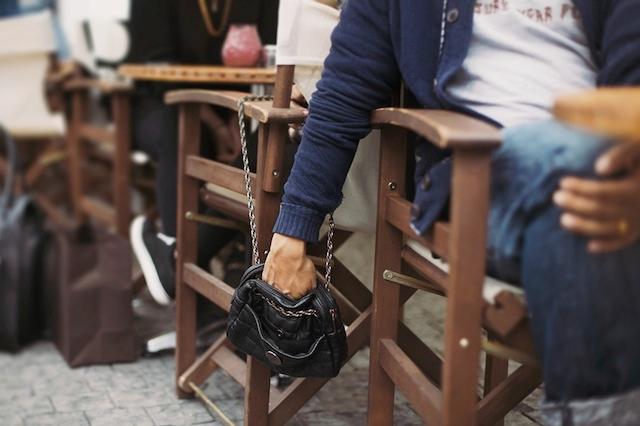 It's difficult to know who is telling the truth and who isn't, when you don't know them. But unfortunately, as a tourist, most of the strangers that approach you will usually want something from you. Whether it be your custom or your money, this is not the rule, of course, but it is important to be cautious when talking to strangers, especially those that approach you. Be sensible and never agree to something you do not feel comfortable with.


Pickpockets in Europe: An Avoidable Threat
The prospect of being the victim of pickpockets in Europe may seem daunting, but the fact of the matter is that you can protect yourself and drastically decrease the chances of being a target by following a few simple guidelines. Be aware of your surroundings, take basic precautions, and know which areas you'll be traveling might present a higher risk ahead of time; that way you'll be able to breathe easy and enjoy your vacation abroad!