If you love to travel but money is tight it's easy to get discouraged and depressed. The good news is that summer is a fantastic time of year to travel, especially for those hoping to save some of their hard-earned cash. Between seasonal discounts and mild weather, there's a lot you can do and see and we've got some simple ways that you can see the world without breaking the bank. Here are our 5 tips to have fun in the sun this summer and enjoy summer travel on a budget:
---
Get Outdoors
While touring the world's greatest cities is exciting, it can also be expensive. From regularly dining out to expensive accommodations, everyday expenses can add up fast. One of the best ways to stretch your dollar during summer travel is to plan an outdoorsy vacation. From backpacking to camping to a fair-weather road trip, by shopping for non-perishable food, bringing a tent and some sleeping bags you'll have the opportunity to explore some of the most beautiful corners of the world without having to rob your piggy-bank. Whether it's a weekend getaway with your kids or a week-long escape with your sweetheart, unplug this summer and visit a scenic locale you've always wanted to see. Sometimes getting away from it all and enjoying the great outdoors is the best way to reconnect with the people who matter most.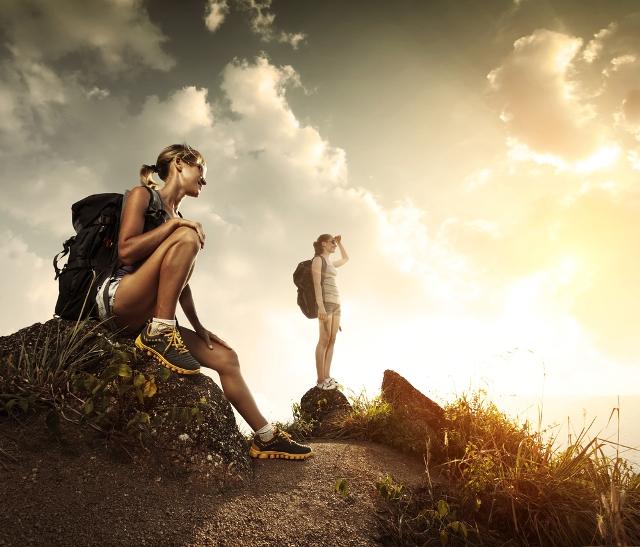 Epic Road Trip
Sure, we might be biased - but there's something about hitting the road with nothing more than a map, some spare clothes and a few of the people that you love most. With our international one-way rentals you could start your trip in
Copenhagen
and head south through
Germany
and
France
, finishing your trip in
Tuscany
. Whether you choose to pack a tent and find some campsites and inexpensive hostels along the way or opt for a comfortable
camper-van
for the ultimate European road trip, avoiding expensive hotels and traveling light will save your bank account while offering you the chance to get to know Europe's citizens and communities in an intimate, natural way. Many people travel to Europe and see the same sites and attractions that most people never do. A European road trip is one of the best ways to enjoy summer travel on a budget.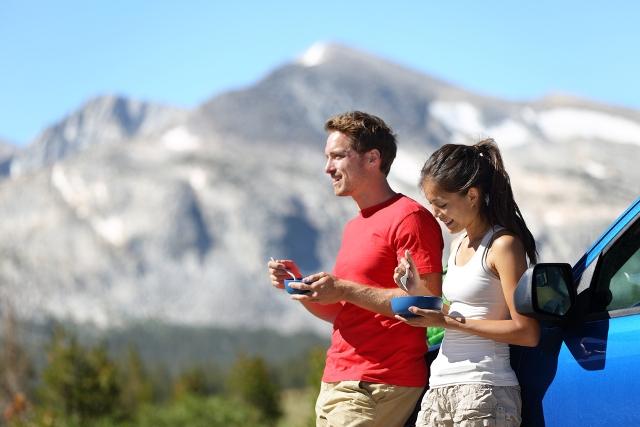 Cook Local, Shop Local
I believe that eating local cuisine is one of the best ways to get to know a region, country and the people who live there, but you don't have to go to a 5-star restaurant in order to enjoy a memorable trip. Instead, look for highly rated, smaller restaurants during your trip. If you book a time-share with a kitchenette, why not shop at a local market for fresh ingredients and prepare your own meal? There's no better way to feel like you're fully immersed in a country and culture than by enjoying the same routines and rituals as the people who live there year-round.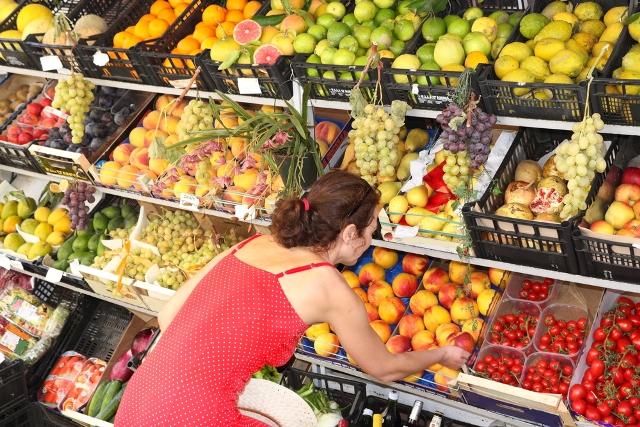 Set a Budget (and stick to it!)
It shouldn't come as a big surprise that we recommend sticking to a travel budget, but what is surprising is that so many people ignore this simple piece of advice. It's hard enough to return from a dream vacation and head back to the office - don't complicate things by piling up debt or zeroing out your bank account during your trip.
While it's always tempting to spend money when you're traveling (we tell ourselves that this is a once-in-a-lifetime trip and it's an opportunity to indulge ... convincing rhetoric!), lock down your wallet and stick to your plan.
The key to successfully sticking to a travel budget is in your attitude. Instead of thinking that your budget limits what you can do during your trip, view your spending limits as a fun challenge! Imagine how good it will feel after your trip to share stunning photos with your friends and family and tell them that your fantastic summer getaway cost less than $1,000!


Comparison Shop
If you're worried about whether you'll be able to enjoy summer travel on a budget, don't forget that one of the best ways to stretch your dollar is something you can do before you depart. Whether it's
car rental
,
hotels
or dining - it's always a good idea to do some research and to compare the price and reputation of every brand you're considering. Auto Europe takes some of the guesswork out of the equation, offering peace of mind to our customers with our
low-price guarantee
. Customers have been booking with confidence with Auto Europe for over 60 years - if you can find a better rate on a rental vehicle with one of our competitors we'll match the price or offer a more competitive rate. Combine that with 24/7, toll-free international telephone support and it's clear that booking your car with Auto Europe is a solid investment.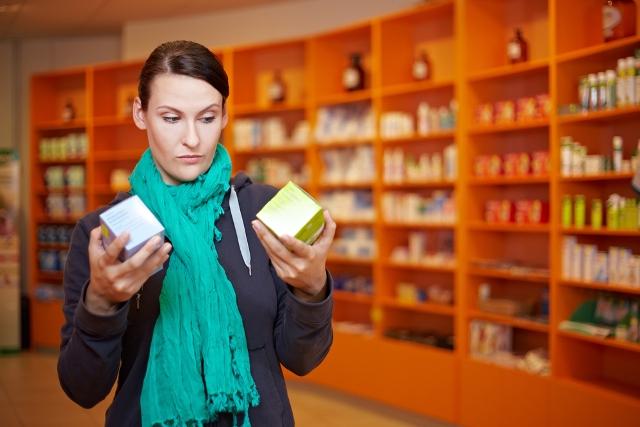 We challenge you to get creative this summer and invite you to share your adventures with us via
Facebook
and
Twitter
. Whether you're planning a backwoods adventure with your kids or you hope to enjoy a trans-Europe road trip with some college pals, Auto Europe invites you to embrace the challenge of summer travel on a budget and we're here to help you plan a legendary getaway without breaking the bank! Call us toll-free at 1-888-223-5555 to speak with a road trip specialist.