Autumn is a time for celebration in Europe. The crops are being harvested, the weather has cooled down and most of the tourists have left some of the most beautiful destinations in the world after the summer rush. The tradition of holding a fall festival in Europe has been integral to European culture for centuries, and still exists today.
Every year the number of fall festivals increases, and the existing festivals get bigger and better. Whether you are looking for traditional harvest celebrations, autumn activities in Europe or just fall festivals in Europe, we know where you need to be this fall. From the German beer halls of Oktoberfest to the ancient regatta on the canals of Venice, there is a festival for everyone in Europe this fall.
Check out the list below for the best fall festivals 2015:
---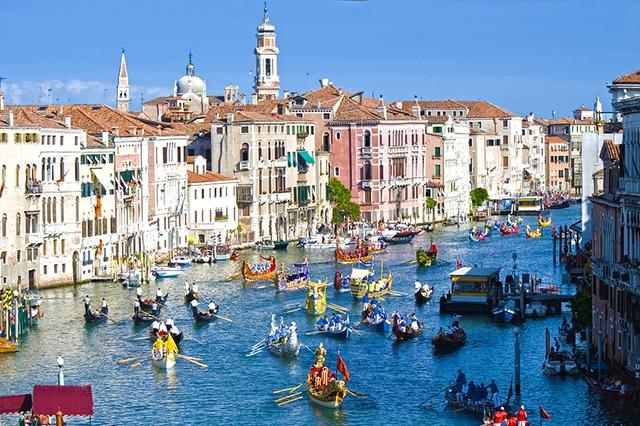 Regata Storica, Venice, Italy
Held on the first Sunday of September every year, the Regata Storica is over 500 years old and takes place on the waters of Venice, Italy. The festival was originally used to show the city's wealth and power by parading their opulent boats through the city. Today, historic gondolas and other boats, lead by the ornate Doge's barge, glide through the canals filled with Venetians and some tourists dressed in medieval costume. Cheer for your favorite boat in one of the four races that make up the festival today, including the "Campioni su Gondolini," an exciting race for small sporty gondolas.
---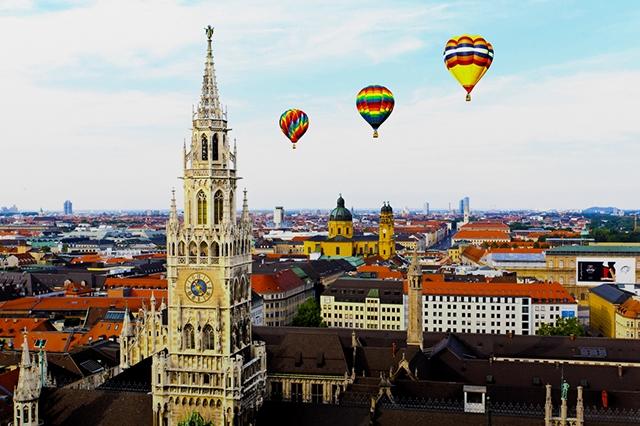 Oktoberfest, Munich, Germany
Usually commencing on the 20th September and finishing in mid-October, Oktoberfest is one of Germany's proudest and strongest traditions. The fun festival is primarily for adults with a love for beer and sausages. Experience all things Bavaria at the biggest Oktoberfest in Germany in the city of Munich. And while you most likely spend most of the festival drinking beer from two-pint steins in one of the seven giant beer tents that make up the festival, listening to traditional music and eating traditional German foods including bratwurst, you can also enjoy the fair and its many wild "white knuckle" rides, if you dare!
---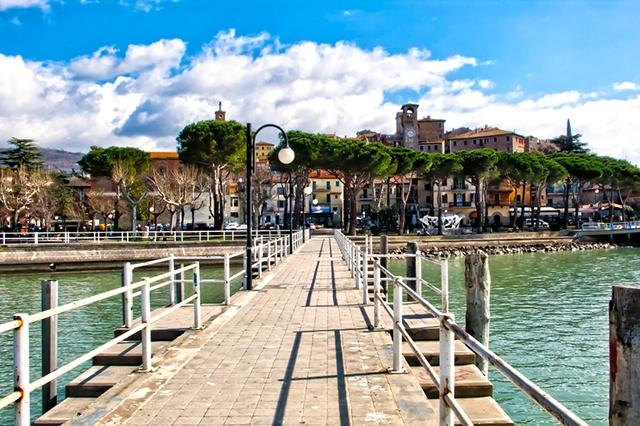 Olivagando, Magione, Italy
Other than wine, cheese and of course gondolas, Italy is also famous for producing most of the world's olive oil, and every November in Magione, a region famous for producing some of the world's best olive oil, there is a spectacular two-day festival celebrating the olive harvest. The festival usually includes a huge feast that serves up more than just olive oil. Try delicious local wines, walnuts, cheeses, chestnuts, and cured meats. The medieval-inspired festival also has plenty of stalls for family fun, as well as horseback tours of the surrounding countryside and an antiques market.
---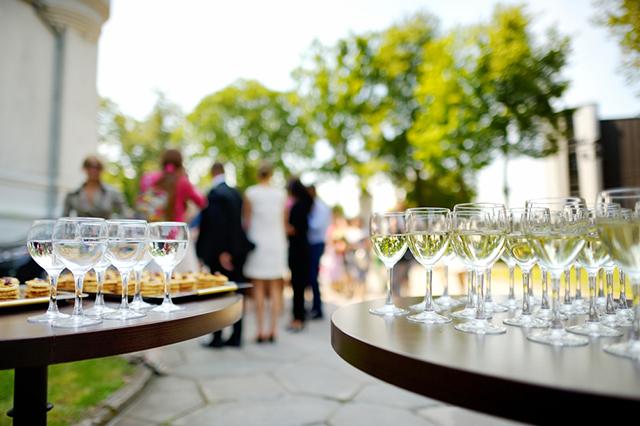 Fete des Vendanges, France
When the grapes are harvested in France around September time (although this can vary each year), wine festivals take place all over the country. There are so many to choose from, including the smaller local festivals and village fetes, which have kept their traditions. You can also try one of the larger wine festivals, such as the Fete des Saveurs en Champagne in Marne, when local winegrowers open up their cellars, or the
Festival du Vin in Saumur
aka "Festivini", a large and very popular wine festival that is usually host to around 20,000 visitors each year. There are also some more unique festivals that involve wine, held throughout the fall in France, such as the sporty Marathon du Medoc in Bordeaux, a 42-km marathon with oyster and steak samples en route, as well as plenty of wine at the end!
---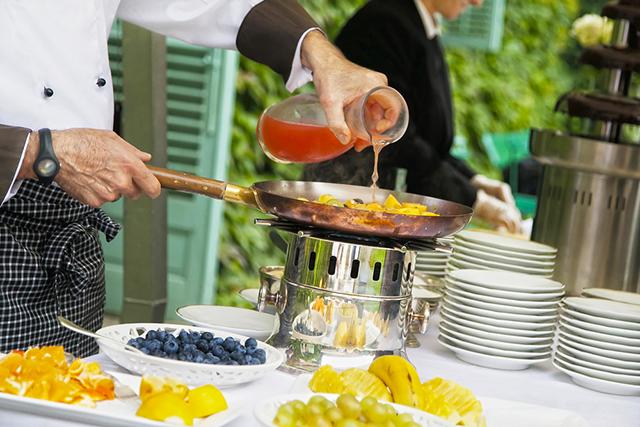 Fete de la Gastronomie, France
One of the biggest food festivals in Europe, Fete de la Gastronomie is a fairly new food festival that takes place in over 2,000 locations around France. The three-day festival is all about French food and usually takes place on the last weekend of September. The festival includes a mix of Michelin-starred chefs as well as local cuisine for you to sample. Take part in food trails, picnics in the park, and banquets. The festival also includes cooking lessons and cooking tips, including how to make a 5-euro dinner!
---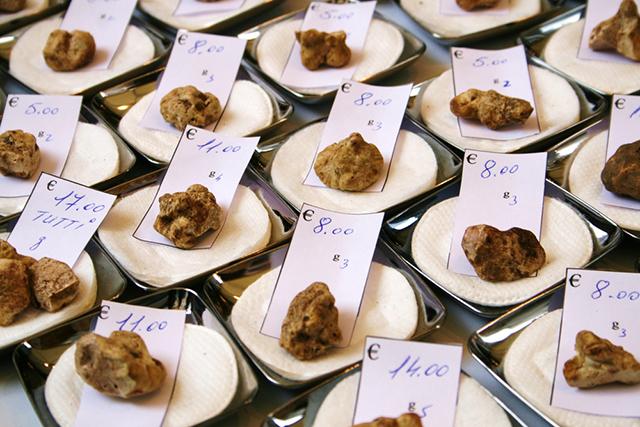 Alba International White Truffle Fair, Alba, Italy
To experience a food that is slightly out of the ordinary head to Italy's Alba International White Truffle Fair for a taste of the revered mushroom. Famous for fetching thousands of dollars a pound, the truffle is best eaten raw, three days after it has been harvested, hence the festival. And while it is all about the truffle, there's plenty more to do at this festival than sample the delicious and rare treat, enjoy wine tastings, a donkey race, a medieval parade and cooking workshops. The festival usually takes place every weekend in October in the beautiful Piedmont region of Italy. However, it can be a little expensive, and is primarily for the serious "foodies" out there.
---
Head Out on Harvest Festival Vacation with Auto Europe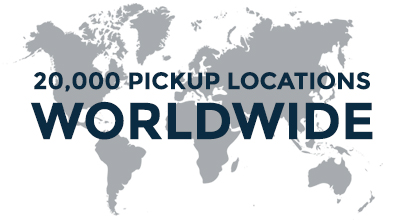 Once you've decided on the perfect Autumn activities for you next European vacation, give Auto Europe a call toll-free at, 1-888-223-5555, and let us take care of all your travel needs. Whether you need
cozy hotel accommodations
, a
luxury rental car
, or even a
motorhome rental
, Auto Europe can assist you in finding the lowest prices in the industry.