You may already know a lot of the basics about Europe... When major wars occurred, who invaded whom, and which city has the most famous landmarks, but there are a number of fascinating lesser known facts about Europe that you probably haven't heard. These morsels of information are the perfect collection of unbelievable facts that are bound to impress your friends and family. Pick and choose from this list of silly, incredible and fascinating facts ready to recite at any moment.
---
Facts To Impress the Kids
– Silly Facts About Famous Sights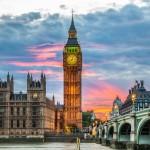 Big Ben's Pennies:
While no one truly knows the origins of the name "Big Ben" - London's famous landmark – we do know that every year the time is adjusted a little with an old British penny. This might sound strange, but the adjustment is made to ensure the clock runs perfectly to time. A penny is added to the clock's pendulum if it's too fast or is removed if it's running too slow!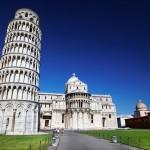 Why the Leaning Tower of Pisa Leans:
Pisa's most famous landmark is its large tower that leans slightly to one side, the Leaning Tower of Pisa, but did you know that the origins of its name are Greek and mean "marshy land" - which explains why it's leaning, as it was built on soft sediment unable to support the towers weight… Let's just hope it manages to stay leaning.
---
Europe Facts for Adults - Impress Your Friends at the Next Dinner Party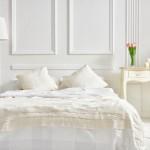 IKEA Babies:
The Swedish home brand IKEA may be known for many things including their furniture and delicious meatballs, but did you know that they are also known for baby-making? A 2011 article in the New Yorker put it in writing: 1 in every 10 Europeans was conceived in an IKEA bed. Another credit to add to the list!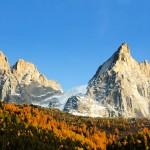 Toilet Humor:
Who says going to the toilet has to be boring! Did you know that the highest toilet in the world is located at the top of Mont Blanc at over 13,780 feet! Just try not to look down.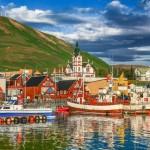 No More Mosquitoes:
If you hate the incessant attention you get from mosquitoes when you are on holiday, head for Iceland. Iceland doesn't have any mosquitoes! It's the perfect holiday for staying completely bite-free!
---
European Facts for the Foodies - An Outpouring of Info for Any Meal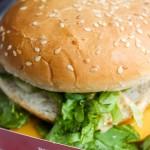 Swede's are Definitely "Lovin' It":
Incredibly, Sweden has the highest number of McDonald's per capita in all of Europe with an impressive 225 restaurants across the small country. While Germany has the most number of McDonald's franchises, with a massive 1,478.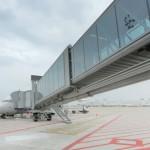 Choc-oholics:
Did you know that
Brussels Airport
sells more chocolate a year than anywhere else... on Earth!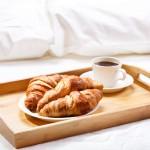 Crossed Wires:
Despite popular belief the Croissant was invented in France – it was actually created by the Austrians! Although, it's fair to say that France have kept its legacy a strong one.
---
Facts for Culture Vultures - Facts About History, Geography and More!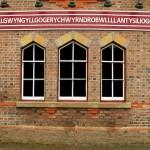 Town Trivia?
If you
head to Wales
you will find a town that has a name too long to fit onto a sign. The town of Lanfairpwllgwyngyllgogerychwyrndrobwllllantysiliogo is a real town, and it has the longest name of any town in Europe.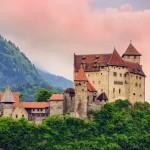 A Friendly Bunch:
Liechtenstein may be one of the smallest countries in Europe but it could also be considered one of the most friendly. When the country went out to war in 1866 it sent out 80 soldiers, but actually returned with 81 men – the 81st man was a new friend from Italy!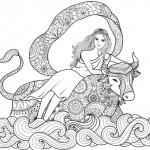 Greek Origins:
Europe is named after the Phoenician princess Europa. The princess was seduced by Zeus, the Greek god, who was disguised as a bull. She rode on his back and they went to the island of Crete - and that's where the name comes from!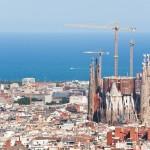 The Pyramids Were Nothing:
Did you know that Barcelona's Sagrada Familia - the city's iconic cathedral designed by Gaudi – has taken longer to build than the ancient Egyptian pyramids. The work began in 1882 and still hasn't finished!!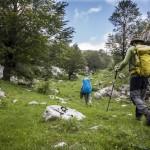 Rainforest in the Middle of Europe?
If you want to get out amongst some of Europe's most beautiful nature, then head to one of the last rainforests left in Europe - Perucica in Bosnia. Bet you wouldn't expect to find a rainforest in Europe!