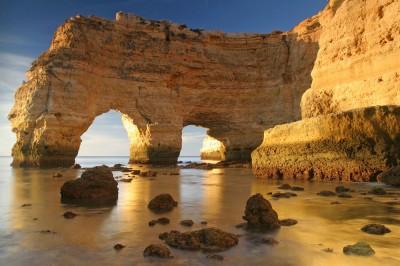 The Algarve is the southernmost region of Portugal and the country's primary tourist attraction. It has a rich history: As the part of the country closest to North Africa, it was the main center of the Arab occupation of Portugal, as well as their last stronghold there. Many reminders of this period of Portuguese history remain, including magnificent castles and such place names as Albufeira and Silves. The name Algarve, in fact, comes from the Arabic الغرب, meaning "the west."
Before you begin to explore the region, the thing to think about is finding a means of transportation. One of the best Portugal car rental agents is Auto Jardim Car Hire, which serves the entire country. Its headquarters are in Albufeira, which is in Algarve.
Number one on any visitor's list should be Silves Castle (o Castelo dos Mouros— the Moors' castle— in Portuguese), in the city of that name on the southern coast. Built between 700 and 1200, it was one of the Arabs' main fortresses. Much of it has been restored. Also present is Silves Cathedral, built in the 1200s in the Gothic style by Alfonso III shortly after the Christians conquered the city. The exterior is whitewashed, but much of the interior was constructed from sandstone. The visitor can spend the night at the rustic orange- farm- turned- B & B Duas Quintas Guest House.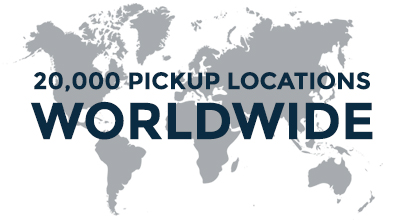 Faro is the regional capital. It has a Jewish Heritage Center, including a cemetery which is all that remains of the first Jewish community to form after the Inquisition ceased. A museum is also present.
The Algarve is a historic region indeed, but no tourist's guide would be complete without a mention of the number one reason why so many tourists go there: its exceptionally clean beaches. The beach at Albufeira is one of the most attractive, with its rocky red cliffs. With so many options, the Algarve is the perfect vacation getaway. Explore with a
car rental in Portugal
on your next vacation!