Italy--famous for its grandiose architecture, glorious beaches, luxurious lifestyle, and of course its top-notch food. Southern Italian cuisine is no exception, featuring the fresh, bright and lively tastes of the surrounding Mediterranean. The south is home to vineyards, olive groves, durum wheat fields, citrus fruits and of course the sea. Salads, fresh pasta, olive oil, seafood, peppers, eggplant, are all essential ingredients in the food of Southern Italy.
The food of the south is known as the soul of Italy, and is where a lot of the famous Italian cuisine you see around the world comes from. On the other hand, Northern Italian food is very different. For example, Northern Italian food will often be served with rice, not pasta, it runs on butter not the Southern choice of olive oil, and serves up hot soup (minestrone), potato-based dishes (pizzoccheri) and dishes based on fat (polenta, risotti). A great deal of the Milanese cuisine of Northern Italy revolves around butter, cream and cheese--hence some of the region's names, like Crema and Cremona.
As a country that wasn't unified until 1861, the regional cuisines and traditions are still hugely important to the identity of the Italian people, and so eating out in Italy is a must. You can try several types of Italian food to get a flavor for the origins and cultures of that particular region of Italy, and it tastes so good.
---
Eating Out in Italy--Rome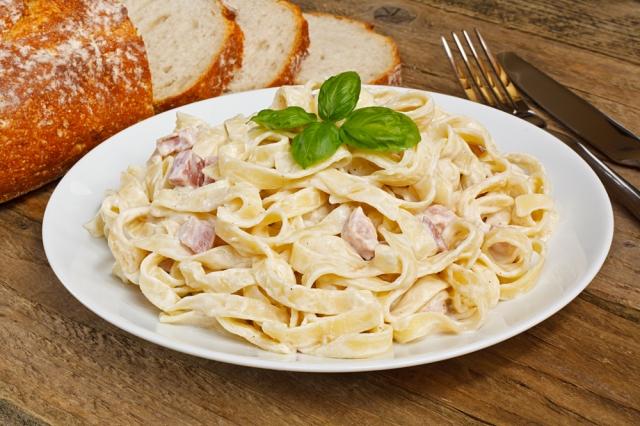 Rome's ancient past can still be seen in both its landscape as well as in its food. Never intended to be very elaborate, the basis of Roman food is both satisfying and humble. The surrounding Lazio region, has some of the most fertile soil in Italy, of which produces the perfect vegetables that still supply Rome's kitchens today. Roman cuisine often features heavier cuts of cheaper meats, Lazio's famous sheep's milk cheese, a lot of deep frying, and of course pasta. Although, as opposed to the tomato-rice sauces of Neapolitan cuisine, Roman cuisine has a greater focus on butter, olive oil and cheese to accompany its pasta.
The small, traditional Roman restaurant
Ditirambo
serves up Roman speciality dishes like Cacio e Pepe (pasta with pecorino romano sheep cheese and black pepper, also known as Rome in a Bowl), while tucked away
Roma Sparita
serves up famous la cucina romana dishes, including Cozze Alla Marinara (mussels with garlic, chilli and tomato).
Other famous Roman dishes include Spaghetti alla Carbonara (the famous egg-based pasta white pasta sauce with panchetta), the origins of which are not clear (and are debatable as to whether they are from Umbria or the surrounding region of Lazio), and Gnocchi alla Romana (uniquely made with semolina flour instead of potato flour, the dumplings are flavored with garlic and herbs, and are traditionally served on Thursdays in Rome).
---
Southern Italian Cuisine--Naples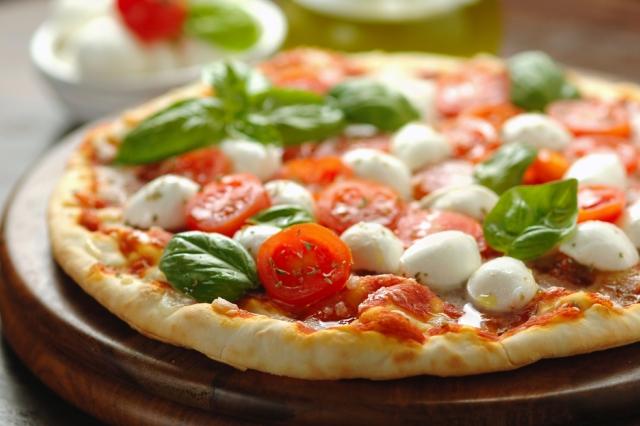 Naples is famous for being the birthplace of the world's first Pizzeria (
Antica Pizzeria Port 'Alba
), which is still open today. Located in the region of Campania, the volcanic soils surrounding Naples grow some the best produce in all of Italy--including tomatoes, figs, oranges, lemons, and apricots. Situated on the coast, Naples is also famous for its seafood. This area of Italy is home to some of the oldest and most traditional culinary ingredients in Italy, known as Neapolitan cuisine.
The first and most important Neapolitan staple has to be pizza, and while you have a lot of choice in Naples,
Sorbillo
has to be the best place to the find the best pizza in the world, set in the heart of historic Naples. You can also try
Brandi
, the restaurant that claims to have invented the famous Margherita pizza.
Family-run
Umberto
is an institution of Naples--serving up traditional Neapolitan dishes such as Spaghetti with Clams, Salted Codfish and Eggplant Parmigiana. And for a traditional Naples dessert head to the tiny
Pintauro
, famous for serving only Sfogliatellas (a shell-shaped stuffed Italian pastry native to the Campania region).
---
The Best Italian Food--Pulgia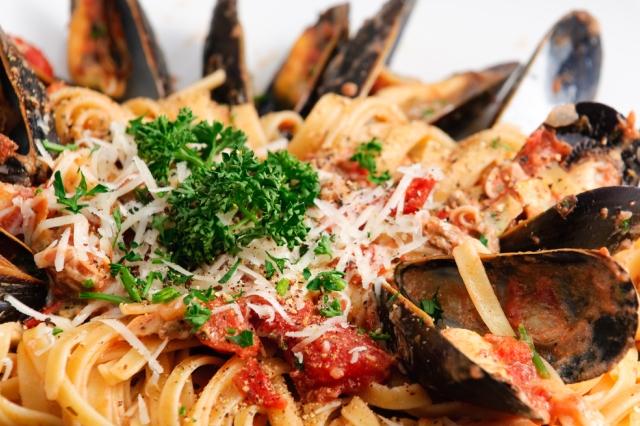 Set in the middle of the Calabria region of Southern Italy, Pulgia may be much smaller than its more northerly neighbors Rome and Naples, but it has the history and the culinary traditions to match its rivals. Walking through the medieval streets you will discover a number of olive oil presses, such as at the
Frantoio Ipogeo
at Via Antonietta de Pace, a press that is tucked away beneath the streets. The olive oil from this region is so famous that it was shipped all around the world and still produces 23% of all of all the olive oil in Europe.
Pulgia also has 200 types of pasta and traditionally its residents ate raw fish. Everything in Pulgia is fresh and locally sourced, and its land is home to some of the most incredible cucumbers and tomatoes you will ever see. The historically poor region serves up a lot of vegetables, so it's vegetarian paradise.
For traditional Calabrese fare, head for
Trattoria Picalo
, a beautiful restaurant that serves mostly vegetables and lots of them, as well as classic horse stew. For some of Southern Italy's delicious seafood dishes head to
Cantina di Cianna Cianne
for some tasty grilled octopus.
---
Experience It All with Auto Europe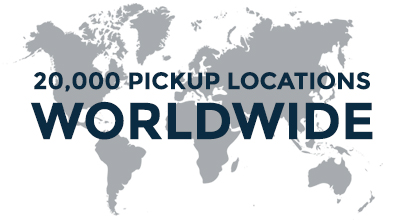 When you're ready to experience the vast culinary offerings found in southern Italy, give Auto Europe a call at, 1-888-223-5555, to make all your travel reservations. Whether you need
hotel accommodations
,
motorhome rentals
, or even
luxury rental cars in Italy
, Auto Europe can do it all.