The wonderful city of Dublin filled with pubs, museums and a wealth of history. But did you know that if you drive just half-an-hour outside of the city with your Dublin car rental, you can discover even more intriguing Irish history and architecture?

Amid the beautiful Irish countryside there are a number of exceptional castles waiting to be explored. By taking your very own Dublin Day Tours by car you get to enjoy so much more of this breathtaking land, and its truly unique history by visiting its magnificent castles.

While you may already know the beauty of Dublin Castle located in the middle of the city on Dame Street, you may be interested to see the many other castles that have contributed to Ireland's long history close to Dublin. Pick up your car at the Dublin Airport and get started on your tour of Ireland's amazing castles.

Begin with these top ideas for castle tours in Ireland from Dublin:
Click castle icons on the map for more location information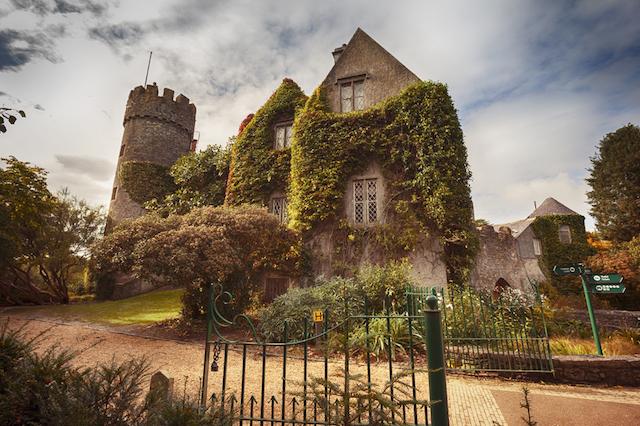 Malahide Castle
Just half-an-hour from the city with a car rental in Dublin, Malahide Castle is a perfectly preserved castle just north of Dublin that has served as a home to the same family since its creation in 1185. The family sold it in 1976, but today the castle's interior can be visited, and you can get a glimpse at the stunning period furniture inside. The castle also benefits from pretty walled gardens and an original medieval great hall.
---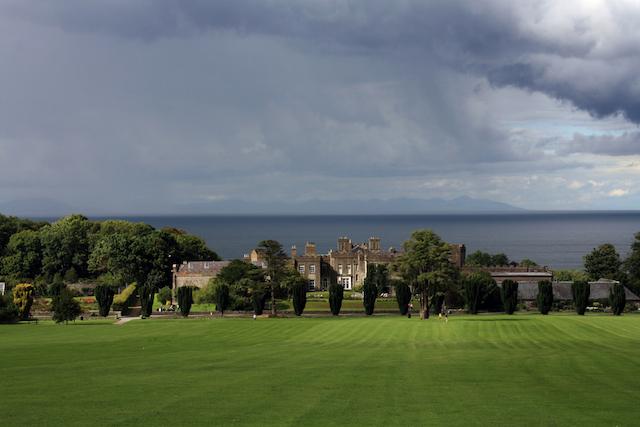 Ardgillan Castle
Nestled in the city's northern suburbs, Argillan Castle is located on the edge of the Irish Sea, in an incredible location with impressive views. Visitors can follow a number of walking paths around the castle that offer stunning views across the rugged Irish coastline. Tours are available in the ground floor of the castle, and the rose garden can also be accessed.
---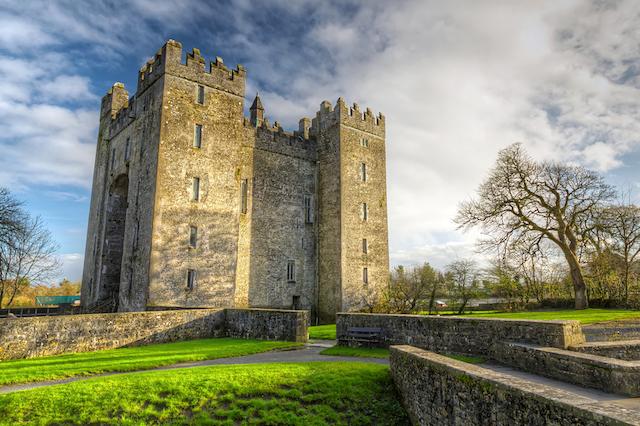 Bunratty Castle
If you wish to make the drive a little further (around three hours across the country) then Bunratty Castle is worth the drive. The 15th-century tower house is located in the village of Bunratty in County Clare and is the most genuine and complete medieval fortress in Ireland. Tours can be made of the castle, which features tapestries, furnishings and art from the period, or if you are lucky you might be able to catch a medieval banquet.
---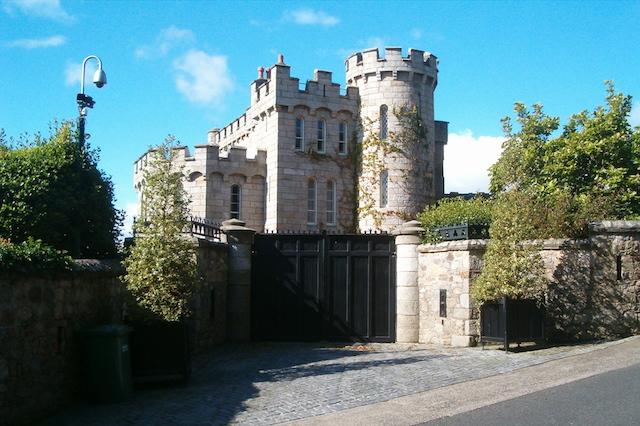 Manderley Castle
Travel around 40 minutes south of Dublin and arrive at Manderley Castle. The castle has exceptional views across Dublin Bay that extend even as far as Wales. The castle was originally built in 1840 in commemoration of Queen Victoria, but has since been taken over by private owners and is no longer accessible to the public.
---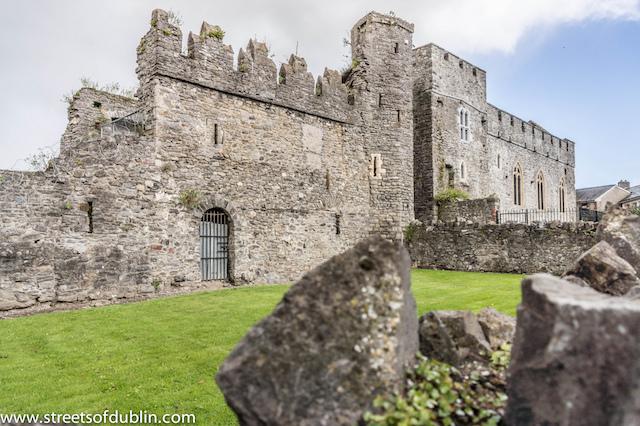 Swords Castle
While most people imagine castles to be large, Swords Castle is one of the smallest castles in Ireland and is just a half-an-hour drive from the city. Famous for its appearance in the UK Television series, The Tudors, the castle was built in the 13th century and has since undergone many reconstructions, particularly after having been burned by fire six times! The castle and grounds are open for visitors.
---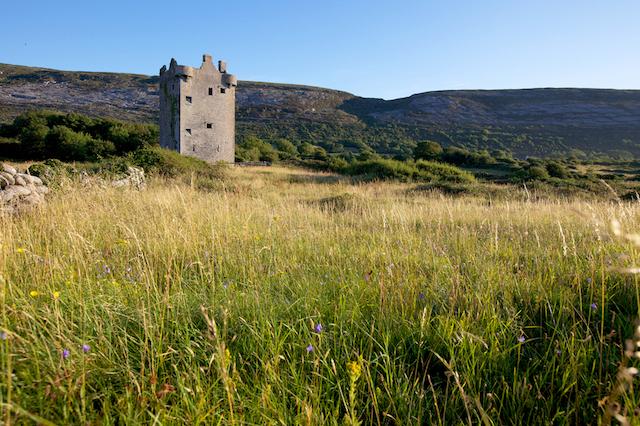 Puck's Castle
Puck's Castle may not be much these days, but this medieval castle is said to have been built with sacred stones and is said to be haunted. Very little is known about the origins of the castle, except that it was built sometime in the early 16th century. Sadly, there is very little of the castle left, but that makes it all the more mysterious with some remnants of a stone stairway and even a fireplace still visible in the ruins.
---
Castle Tours in Ireland with Auto Europe
Embark on a trip to the Emerald Isle, and bring your ultimate travel itinerary to life with help from Auto Europe's detailed guide to the best Dublin Day Tours to nearby Castles. When you're ready to hit the road and explore Ireland's many epic attractions, give Auto Europe a call or click to book your car rental in Ireland, and dreamy hotel accommodations.