D.H. Lawrence once said, "If we sip the wine, we find dreams coming upon us out of the imminent night." For as long as people have been able to ferment the grape, it has propelled human movement, both in imagination and travel. Oenologists and geneticists alike celebrated this week when researchers announced that they have decoded the genome of the wine grape. This was executed in attempt to gain a greater understanding of what gives wine the rich aroma that sets into motion so many songs and dreams, bad ideas and great romances. While this high-tech achievement makes headlines, vines around the world continue to make grapes.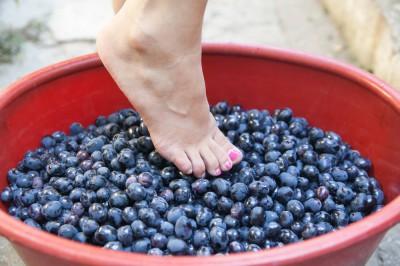 Stepping away from the clean world of genome sequencing, we move to the messy and fun old world of wine production. At Auto Europe, we deeply respect lab science and technological advancement, but we really love a great festa! In September, world travelers have the opportunity to join the traditional harvests in Europe and North America. Wine harvests draw many tourists to France and Italy, where there is certainly an abundance of amazing vineyards to explore. For the savvy vine enthusiast looking to step off the beaten path, the Portuguese harvest is a must see and there's no better way to enjoy a tour of the cool Vihno Verde region at the north, to Algarve at the south, then by arranging a Portugal car rental. Portugal is adept at cultivating many types of wine grapes and you'll have plenty to see and experience during your trip.
Port Wine of Douro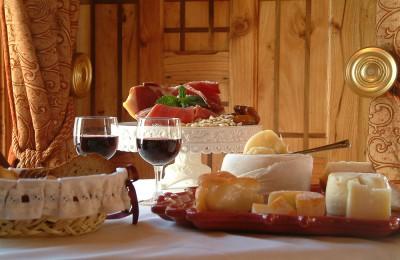 When epicureans think of Portuguese wine, port wine of Douro is usually the first to come to mind. Indeed, the syrupy nectar defines the pervasive exports of Porto, but its distinctive zest is merely a modification to pre-existing wineries, born of necessity. In an age of antiquity, the English, at war with France, sought to obtain luscious liquids from another source. The sailing winds took merchants to Portugal, and back. On sampling, patrons were aghast to find their piquant vintages had turned to vinegar in transit. Wineries responded to the English demand by creating a more shelf-stable intoxicant, adding distilled grape spirits mid-process, and sweet port wine arrived.
Douro Valley, a UNESCO World Heritage Site, rings in the wine harvest with a nod to its long history and traditions. And while vineyards are inherently beautiful, the Douro Valley excels in the area of lush and breathtaking vistas. Douro is a picturesque region of Portugal set about two hours from Porto. While the region is most famous for Port, they produce a plethora of other varieties. Once you arrive in Portugal our rental car, you can pick grapes with the locals, or even remove your shoes and stomp the grapes with your feet! When you've had enough squishing and singing, you will want to feast along the riverside, imbibe the offerings of the region. Luxurious local hotels resting in the sweet valley will provide you a perfect venue for grand dreams and rest.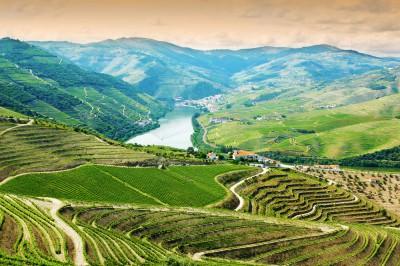 With countless technological advancements for bottling and preservation of wine, you can find more types of Portuguese wines than ever before without going much farther than the nearest spirit aisle. A wide variety of Portuguese wines are sipped and celebrated worldwide. The selection of zesty aperitifs is as wide and varied as their breathtaking origins. Due to the temperate climate, vibrant culture and exquisite scenery, we have long recommended travel to Portugal. Now, we raise a glass to it, too!
Auto Europe's expert car rental reservation agents are available to help you plan your car rental in Portugal, or anywhere in the world. Contact us today at 1-888-223-5555 to reserve your car rental with industry leading rates and service.