The north-east of England is often an overlooked region of the UK, and Newcastle is one of its finest gems. One of the most northerly cities in England, Newcastle is a big city that's rich with culture, history, exciting modern architecture and art. It's also the perfect gateway and location to discover the rest of northern England. Experience the wild rugged landscape of north England's countryside, picturesque Roman villages, and myriad awe-inspiring attractions.
After you have explored the city and visited some its best attractions, such as the Centre for Contemporary Art and the historic Victoria Tunnel that lies beneath the city streets, then you can undertake a number of day trips from Newcastle. The easiest way to explore the north of England is with a car. Base yourself in Newcastle and spend different days of your trip in different parts of the region; the freedom of driving allows you to enjoy these locations in your own time!
Explore unique and undiscovered England with these top day trips from Newcastle:
---
Durham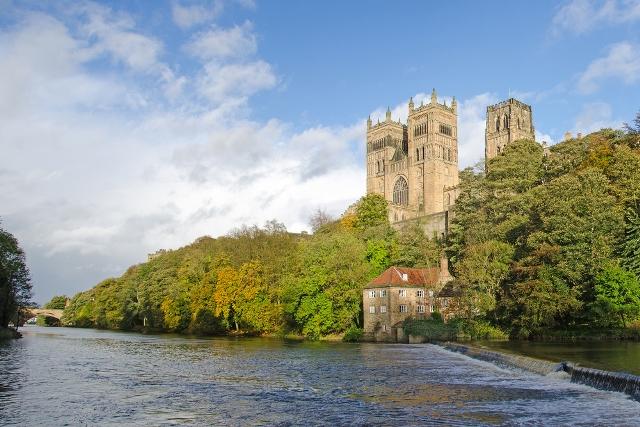 One of the prettiest cities in England, if you are staying in Newcastle then Durham is a must-visit. Just a half-an-hour drive from the metropolis, Durham is home to a beautiful Romanesque cathedral, an 11th century castle and lots of quaint cobbled streets you can explore. Filled with students, the city is also home to the third best university in England, after Oxbridge universities Oxford and Cambridge. The historic picturesque county town sits on the River Wear and is located south of Newcastle.
---
Sunderland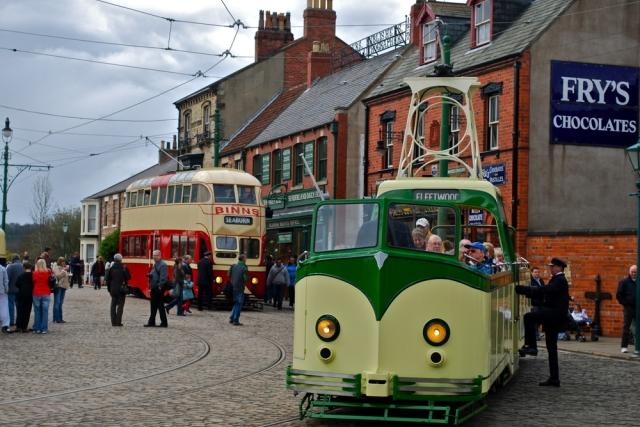 Known as the most entrepreneurial city in the UK, Sunderland has plenty to do and see and is perfect for a day trip from Newcastle. Just a 30 minute drive from the city, Sunderland is home to one of the oldest parks in the north east, Mowbray Park. Originally one of the most important ports in England, Sunderland still has a working port that has been renovated by the council and is now host to a number of bars and restaurants. Sunderland also has a coastline, so if it is a beautiful day in the north of England then it's a great place to spend a day.
---
Northumberland National Park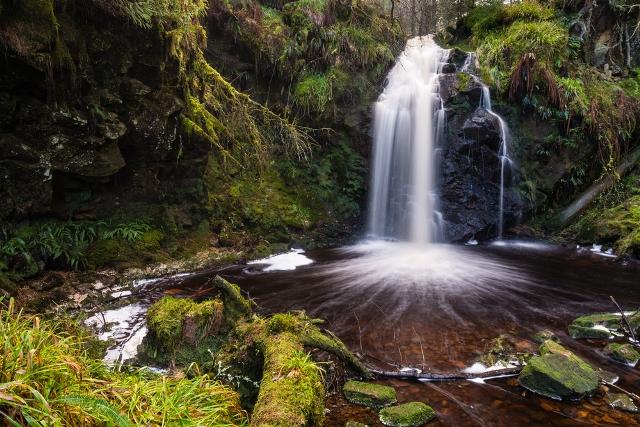 The northernmost national park in England, Northumberland has some of the most undiscovered and unexplored countryside in the UK. The park, which covers about a quarter of the country, has miles and miles of rolling hills, moorland, and forestry plantations. Located just south of Hadrian's Wall, the park dates back to the Roman occupation of England and there are a number of day walks and hikes you can follow, either with a tour or on your own. If hiking isn't for you, you can also visit the Brinkburn Priory or hire bikes or even enjoy a horse ride through the region.
---
Hadrian's Wall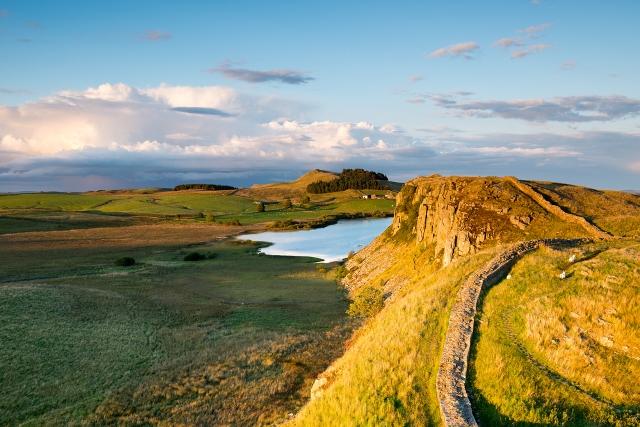 Just a 40 minute drive from Newcastle, the famous Hadrian's Wall is a must visit if you are based in the city. One of England's most spectacular World Heritage Sites, Hadrian's Wall, also known as Roman Wall, was originally built in 122 AD and stretches for 73 miles from sea to sea across the north of England. Built to separate the Roman Province of Britannia and to keep the empire intact, many historians have speculated as to why the wall was really built, and many other theories have since been suggested. Spot Roman settlements and forts as you explore the Wall and its surrounding countryside, and take a lunch break in a cozy British pub in one of the many quaint towns and villages along the trail.
---
Whitley Bay Beach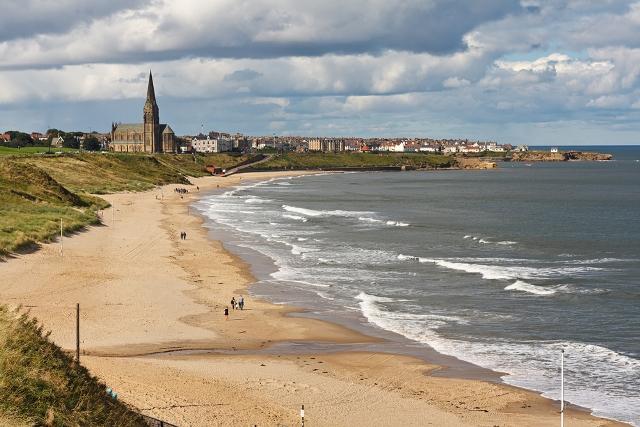 Less than half-an-hour away from Newcastle, the seaside town of Whitley Bay is a prized blue flag beach with beautiful golden sands. A great place to swim, walk or simply soak up the British seaside, Whitley Bay Beach is a great place for a day out. Relax on the beach or spend the day visiting some of the Bay's top sights, including St. Mary's Lighthouse, its recently renovated Playhouse, and Seaton Delaval Hall. Enjoy traditional British fish and chips and discover almost entirely empty beaches you can have all to yourself.
---
Alnwick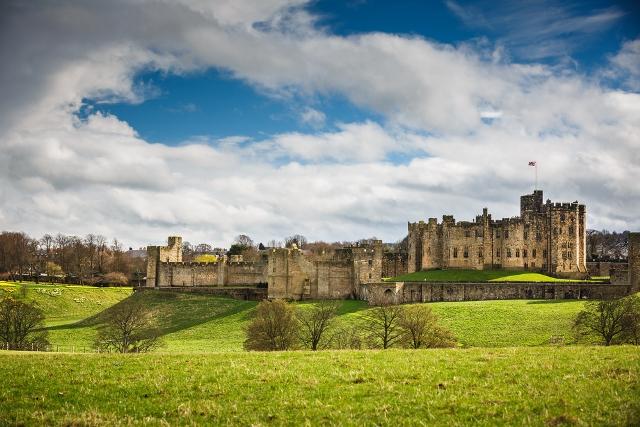 Named the best place to live in the UK, Alnwick is about an hour's drive north of Newcastle in the Northumberland area. Experience almost completely unspoiled countryside in this quaint market town. Used as one of the locations in the Harry Potter films, Alnwick castle is also where the popular TV series Downton Abbey is filmed and some of Harry Potter's Hogwarts scenes were filmed. Enjoy a guided mystery tour through the castle that includes shows and exhibitions. Step back in time through the town's narrow cobbled streets in the afternoon, chill out in the breathtaking Alnwick Garden and visit the unique independent bookshop.
---
Discover England with Auto Europe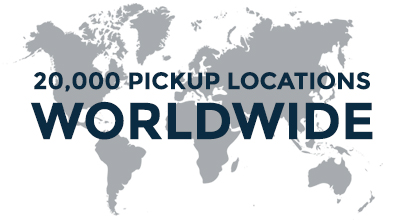 Start your vacation today with a
rental car in Newcastle
, so you can access these incredible sites, all on a schedule that suits your needs.
Need hotel accommodations
? How about
luxury car rentals
? Auto Europe has it all, give us a call today, at 1-888-223-5555, and get your trip planning started!