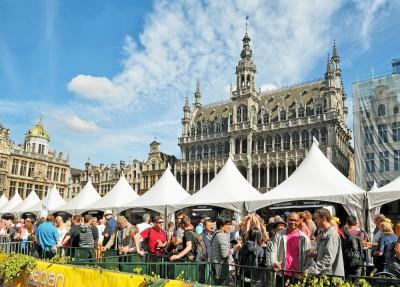 In a country that is known for having more breweries than churches, visitors will certainly find an array of enticing beer flavored activities to occupy their time while traveling in Belgium. Even if your trip doesn't happen to correspond with one of the exciting beer festivals that are happening in cities throughout the country almost monthly; travelers will still be able to spend an ample amount of time discovering (and drooling over) the beloved beverage the region is known for.
Brussels Beer Challenge
Move over
Munich
, there's a new beer festival in town! November 1,2013 marks the start of the second installment of the Brussels Beer Challenge, and while it still has several years to go before it's earned the international support, celebration and respect of a festival as large as Oktoberfest, we think it should be on your radar. During last year's event, 40 judges congregated in Leige to sample more than 500 beers from 46 different categories in order to determine which products were industry game changers. Entries were received from 16 countries around the world, all of which are key players in the craft beer game, but only 112 titles were given.
Tap Into History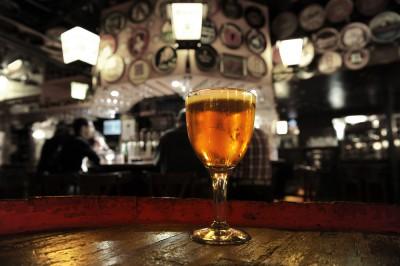 Being the home of legendary lambic beer,
Brussels
is Belgium's epicenter for hops and barley, and has much to offer beer connoisseurs. While visiting the city, travelers are able to drive their rental cars along atmospheric streets, filled with old-world charm, stopping off at family-owned breweries, and seeing firsthand how each family takes a creative, innovative and imaginative approach to their beer craft.
A trip to downtown Brussels is also in order, making a quick stop at the Museum of Belgian Brewers. In addition to exhibiting the extensive history of Belgian beer, and the interesting display of ever-evolving tools of the trade; the museum also offers engaging tasting sessions. Beer in a museum may be great--but beer in a bar is better! For a livelier beer-education (and more beer in your belly), head to the streets and experience Brussels bar culture on your own terms. Navigate your way from taproom to public house, and hear fascinating tales of days gone by, while indulging in a tasty pint, that was likely brewed right on site!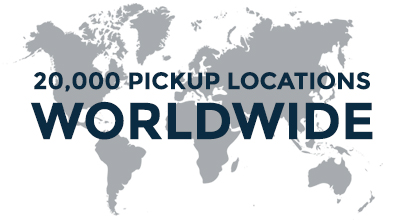 With a multitude of convenient pickup locations scattered throughout the country, arranging a
rental car in Belgium
has never been easier. Rely on Auto Europe for all your car rental needs while traveling abroad and be privy to unbeatable rates and superior customer service. Call one of our helpful reservation specialists toll-free at 1-888-223-5555 to start planning!