Europe embodies a level of historic provenance rarely found elsewhere in the world, and fortunately much of it's storied past can still be seen to this day as UNESCO World Heritage Sites. Many of Europe's most impressive and culturally iconic sites have been recognized by the United Nations Educational, Scientific and Cultural Organization (UNESCO), and have been immaculately preserved, ready for travelers to enjoy.
While there are hundreds of UNESCO World Heritage Sites in Europe, these top 11 sites are must-visit destinations for your next trip to the continent:
---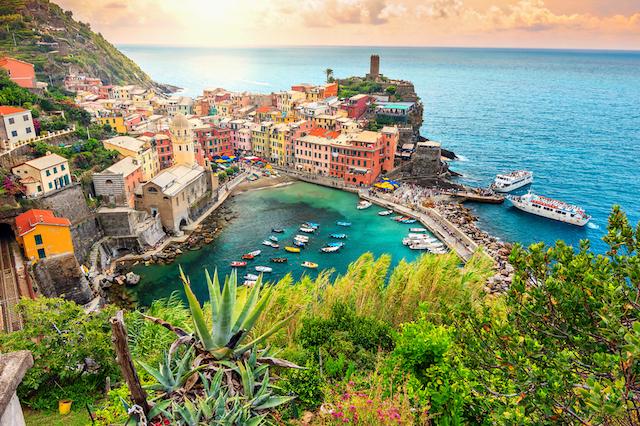 Cinque Terre, Italy
Nestled along Italy's Ligurian Coast, lies a small cluster of five towns perched precariously along coastal cliffs, known as the Cinque Terre. This panoramic setting overlooking the Mediterranean is famous for the many brightly painted houses, scenic hiking trails, and incredible culinary offerings. Designated as a National Park as well as UNESCO World Heritage Site, the Cinque Terre is absolutely rife with exploratory potential, and makes for a perfect vacation destination for every traveler.
---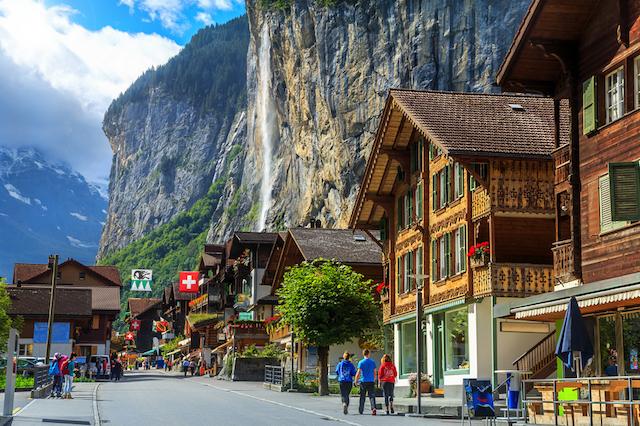 Jungfrau Region, Switzerland
This beautiful region of Switzerland, nestled in the shadows of the 13,640-foot Jungrau mountain, is one of the most stunning and historic hiking destinations in all of Europe. Also famous for its ski terrain, backpacking and hiking trails, a trip to the Jungfrau Region affords travelers numerous opportunities to explore crystal-clear waterfalls, historic hamlets, massive glaciers, and unending natural beauty.
---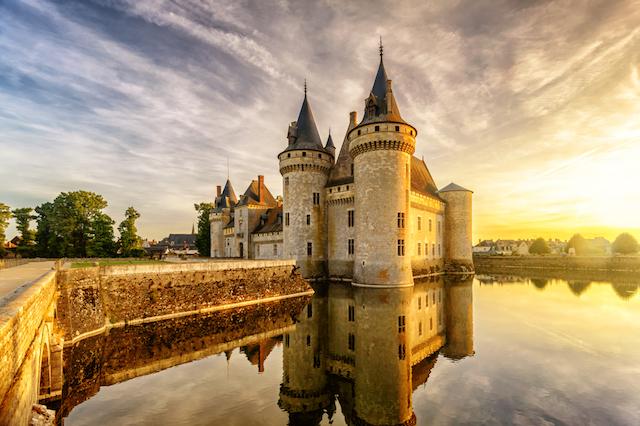 Loire Valley, France
Officially recognized by UNESCO in 2000, the Loire Valley is considered both a historic and architectural world wonder, and played pivotal roles in throughout French History. The Loire Valley is a river valley, home to one of the continents most impressive castles, the Chateau de Chambord.
---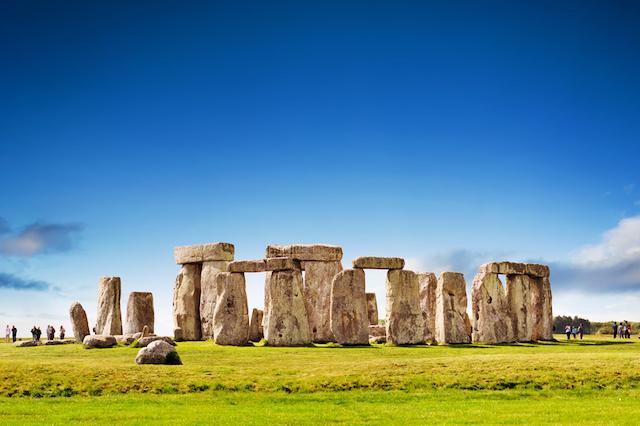 Stonehenge, England
The Neolithic stone structures of Stonehenge date back between 2000 BC and 3000 BC, and because no written record of the site exist, the origin and purpose of Stonhenge are still unknown to this day. Daily tours are available, guiding visitors though the ancient site, and during the Summer Solstice a massive celebration is held at Stonehenge that in 2003 drew over 30,000 people.
---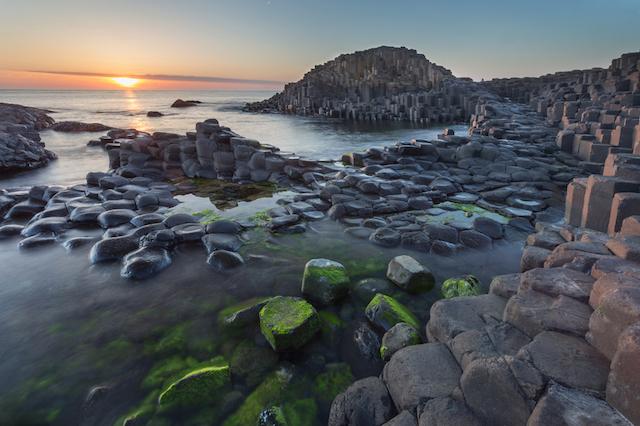 Giant's Causeway, Northern Ireland
As one of Northern Ireland's most visited tourist attractions, the Giant's Causeway is made up from a series of over 40,000 black basalt columns formed nearly 60 million years ago when volcanic molten basalt cooled and fractured to create the structures you see today. Legend has it that the basalt columns are remnants of an ancient causeway, built by an Irish giant to cross the North Channel for a battle against an even larger, more imposing, Scottish Giant.
---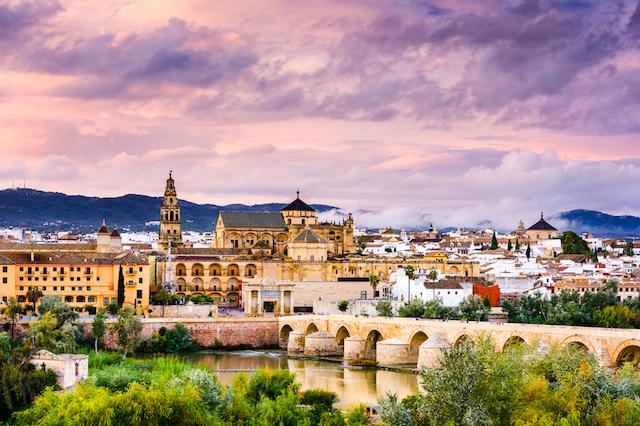 Cordoba, Spain
Cordoba existed as Spain's cultural center for ancient Muslim peoples, evident through the impressive architecture found in it's designated UNESCO World Heritage site, including the Great Mosque – regarded as one of the finest examples of Moorish architecture in the world.
---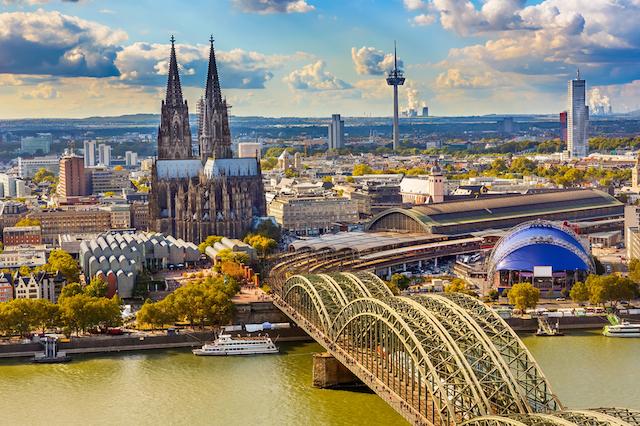 Cologne, Germany
Tucked under the looming shadows of the Cologne Cathedral – which took over 600 years to complete – Cologne, Germany is an absolutely picturesque city, with a magnificent skyline, and numerous intriguing historical, and culturally influential sites.
---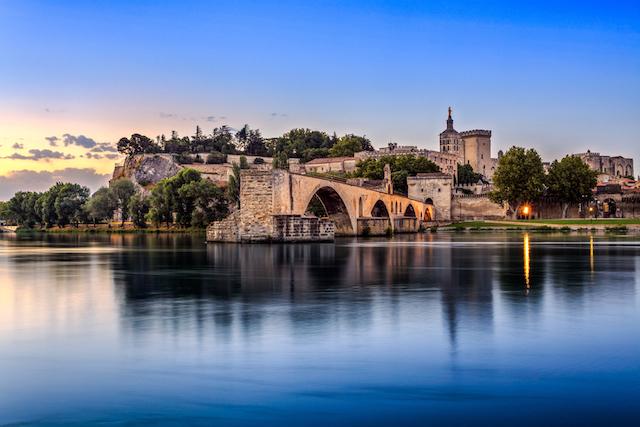 Avignon, France
The ancient French city of Avignon is home to a variety of worldly sites including the Papal Palace, Episcopal Ensemble, and 12
th
century bridge spanning the Rhone River. Explore these incredible attractions and more, along with verdant lavender fields that come to life during the summer months.
---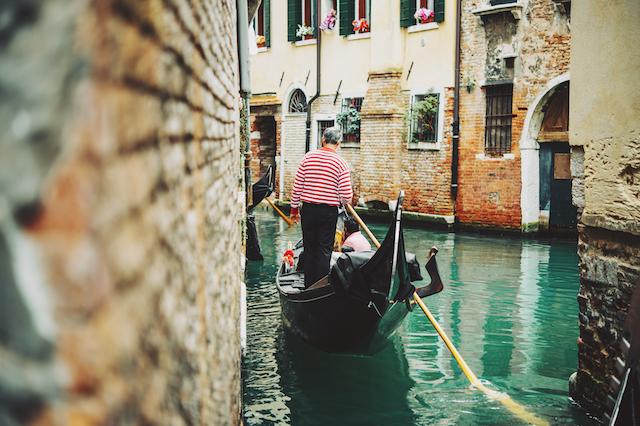 Venice, Italy
Spanning a dizzying 118 islands called the Venetian Lagoon, the city of Venice is one of Europe's, if not the World's most iconic cities. Visitors and residents alike traverse the city via canal, navigating the waterways in small water-taxi's, gondolas, and river cruise boats. The architecture in Venice is unrivalled in its engineering ingenuity, historic influence, and cultural provenance.
---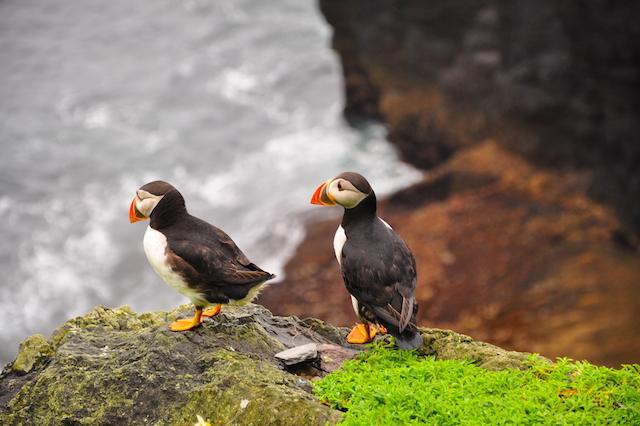 Skellig Michael, Ireland
Floating just off the coast of Ireland, the island of Skellig Michael originally served as a monastic escape for Christian monks. Though the island is fairly difficult to reach, and it's monastic retreat status is long gone, it's definitely worth a visit to Skellig Michael, if even only to see the burgeoning puffin population that currently inhabits the island.
---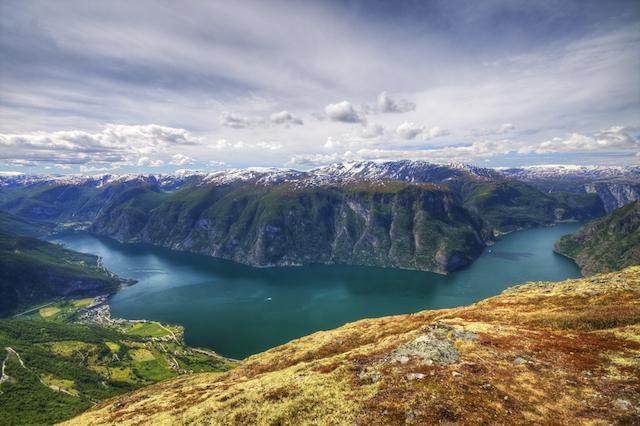 Western Fjords, Norway
Norway's Western Fjords are everything you've imagined and more – stunningly beautiful, absolutely epic, and worthy of some serious outdoor exploration. The Western Fjords rise over 1400 meters above sea-level, and below 500 meters below sea-level.
---
Explore UNESCO Sites with Auto Europe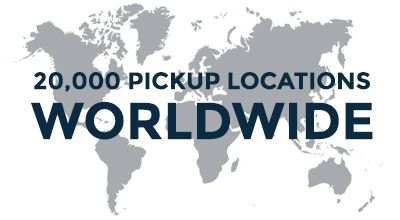 Embark on a trip to all of these beautiful UNESCO World Heritage Sites in Europe, and encounter endless wonderment and intrigue as you experience vast natural landscapes, ancient structures, and various rare flora and fauna. Get traveling today when you call Auto Europe, at 1-888-223-5555, and
reserve your rental car
, and
hotel accommodations
. Whatever your vacation needs may be, Auto Europe is here to help you enjoy the vacation of a lifetime.