Car Rental at Ostend-Bruges International Airport - OST
With a rental car at Ostend-Bruges International Airport, you are going to be able to explore the area to the fullest. That is something that public transportation fails to provide the access to complete. You do not want to miss out because of a lack of transportation, so public transportation should not be considered while you are on holiday. Ostend-Bruges International Airport is located in Ostend, Belgium. Flights from this airport include charter and business flights, as well as holiday flights. The airport has an annual passenger rate of about 247,000 people. Ostend-Bruges International Airport offers 13 travel destinations during summer months. The airport has a host of amenities inside, with shops, newsstands, an ATM, two restaurants, and information desks among the offerings.
Picking Up a Ostend-Bruges Airport Car Rental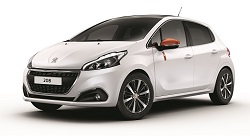 To pick up a car rental at Ostend-Bruges International Airport, call Auto Europe. This company has more than 60 years of industry experience, the lowest prices available, luxury car rentals, and all of the extras thrown in at no additional cost, including GPS inside of your vehicle. There are many attractions in Ostend that will delight all travelers to the area. As long as you have a rental car at Ostend-Bruges International Airport, exploring all of those attractions is easy. A visit to the Atlantic Wall Museum is an attraction that you will not want to miss. This military museum has many delightful collections inside for you to explore. Another great military museum is the Atlantikwall Open Air Museum, with the artifacts inside dedicated to the World Wars. Many great restaurants can be found in Osten. Come hungry, because missing out on the menus at these restaurants is the last thing that you will want to do. No matter the kind of food you enjoy, there is a restaurant to please. Top restaurants in Osten include Eclips at Sea, where you can splurge on a great Belgian meal, as well as Bajatzu, an Italian restaurant, and 't Landhuys, where authentic French meals come to life.


Hotels Near Ostend-Bruges International Airport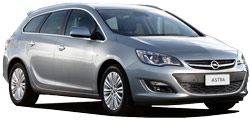 No matter what you want in a hotel, Auto Europe will assist you in getting there with a convenient airport transfer service, or by way of private chauffeur. Hotel Bero is a great hotel for visitors. This hotel is located near the beach and also has a swimming pool as well as an on-site restaurant, free Wi-Fi, and large, spacious rooms. Hotel Lousia is a great choice for travelers who are on a budget. The affordable hotel has a plethora of amenities which include beach nearby, an on-site restaurant and bar and internet service. These are just some of the hotels to pick from.


Ostend-Bruges International Airport Contact Information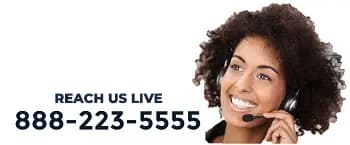 Should you have questions or concerns about the airport, you can reach staff by calling +32 59 55 12 11. Auto Europe can be accessed 24 hours per day by dialing toll-free at 1-888-223-5555. Booking a rental car can also be done online in three, simple steps when you use our secure booking engine. Osten is located 36.5 miles from Gent and 115.8 miles from the city of Amsterdam.