When it comes to beaches you will find none more beautiful then in Spain. There are numerous amazing beaches here but some rise above the rest, here is just a few of the best of the best beaches to visit while in Spain.
Costa Brava
This beach is probably one of the eye-catching scenic spots in Spain. It is located on the northern coast of Catalonia, spanning from France to Blanes.

It is here that you will find the majestic, mountains stretching for 80 miles up the coastline. They help the beaches keep their natural beauty by protecting the sands from the wind, so it is always a perfect day here.
Costa Dorada
This beach is located on the Mediterranean Sea and is translated as "the gold coast." When you visit this beach you will know why--the sand here is a sparkling gold color that glistens in the sun. With its pristine waters it is a very popular spot with the locals. Costa Dorada also is unique due to the nearby nature reserves and ancient monuments going back centuries in Spain's rich history.
Costa Blanca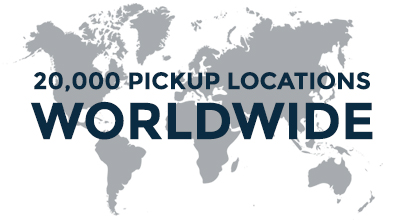 This luxurious beach is located on the Mediterranean coast in a very lavish resort region. Only a short drive from some major cities, a car rental Spain is perfect when visiting. This area is legendary for its mild, warm weather; when most of Europe is under winter's grip you can find tangerine and orange trees in full bloom. This location averages about 305 days annually of sunshine, with the temperature not dipping below 10 degrees Celsius in January. The amazing weather paired with the eye catching white sands makes it clear why this beach is such a legend with the locals and all of Spain.

Check out these beaches and so much more with a car rental in Spain.