When visiting California, and the region that is most famous for its wine all over the world, you have to experience a Californian winery, and where better than in the heart of the Sonoma Valley? Famed for its wine, cheese, fruit and vegetables, the valley is home to more than 400 wineries and vineyards, so it can be very difficult to decide which are the best to visit.
The Sonoma valley, which is located just an hour away from San Francisco, is an important pilgrimage for wine connoisseurs all over the world. Producing some of California's best cool-climate Pinot Noir, Chardonnay, Rhone-inspired wines, Zinfandel, Petite Sirah and Cabernet Sauvingnon, the rich natural valley is surrounded by stunning scenery, idyllic coastline and the neighboring wine region of Napa Valley.
If you are looking for the best summer wine tasting experience while on vacation in California, then look no further than these top 5 Sonoma Valley wineries. Many can be booked online, or by contacting them to make a reservation, and some even accept walk-ins!
---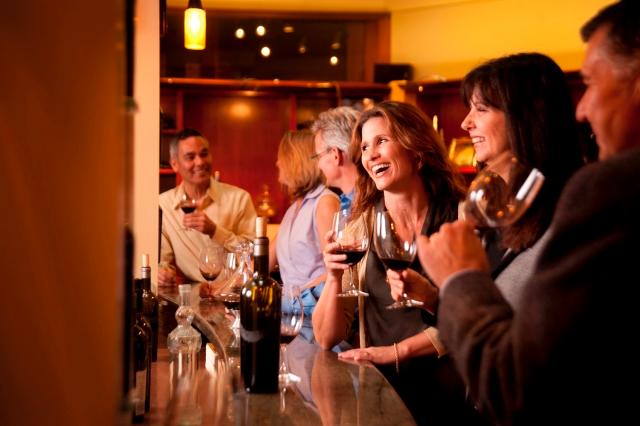 Rodney Strong Vineyards
If you are a true wine connoisseur then you have to visit Rodney Strong Vineyards. Renowned for its boutique wines, Rodney Strong takes his winery to the next level. Named American Winery of the year in 2013, the premium winery was founded in 1959 by Rodney Strong, who is a retired ballet dancer turned winemaker. The vineyards have gone from strength to strength, and despite once being owned by drinks leader Guinness, the business is once again family-owned and run. The winery has a very boutique feel, but is in fact the 20
th
largest winery in the US and the largest boutique winery in the US. The dedication to quality and loyalty to the brand makes Rodney Strong Vineyards one must-visit destination in Sonoma Valley.
Find out more about Rodney Strong's daily tours here
---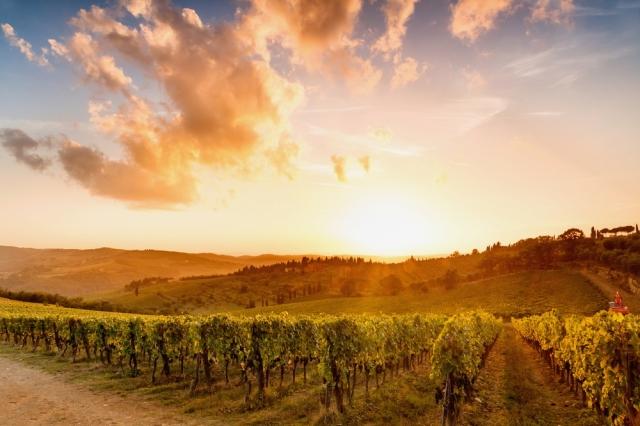 Buena Vista Winery
California's oldest commercial winery, Buena Vista Winery was founded in 1857 by Count Agoston Haraszthy. The beautiful grounds and historic building make a trip to this vineyard more than just a wine tasting experience, but also a fantastic day out. Buy one of their specialty bottles of Pinot Noir or Chardonnay and enjoy drinking it in the gardens surrounding the vineyard or take a tour of the original winery and tasting room. Its long and complex history is also worth discovering, having experienced a number of ups and downs throughout the 19
th
century, long before many of the other vineyards and wineries existed in California. Located just five minutes away from Sonoma's plaza, the historic landmark is open all year round for tours.
View the Buena Vista tours list here
---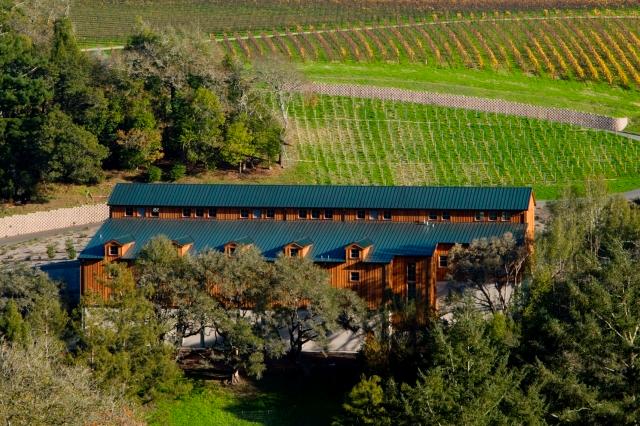 Joseph Phelps Freestone Vineyards
This vineyard prides itself on sustainable practices, treating the whole of their farming system as an entire ecosystem and incorporating many biodynamic practices. The legendary vineyard, which specializes in Pinot Noir and Chardonnay, is located in the historic town of Freestone, close to the Russian River Valley. While their modern approach to sustainable farming was only established in 2000, the vineyard has become globally recognized since they released their first wines in 2006. Unlike some of the other wineries in the region, you do not have to make an appointment for a tasting at Joseph Phelps, you can just turn up for a tasting (and we recommend that you do!).
Find out more about opening times and visiting hours here
---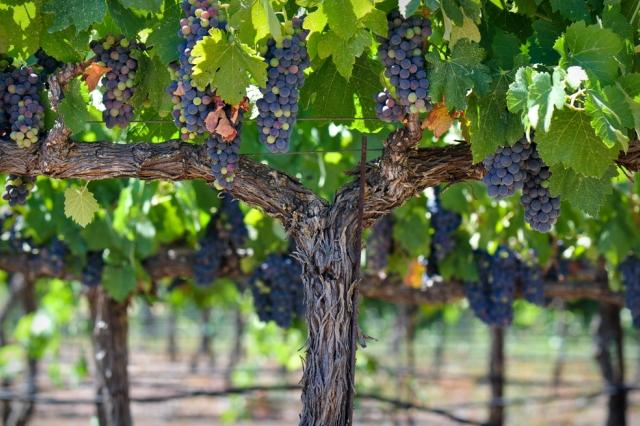 Ferrari-Carano Winery
With reasonably priced wines and spectacular views, the grounds of the Ferrari-Carano Vineyards and Winery may feel like you have stepped back to a more glamorous time of wine tasting. The immaculate landscape and majestic property shouldn't put you off, this vineyard offers a variety of exquisite tours and tasting options. The vineyard's world class wines are available to try in their wine shop as well as in the Enoteca tasting bar in the cellar. Tours are available on most days but you will need to make an appointment.
To find out more about tours on offer at Ferrari, click here
---
Matanzas Creek Winery
Hidden in the heart of Bennett Valley, this winery may be tucked away but is well worth the trip. Matanzas Creek Winery is set among picturesque lavender and vineyard fields, perfect for picnics with plenty of wine. Known for their Sauvignon Blanc and Merlot, you can also purchase lavender products from the winery shop too, including soaps and lotions. Located on the site of an old dairy farm, the current winery was established in 1985 and expanded throughout the 1990s and 2000s to increase the estate and wine production. The international winemaker Marcia Monahan-Torres from Chile has brought her experience and new flavors to the vineyard's world-famous wines since 2010, and it has become known as an important worldwide wine destination.
Click here to find out tour options at Matanzas Creek Winery