Whether you're an adventurous traveler looking for the next "off-the-beaten-path" destination to explore, or a travel-novice on the hunt for inspiring vacation ideas to fuel your thirst for adventure, there are a number of exciting travel blogs offering helpful trip tips, eye-catching photographs, location guides, and restaurant reviews.
With so many excellent resources at your disposal, the most time-consuming part of the trip-planning process is often choosing the travel blog that's right for you. In an effort to help you save time and energy sifting through the seemingly endless archive of internet travel blogs, we have compiled a handpicked list of 4 of our favorite travel blogs - each with a unique focus and perspective - so travelers of all backgrounds can find an inspiring travel resource suited to their interests.
---
Dish Our Town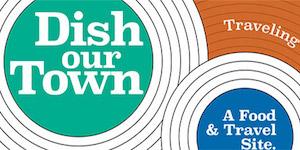 Meet the Tolentinos. A family traveling the world, one dish at a time. Join Andrew, Brenda, and Bailey as they experience exotic flavors from all parts of the world.
Taste the world with Dish Our Town
Blonde Brunette Travel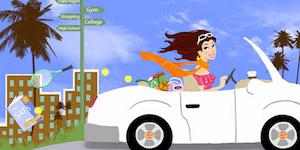 A humorous (and occasionally useful) blog about the adventures of two sisters traveling the world, laughing most of the time as they do it! Kay and Anne always have fun.
Laugh with Blonde Brunette Travel
One Modern Couple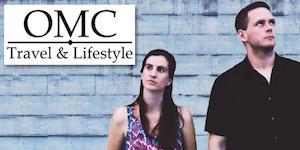 We Travel. We Explore. We Write. We are Carolann & Macrae, a Canadian couple travelling the world, sharing the amazing things we find on our adventures as well as travel tips, reviews and so much more!
Adventure with One Modern Couple
Triphackr
Triphackr is your resource to planning your next trip by providing access to top travel resources and inspiration from around the world. Learn some travel hacking tips from Clint for your next trip.
Travel smarter with Triphackr
---
Find Vacation Inspiration With These Handpicked Travel Blogs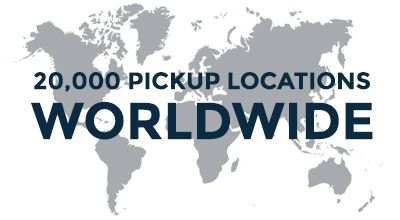 Whether you're looking for helpful vacation tips, gear recommendations, destination guides, or detailed restaurant reviews, you're sure to discover a plethora of inspiring vacation ideas on all of the excellent travel blogs listed above. No matter where you find yourself along the travel-planning process, from the beginnings of the researching stage to the booking of your car rental reservation, these 4 travel blogs provide a wealth of useful travel information that will help you enjoy your next trip abroad.