Last-Minute Travel Planning
When trying to do some last-minute travel planning, it makes sense that you want to find good deals. In particular, you will want to try to find the best car rental deals that are available to you. Should you be planning a trip in this way, it makes sense that you try to find as many deals as you can to guarantee that you stay within the budget that you have set for yourself.
Best Rental Car Deals
Finding good rental car deals at the last minute is something that a lot of people seem to have some difficulty with. This is not surprising, since many people choose to wait until the last minute to do most of their planning anyway. That procrastination can prove to be a problem for a lot of people, but there are some specific things that you can look for which can fix the problem for you with relative ease.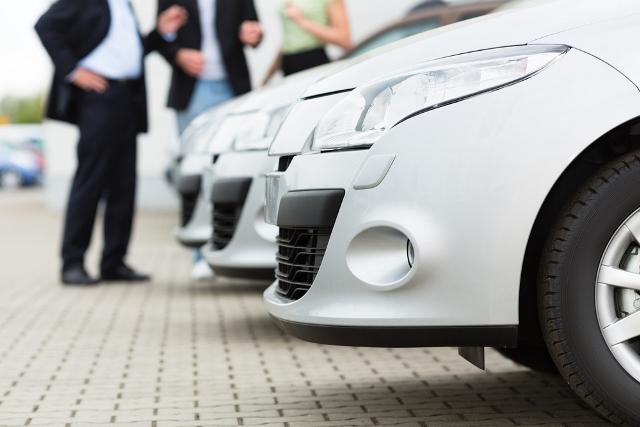 ---
Here are some of the best deals you can get last minute when trying to rent a car during your travels:
Best-Price Guarantees –
Try and find a company that will offer some kind of
price matching
. This is going to be the best way which will make sure that you are able to secure your car at an affordable price. If you find a company that you are comfortable with and they offer this, you know that you can get any deal that is being offered, even if it is from a rival company.
Selection and Availability –
Make sure that the company that you choose has a big enough
selection of vehicles
that you can still be guaranteed your car of choice even if you book at the last minute. This is going to be best utilized when dealing with a company that has a lot of locations. In that way, you can make sure that even if you rent at a location that does not have the exact car that you want, they can probably transfer one to your area so that you can then use it on your trip.
72-Hour Cancellation Policy –
One of the best perks that you will be able to find with regard to last minute car rentals is the ability to cancel within three days of the date you have the vehicle reserved for in order to get a full refund. This can mean the difference between getting all of your money back and spending tens (maybe hundreds) of dollars on a cancellation fee. That can seriously eat into your budget, especially if you are planning to reschedule your trip at some point in the future.
Multiple Drop-Off Locations –
Having
multiple locations
that you can drop off your vehicle is an aspect of car rental that many people overlook. This allows you to make one way trips. You can start in one place, rent your car, and drop it off somewhere else for your trip home. This allows you to maximize your travel in every way possible.
Travel Assistance –
Some companies will offer their clients this perk when they are trying to book their vacation rental. By calling companies offering this type of thing, they will help you plan your trip in terms of getting discounted air travel rates and maybe even finding some good rates for the places that you might stay at. Both of these will help make the rental cost a bit more manageable insofar as they reduce the overall burden of the travel on your budget as a whole.
---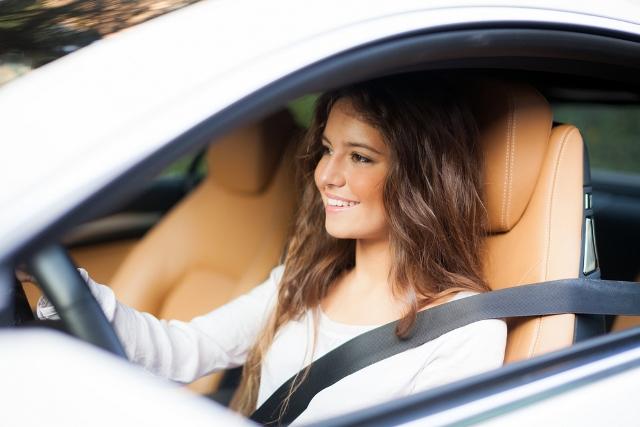 Other things to look for:
Insurance Information –
Some companies will waive insurance. Anyone who has dealt with
insurance abroad
or when renting a vehicle knows that it can be a significant hassle. This is especially true when you consider the fact that foreign nationals often have a lot of issues with traffic anyway. Having this aspect of your rental covered without you having to put in any extra work is an especially useful perk.
GPS Rentals –
Find a company that provides GPS rentals. Some of them will even ship these units to you ahead of time so that you can figure out exactly how it works and map your route out ahead of time. This can save you a lot of time and energy when you are on the road and can allow for a lot of more careful planning than may otherwise be available to you and your family for your trip.
Refunds –
You want to make sure that you find a company which will provide you with the ability to cancel with a full refund. A lot of the time, especially when you choose to book at the last minute, you will find this to be a significant issue. If, for whatever reason, you have to cancel your trip before you can go, you will often be charged a large part of your rental fee by many companies for that cancellation. Try to find a company that will offer you a full ref und or, at the very least, not provide you with a huge bill for cancellation fees.
Hidden Fees –
Don't get caught thinking you're securing a great deal when, in fact, there will be significant additional fees that you'll have to pay at the pick up counter. Be sure that you're aware of any
additional car rental fees
and book with a trustworthy company that properly discloses all of these while booking or in your contract.
Securing Your Rental Car with Auto Europe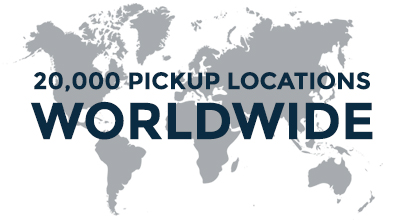 If you are thinking about spending your holidays traveling in Europe and you neglected to do much planning ahead of time, you don't have anything to fear. You can still contact companies such as Auto Europe today and secure your rental car. They meet not only all of the rental car deal information that is listed above, but they go above and beyond in terms of
customer service and experience
. They strive to treat their clients in the best ways that they possibly can. You can secure your rental vehicle with Auto Europe either online or by calling 1-888-223-5555 and speaking with a representative today! Looking for the best car rental deals for your last-minute travel planning? Look no further, Auto Europe has got you covered from all angles.