The Mediterranean is famed for its white sandy beaches. Stretching miles and miles you don't have to look too far to find a gorgeous place to dip your toes in the Med and sink into the soft, white sand. But sometimes you can be spoilt for choice, there are just so many beaches, and you really just want to find the very best. Well, look no further. Here are our top 11 of the very best Mediterranean beaches:
---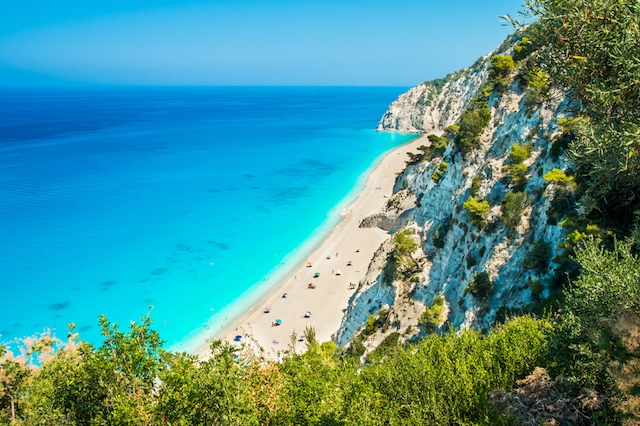 Egremni Beach, Lefkada, Greece
Greece was always going to rank highly in this list, but Egremni Beach is by far the most beautiful. Its breathtaking long stretch of bright white sand and matching turquoise waters look more like a Caribbean island than a rustic Mediterranean beach destination, although the beach is still lined with that signature cliff edge that reminds you you are in Greece, and it's tucked away down 347 cliff steps so only the most adventurous make it down.
---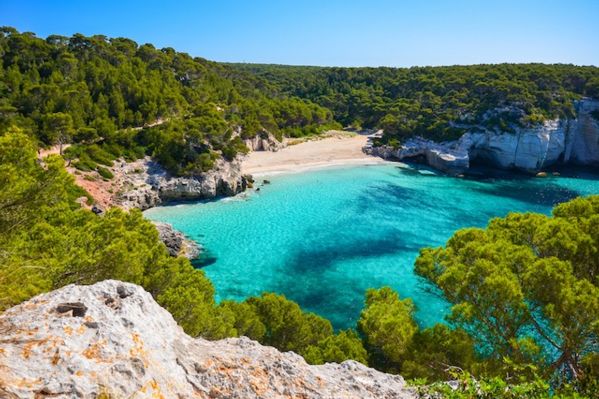 Cala Mitjaneta, Menorca, Spain
Head down to this stunning cove on the beautiful Spanish island of Menorca and be blown away by just how perfect it is. Locals and tourists frequent this spot so you are unlikely to have it to yourself, but don't let that stop you. The cove is still secluded and has wonderful, calm and shallow waters, which are ideal for swimming and snorkelling.
---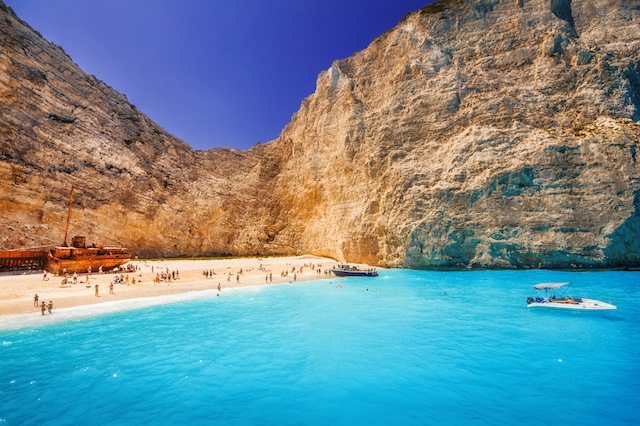 Navagio Beach, Zakynthos, Greece
Known to locals as Shipwreck Beach, Navagio Beach can only be accessed via boat. Only serious beach lovers arrive here, and often refer to it as 'Smugglers Cove' after a ship was found wrecked on the beach stocked with cigarettes. For adrenaline-seekers the beach is also famed for its BASE jumping possibilities!
---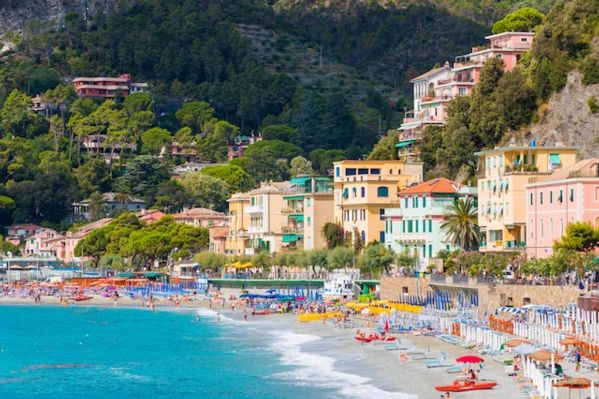 Monterosso Beach, Cinque Terre, Italy
After you've explored the wonderful cliff-side villages and colorful fisherman houses of Cinque Terre, head down the only sandy beach in the area, Monterosso Beach. Located in the town of Monterosso el Mare, the beach is nestled on a small natural gulf in the western most part of the area. Unlike some of Italy's more secluded beaches, this one is extremely popular with locals and tourists, particularly in the summer months.
---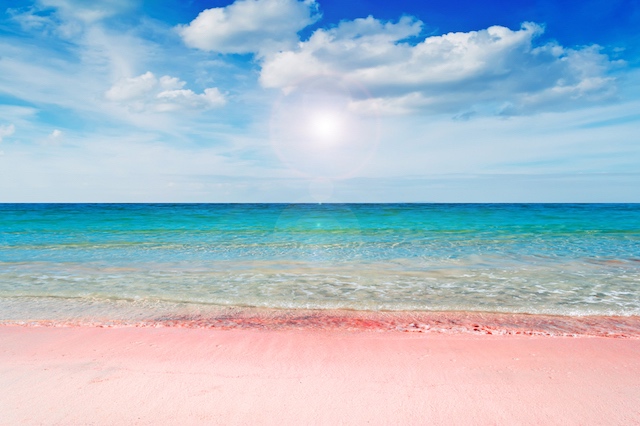 Spiaggia Rosa, Sardinia, Italy
Located on the island of Budelli, Spiaggia Rosa is an out-of-this-world beach with wonderful red-colored sand. This unique beach is made up of parts of coral, granite and seashells, which is where it takes its name. The island and the beach are both part of the La Maddelena National Marine Park and so it means you can only view it by boat, which is still a beautiful sight.
---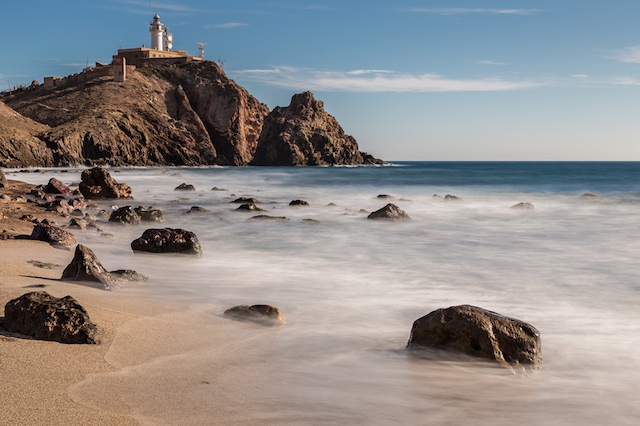 Cabo de Gata, Andalucia, Spain
The Cabo de Gata beach is part of one of the region's largest protected areas, which means the sea is filled with wonderful corals and fish – a snorkeler's dream. What's more, the region has a warm climate almost all of the year round, so you can visit any time to enjoy its exquisite natural beauty.
---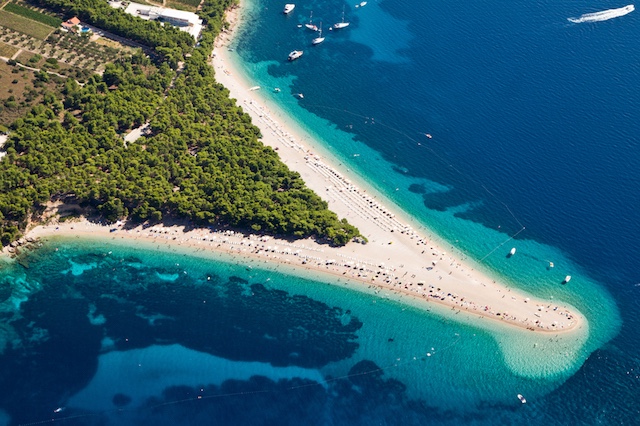 Zlatni Rat, Brac, Croatia
You cannot move in Croatia for breathtaking beaches, but Zlatni Rat is certainly the most unique and possibly the most beautiful. The beach looks like a beautiful golden sandy beach but is in fact a pebble beach, made up of tiny pebbles that are smooth.
---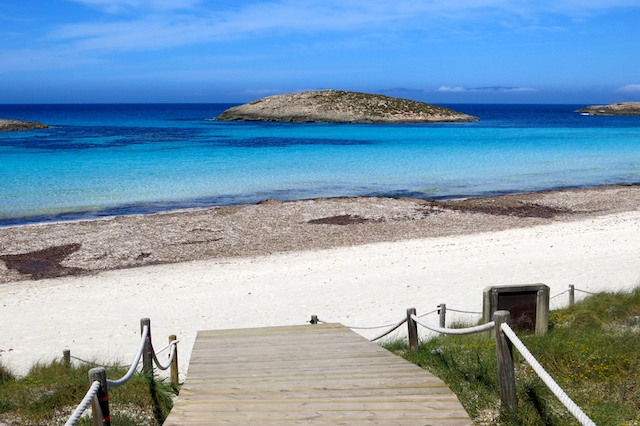 Platja de ses Illetes, Formentera
Formentera is often overlooked Spanish island next to the more famous party isle of Ibiza. This stunning island is simply adorned with pristine beaches, but Platjya de ses Illetes is probably the most fantastic of them all. The water is warm and shallow and the sand a wonderful white, so you can bathe, splash and even swim all day long.
---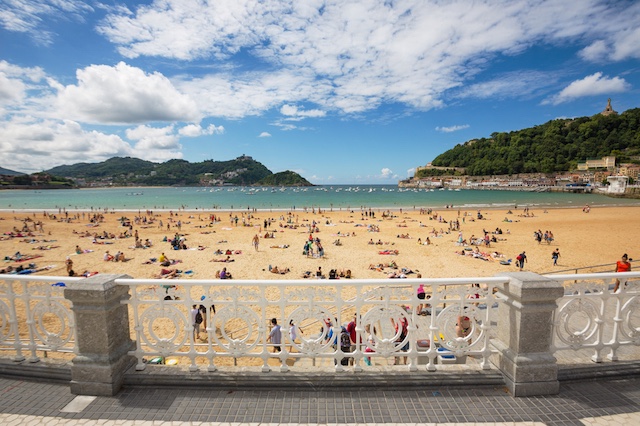 Playa de la Concha, Spain
While you wouldn't expect a city beach to be on the list, Playa de la Concha is undoubtedly one of the finest Spanish beaches and it has the benefit of being inextricably linked to the city of San Sebastian, a city known for its delicious tapas. The beach is a lovely long strip of yellow sand, that is often brimming with people having fun – great for people watching!
---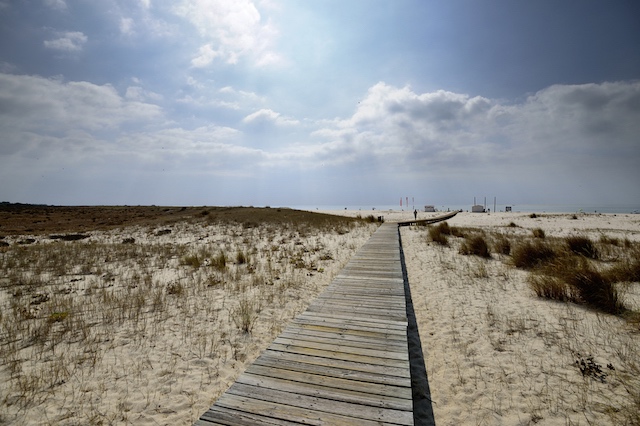 Troia, Portugal
This 18-km-long beach is the master of all beaches, with its wide stretches of white sand, Troia's visitors get to enjoy the deep blue of the ocean and look out at nearby dolphins and other sea creatures enjoy the water.
---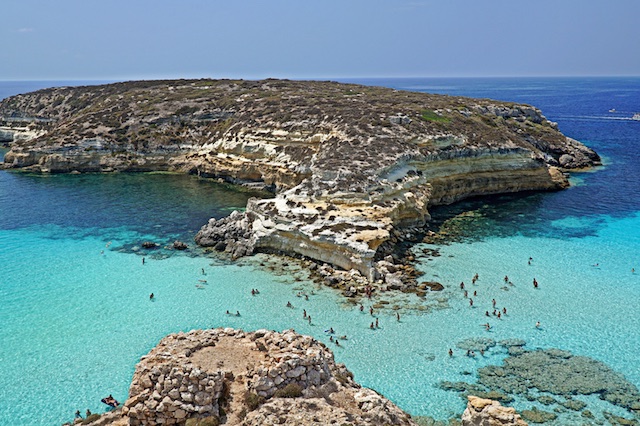 Rabbit, Sicily
This beach might be slightly difficult to reach, thanks to its secluded cove location, but you will never regret making the trek. When you arrive at Rabbit Beach in Sicily you will see straight away what all of the fuss is about – crystal clear waters with a turquoise hue and nothing but sea. The beach also has some excellent facilities that can entice you to stay all day.
---
Enjoy Year-Round Mediterranean Beach Vacations with Auto Europe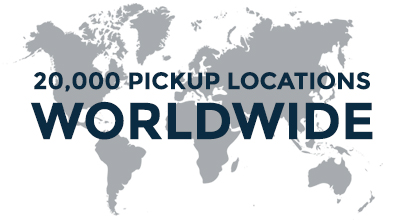 The Mediterranean coastline's highly temperate climate makes all of these incredible beaches vacation worthy year-round, and with the help of Auto Europe, you can explore one, or all of these Mediterranean beach destinations with ease in a European car rental. In addition to car rentals, Auto Europe also offers amazing hotel deals – providing travelers with perfect venues to rest and recharge after a long day at the beach.