International Driver's Permit Switzerland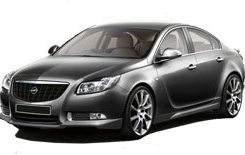 While carrying an international driver's permit in Switzerland is not required by law, it can be very useful to have while traveling in Switzerland and elsewhere in Europe. The international permit is valid not only in Switzerland, but France and many other nearby European countries - with this permit, you can enjoy your vacation in Switzerland without restrictions! An international driver's permit in Switzerland must be carried along with your driver's license. It should be presented when you are renting a car and can help bridge the language gap should you get stopped by law enforcement or if you should be involved in a minor accident while driving in Switzerland. The permit is a translated version of your license information, making it easier to communicate with local officials during your stay in Switzerland and Europe. If you plan to visit more than one country, you will also find that this permit comes in handy and makes things much easier when you simply want to enjoy your time in Europe.
Applying for an International Drivers Permit in Switzerland
Applying for an international drivers permit for your vacation to Switzerland is simple. Anyone who is 18 years of age or older with a valid driver's license is eligible for the international permit. There is a fee of $25 that must be paid when applying. An IDP application must also be completed. There are many different places advertising international permits online, however, there is only one location that is authorized. The Canadian Automobile Association (CAA) is the only authorized location in Canada.

If you choose to apply online, the application must be printed and mailed in with the appropriate documentation. You need to include two passport sized photos and a copy of your driver's license. You should copy both the back and front of the license. If you are applying in person, the same information must be presented. Cash is not accepted for the international permit fee, so be prepared to pay with a money order, check or with a credit or debit card. After the permit has been awarded, it is good for a duration of one year.
More Information about the IDP in Switzerland
Having an international driver's permit in Switzerland provides travelers with a pe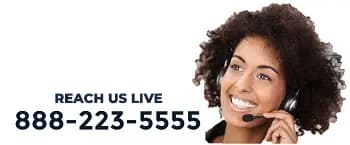 ace of mind that isn't found without this document in place. We hope that we have provided you with all of the information needed about the permit to help you make the right decision. If you have additional questions or concerns, we are here to help. You can reach out to one of our helpful agents by calling 1-888-223-5555. Our experienced agents are ready to assist you 24 hours per day, 7 days per week. It is in your best interest to have an international permit available for your trip. Let us help guide you in the right direction.