International Driver's Permit Portugal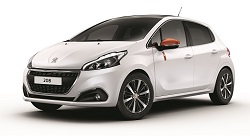 An international driver's permit in Portugal is something that must be obtained before you travel to Portugal. Although not all countries require that foreign drivers carry this permit, Portugal is one of the few that does make this mandatory. If you plan on renting a vehicle for your next trip, this permit must be shown to the rental agency. In addition, this permit must be shown to law enforcement should you be pulled over while you are in Portugal. It doesn't matter what city or state in the country you are traveling to, the fact remains the same: you must carry the international drivers permit in Portugal.
Carrying an International Drivers Permit in Portugal
A Portugal international driver's permit is a translated copy of your country's driver's license. This specially translated document makes things easier for you since the language barrier is greater. The document must be presented with your original license.

Anyone who is 18 years of age and over with a valid license can apply for and receive the IDP. It is also required that all applications be made for drivers who have been licensed for a period of six months or longer.

To receive the permit, it is necessary that you provide a copy of your driver's license and two passport sized photos. You are also required to pay a fee for the permit. You can expect to pay $25 for the document. Both in person and mailed applications can be completed and you can find your IDP form online. Remember, if you decide to mail your application in, the processing time will be longer than if you were to apply in person.
Obtaining your International Driver's Permit in Portugal
The CAA (www.caa.ca) is the only authorized department that can provide you with the international driver's permit for Portugal or any other destination in Europe. Although you might find other agencies offering the permit, it is advised that you not deal with those organizations. There is a good chance that it is nothing more than a scam, and you certainly do not want to become the victim of a driver's permit scam.

Once you have the permit, it is good for a period of one year. After this time you will need to reapply for the permit. The international driver's permit is perfect for all travelers who plan to enjoy a short-term stay in Portugal. This includes people who are on vacation, students, business travelers, and more.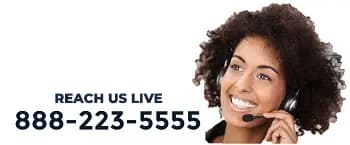 If you are ready to learn more about the international driver's permit Portugal, give us a call at 1-888-223-5555. Our professional agents are standing by to answer your call, and can answer your questions and provide you more information about the permits and the laws governing the permit in the country. We have been serving the travel needs of individuals just like you for over 60 years now, and we can certainly help.