What is an International Driver's Permit?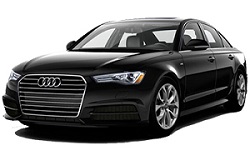 An international driver's permit or IDP is a translated document presented in multiple languages, that acts as a supplement to your domestic driver's license, allowing you to drive legally in a number of international destinations. The international driver's permit is only mandatory in some countries, but it is highly recommended to have one at all times when traveling outside of Canada. This document (also referred to as an IDP) is designed to make your travels easier, eliminating language barriers and other problems that can occur when interacting with foreign traffic officers. The permit is also required by a number of rental car agencies when picking up a car rental overseas, including Auto Europe.
Do you Really Need an International Drivers Permit?
Not all countries require an international driver's permit for foreign drivers. However, a number of popular travel destinations, including Austria, Poland, Italy and Spain require the permit. If you are traveling to one of these countries without a valid IDP, you could face serious fines if you are pulled over while driving.

Regardless of whether or not it's legally mandatory in your vacation destination of choice, an international driver's permit will make your life significantly easier, and help prevent time consuming mistakes due to miscommunication. Whether you travel for business, pleasure, or both, the last thing that you want is to deal with headaches or delays because of language barriers and documentation.

The international drivers permit can be obtained via postal mail or in person through the Canadian Automobile Association. There is a small fee that must be paid for the permit, and an application must also be completed. The fee for the permit is typically $25. If you find the permit offered through outside agencies, proceed with caution as they could very well be scams.
More information about the IDP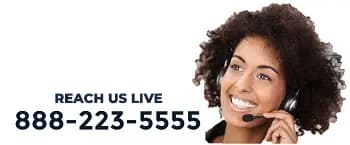 We hope we have provided you with all of the information needed concerning the international driver's permit. However, if you still have questions or require additional information, we're more than glad to provide you with assistance. Our trained representatives have the knowledge backed by 60 years' of experience, so you can count on us to have the answers that you need. Should you need to speak to someone, call one of our professional agents toll-free at 1-888-223-5555. Our agents answer the phone 24 hours per day, 7 days per week. Do not hesitate to call us when you have questions - even if you aren't booking a car with Auto Europe we'll still be happy to help!