There are many different reasons to travel, but one of the best is to see things you've never seen before. For many locations a
car rental in Europe
will help get you to and from each with ease. Here are a few amazing locations you would be lucky to see.
---
Shah Cheragh Mosque – Shiraz, Ira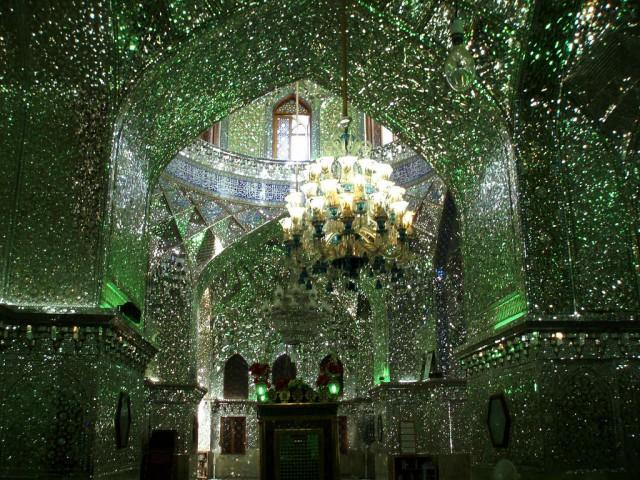 The Shah Cheragh is a mosque and funerary monument in Shiraz, Iran. It houses the tomb of the brothers Ahmad and Muhammad. The two sought refuge in the city during the Abbasid persecution of Shia Muslims. As you can see from the picture above, the inside of the building is covered in a mosaic of mirrored glass. This glass causes all light to bounce around the room, giving an almost magical feeling that changes with every flicker of light.
---
Basque Health Department Headquarters – Bilbao, Spain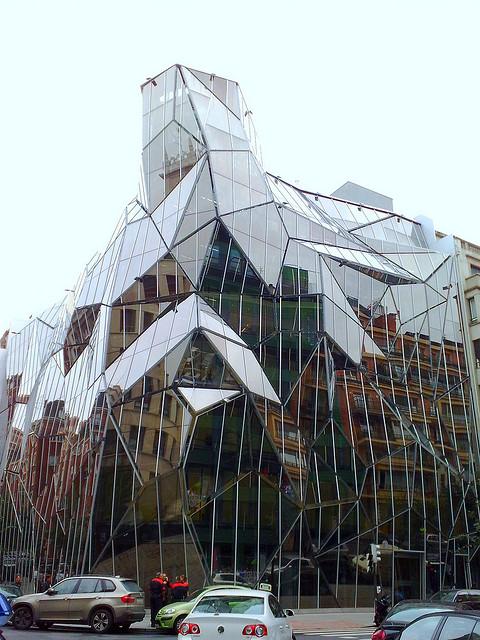 The Basque Health Department Headquarters sits at the crossroads of two important streets of the Ensanche Bilboa. The unusual folded façade generates many different visual angles, both from inside and out. The main goal in the design was to save the original building, while incorporating a sense of urban vitality. Issues of energy efficiency were answered with an artistic flair. The building is easily recognizable for its unique design.
---
Netherlands Institute of Sound and Vision – Hilversum, Netherlands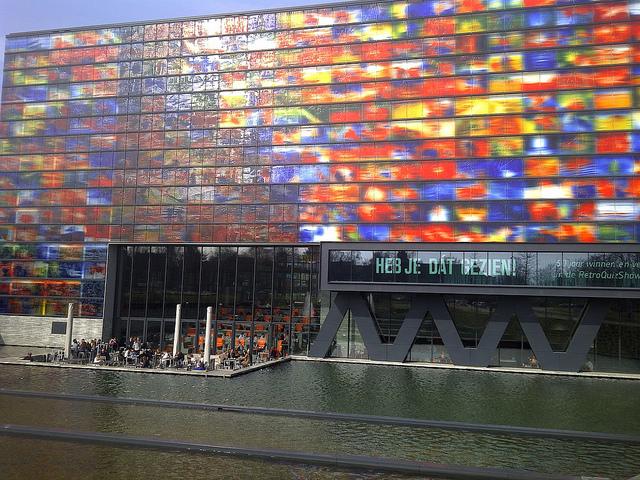 The Netherlands Institute of Sound and Vision houses the national archives of Dutch radio and television. In total, there are around 800,000 hours of television, radio, music and film, making this building one of the largest audiovisual archives in Europe. The façade is a screen of colored relief glass that shows scenes of iconic Dutch television. This is quite a sight to behold, both inside and out.
---
Reichstag Dome – Berlin, Germany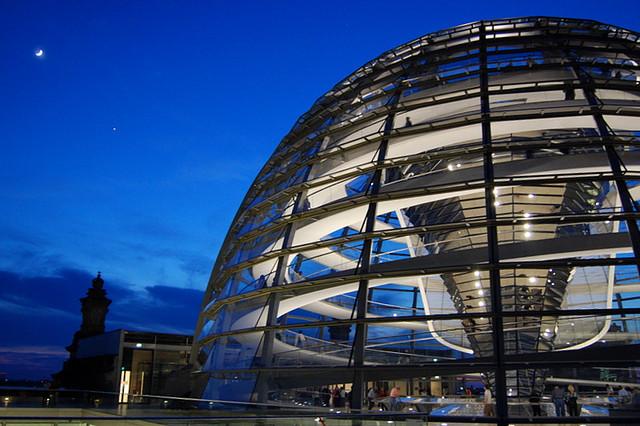 The dome was built on the very top of the Reichstag and offers a breathtaking 360-degree view of Berlin. From inside the dome looking down, one can see the main hall of the parliament as the natural light from above radiates down onto the floor. A massive sun shield tracks the movement of the sun electronically and blocks direct rays in order to avoid blinding those below.
---
Secession Hall – Vienna, Austria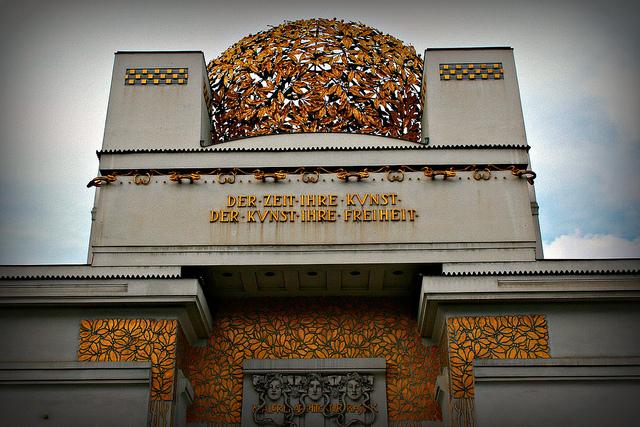 The Secession building in Vienna was built in 1898 by Joseph Maria Olbrich. It was designed in the Jugendstil style as a display for the movement's artists. The ornamentation embossed in gold reads "Der Zeit ihre Kunst. Der Kunst ihre Freiheit" which means "For Every Time Its Art. For Art Tts Freedom." Above this on the top of the building is a giant sphere of 3,000 gilded laurel leaves, which symbolize victory, dignity and purity. Over the ages it has been given the nickname of the "Golden Cabbage." Inside, the most well known exhibit is Gustav Klimt's famous Beethoven Frieze.