2012 is another interesting year in the travel industry. With economic downturns taking place across the globe, many industrious adventurers and organizations are finding clever ways to make travel work. On the rise are walking tours, travel apps for your smart phone, alternative lodging options, research aided by social media, and much more. We've put together a short list of highlights below, but we want to know: what are your travel plans this year?
Social Media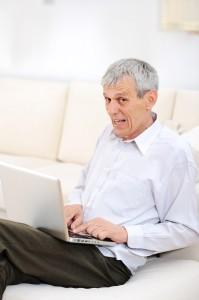 Social media is used by almost everyone today; from your grandparents, to your children. Although travel arrangements are not being made on social media outlets, social media has become a large part of the research process. This is notable on just about any travel oriented website (like ours!) where conversations are taking place in the comments section, on Twitter and Facebook, and other up-and-coming platforms. At Auto Europe we like to stay in touch and communicate with our clients before, during, and after their trip. We do this by way of our
Facebook
page,
Twitter
account, and here on our blog; this way we can carry on the conversation about travel and offer tips.
Collaborative Travel
Increasingly, wayfarers on a budget have been turning to alternative lodging options to cut down the cost of a sojourn. Various organizations have popped up that connect travelers with someone with a free couch or floor to sleep on and save a few dollars. Bartering is making a comeback as well; borrowing a bike in trade for doing some chores around a host's home in
Amsterdam
is just one way to decrease your travel expenses and you will make a new friend too! After all, getting to know locals wherever you go is one of the best ways to have an authentic and highly memorable experience.
The Gap Year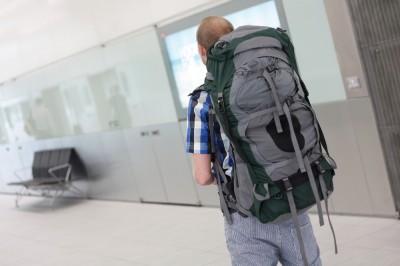 Call it whatever you like - slow travel, sabbatical, extended stay – many globetrotters are aiming to spend more time on the road. Some enjoy this time off after retirement, some before or after college, and some in the middle of their career between jobs. The amount of time spent nomading that is generally considered a gap year is anywhere from two months to an actual year. This is becoming somewhat of a micro-trend across the globe from
Denmark
, the
UK
, India, and Canada.
Whatever your travel plans might be, and however you plan to accomplish them, Auto Europe can help not only with your car rental, but also airfare, hotels, cell phones, and plenty of advice.
What are your travel plans this year? Leave a comment and let us know what your travel plans are.