Skiing and snowboarding are the obvious activities of choice for a fun-in-the-snow vacation, but if you are looking to try something different this season, northern Europe may have the outdoor adventure for you. The following wintry excursions offer a unique way to experience local culture while soaking up stunning views of the European countryside.
---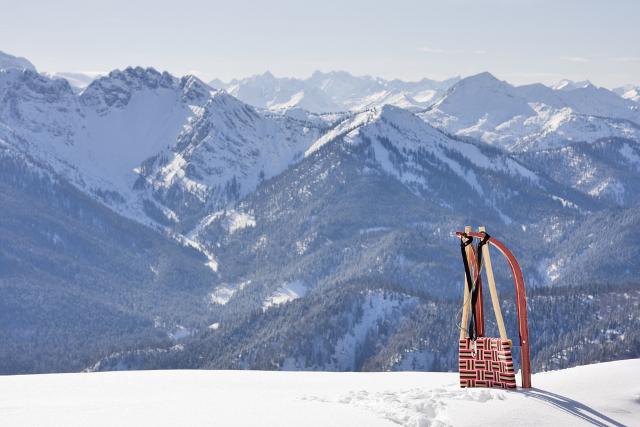 Longest Sled Run in Europe- Big Pintenfritz
Located in the Bernese Alps and a few miles outside of Grindelwald, Switzerland, is a 15 km toboggan run. A gondola drops you off near a marked trail that you need to follow in order to reach the summit of Faulhorn Mountain. Then, it's all downhill from there. Your hair will fly back with the wind, as you glide your way to the town of Grindelwald.
---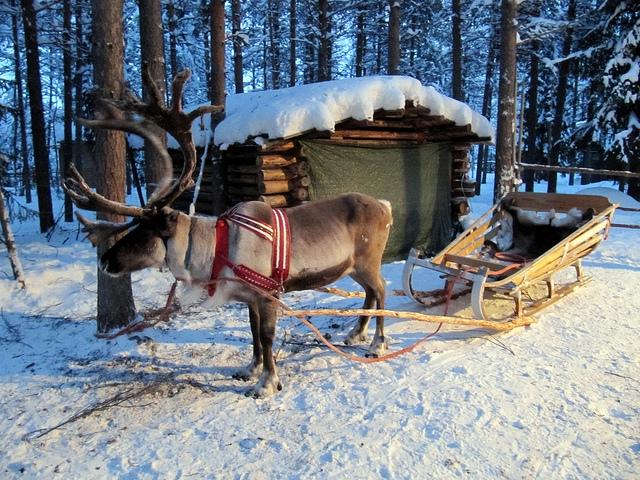 Reindeer Safari & Northern Lights
Combine two Lapland time-honored diversions into one awesome adventure. If conditions permit, nature provides a spectacular light show while a reindeer pulls your vintage sleigh through Finland's snowy backwoods. Before the invention of snowmobiles, this was the conventional way to travel the countryside during the winter.
---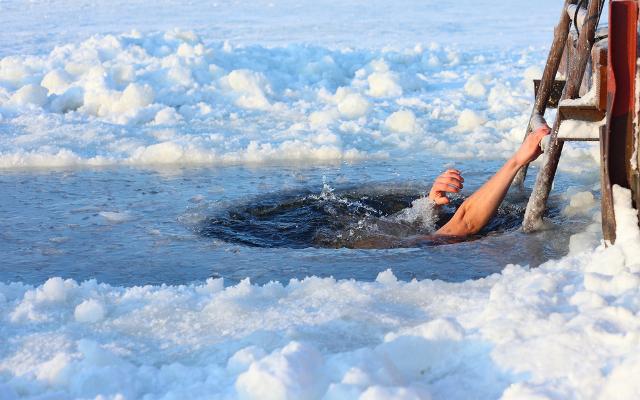 Winter Swimming
Would you jump into a frigid pool of water that has been cut into an ice-capped lake? In several northern European countries, winter swimming is a favorite pastime. Typically, people pair the frosty dip with a steamy sauna session first. It is believed that experiencing the extreme temperature changes is an invigorating stress reliever.
---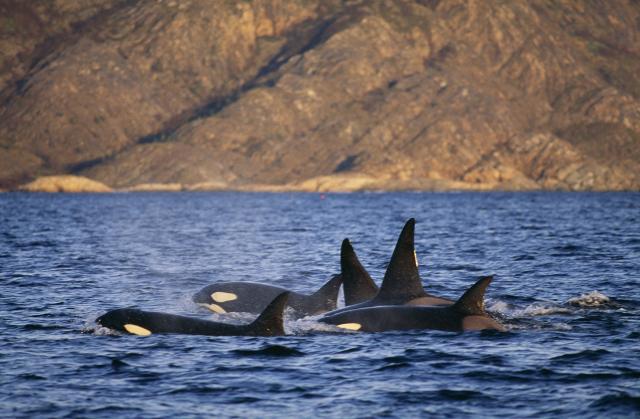 Orca Safari
From mid October until mid January, orca journey to the Norwegian coastline to feed on spawning herring. While no expedition can guarantee that the whales will cooperate with your plans, the scenery and other wildlife within the Arctic Circle is sure to be captivating. Of course if nature goes along with your whale spotting safari, the sighting of this majestic mammal will be absolutely mesmerizing.
---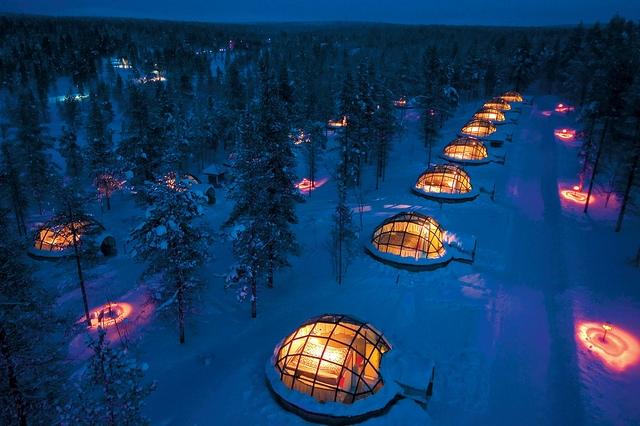 Stay in an Igloo
Spend the night in a real igloo or a glass igloo in northern Finland. The glass igloos are heated, and the cozy beds offer impressive views of the Lapland sky. Between the months of August through to April, the northern lights sporadically make their appearance. If you are feeling adventurous, you can stay in the real deal, an igloo made of snow; the resort lends you all the gear you need to keep warm and sleep comfortably.
These snowy excursions are the perfect way to add a little diversity to your winter getaway. Whether you plan on skiing, to go sledding, or to sip hot cocoa by the fireplace as the kids play in the snow, a
car rental in Finland
will take you everywhere you need to go.