Motorcycle Rentals in Wyoming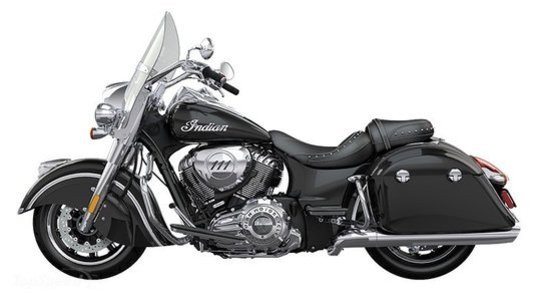 The state of Wyoming is over two-thirds mountains and it's here you will find perhaps the greatest national park in the United States, Yellowstone. The park is the original national forest. It is filled with more natural beauty than most people will experience in a lifetime. What better way to experience it all than with a motorcycle rental in Wyoming. Feel the fresh air in your face as you cruise to Old Faithful, the parks most well known attraction. Enjoy the freedom of the open road like never before as you visit other cities near the region, like Jackson. Wherever you go, you will love your vacation even more on a motorcycle.
Rent a Motorcycle in Wyoming and See it All
Visit Wyoming and roam alongside the buffalo on a pristine motorcycle rental from Auto Europe. This is the state for nature buffs and thrill seekers, which makes it perfect for motorcycle enthusiasts. A proper tour of Wyoming requires you to visit its spectacular natural wonders, beginning in Jackson Hole to soak in a little of the luxury resort life, and then heading north through the Tetons.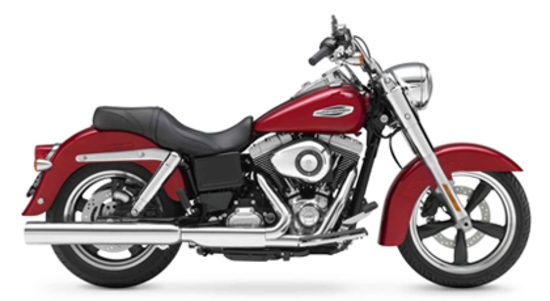 Grand Teton National Park is breath-taking to behold. These mountains are a dramatic backdrop for endless varieties of wildlife, bodies of water and a stunning expanse of alpine forests. However, the Tetons are also a hotbed of cultural history. Be sure to stop in the visitor's center and learn more about the area's 11,000-year, rich Native American history. Yellowstone National Park is home to impressive buffalo herds, as well as the world's most famous geyser, Old Faithful. Take an extra day or two to explore this park from the seat of your bike, or you might miss out on too much. When your road-weary body is ready for a break, make your way to Hot Springs National Park for a healing soak in the bath house. It's fed by a spring that continually flows at a temperature of 135°F and is sure to help you relax before you settle into one of the parks yurt rentals for the night.
Start planning your motorcycle tour of the amazing state of Wyoming by reserving your motorcycle rental with Auto Europe today. You can choose from an extensive selection of Yamaha, Indian, BMW or Harley Davidson bikes, and the process was never easier or more affordable. Call our toll free number or click in the form on this page. Our world-class customer service professionals are waiting to send you on the adventure of a lifetime.
Renting a Motorcycle in Wyoming with Auto Europe
Are you thinking about a motorcycle rental for your next vacation? Auto Europe is here to help with your travel needs. We offer motorcycle rentals at over 60 locations throughout the USA. Our well trained agents are available 24 hours a day, 7 days a week to answer any questions you may have. Call us at 1-888-223-5555 with questions or to arrange your next motorcycle rental in the US.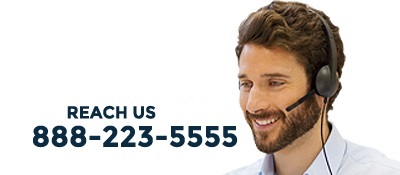 Wyoming Motorcycle Rental Locations