Motorcycle Rentals in Washington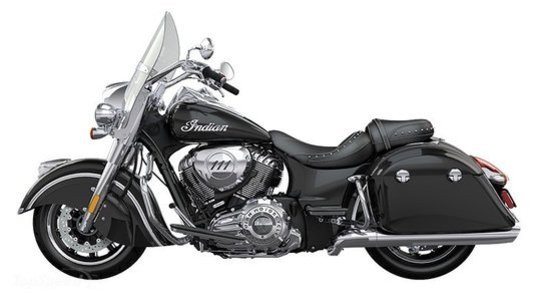 The great state of Washington has a lot to offer motorcycle enthusiasts. Imagine picking up a motorcycle rental in Seattle, and being able to explore the famous west coast city. Then, you could head to other cities, like Tacoma or Olympia. You could challenge yourself in the Wenatchee National Forrest and maybe do some camping in the wilderness. If that's not your cup of tea, you could stick to the coast line and head down to Portland, Oregon. Wherever you're heading, a motorcycle rental in Seattle will give you the freedom of the open road like you've never experienced before!
Rent a Motorcycle in Washington and See it All
Washington, in a nutshell, is big mountains, big trees, deep valleys and cold water. But that's not all. It also seems to have married itself to technology, music and coffee drinks. Plainly said, it's a hipster/nature lover's paradise. But don't let the hipsters hold you back. There is plenty of room in the "Evergreen State" for the Harley Davidson lover's, too.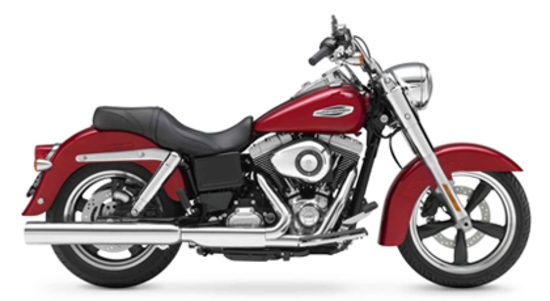 In Washington's capitol city, Seattle, metropolitan attractions are on every corner, but the scenic byways are definitely the way to experience Washington on a motorcycle. Just outside the city, you and your bike can take a quick ferry ride across Possession Sound and jump on State Road for a thrilling ride up the peninsula.
South of Seattle, Route 706 will give you an extended look at that majestic, 14,411 ft. pile of rock better known as Mt. Ranier. This route offers plenty of elevation changes and zig-zagging turns for you to enjoy. Take a left onto Hwy. 123 for more spectacular views and enjoyable cruising. Still further south, Spirit Lake Highway offers breath-taking views of Mt. St. Helens in the Cascade Range. It is also the only scenic byway in the United States that is cut out of actual volcanic blast zone. Several observatories and visitor centers along this stretch of road provide opportunities for photos and more amazing views.
Auto Europe wants to help you plan your bike tour to Washington with a low-cost motorcycle rental. With a few clicks, guaranteed low rates and Auto Europe's world-class customer service you'll be cruising these spectacular scenic routes in no time. Choose from a great selection of motorcycles by America's favorite makers – Indian, Harley-Davidson and many more.
Renting a Motorcycle in Washington with Auto Europe
Are you thinking about a motorcycle rental for your next vacation? Auto Europe is here to help with your travel needs. We offer motorcycle rentals at over 60 locations throughout the USA. Our well trained agents are available 24 hours a day, 7 days a week to answer any questions you may have. Call us at 1-888-223-5555 with questions or to arrange your next motorcycle rental in the US.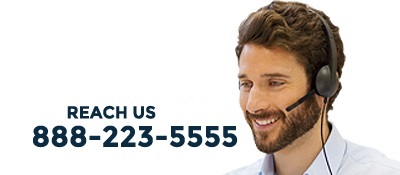 Washington Motorcycle Rental by City
Seattle Motorcycle Rentals