Motorcycle Rentals in Washington, D.C.
Take an American Motorcycle all around the birthplace of America with a rental in Washington, DC. Ride your Harley Davidson rental all around the capital city and see all the famous landmarks. Once you have had your fill head outside the city for some great rides. One great route is heading over to the Monongahela National Forest and the George Washington National Forest. You can drive all through both of these large parks and experience the freedom of the open road the way you have always wanted to. No matter where you are going, a motorcycle rental makes it a lot more fun!


Rent a Motorcycle in Washington D.C. and See it All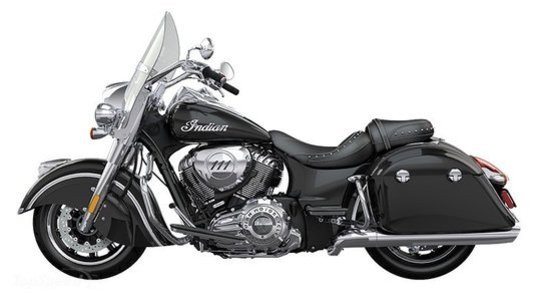 Washington D.C. - a hive of political and mysterious happenings - sits on the eastern bank of the Potomac River and hums with activity at all hours of the day and night. It's really something to see from the seat of a bike; so download the House of Cards theme song, blast it through your headset, and get moving. Traffic in the city can be a bit sketchy, but good news! You've rented a traffic-skipping BMW R1200 from Auto Europe. Maneuvering in the city will be a cinch.
Smithsonian Zoological Park on Connecticut Avenue, The Smithsonian American Art Museum on 8th and F Streets, and Washington National Cathedral on Wisconsin Avenue are all must-sees after you stop at 1600 Pennsylvania Avenue, of course. These are all fantastic sights, but no trip to Washington D.C. is complete without a stroll through the Mall area to visit the monuments and memorials of people and events that made America great. Park your bike and put on you walking shoes. There are also plenty of museums to pique your interest in American history.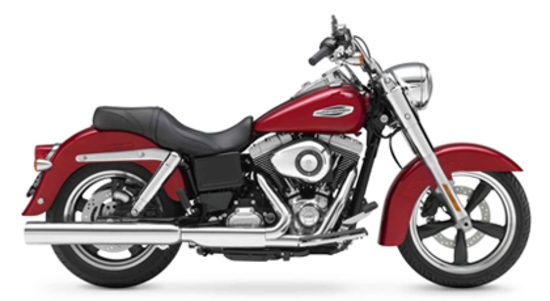 Chinatown is just a few blocks north of the city center and is definitely the place to replenish after an exciting day of touring this fascinating city. Over 20 restaurants featuring Chinese and Asian cuisine grace the streets of Chinatown. Not interested? No worries, there's a good ol' American Hard Rock Café on E Street back in the city.
If you are looking for riding bliss outside the city, follow the Potomac northward on Canal Road, which turns into Clara Barton Parkway. There's plenty of opportunity to hit higher speeds and free your mind of city-life clutter.
Renting a Motorcycle in Washington, D.C. with Auto Europe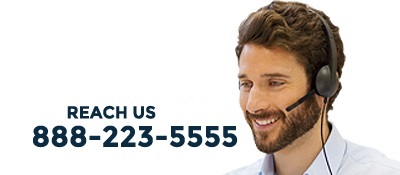 Want to plan your next motorcycle trip? If the answer is yes, Auto Europe has a wide variety of bikes to choose from. Whether you want something zippy for city streets, like a BMW R1200, something good for cruising across the desert like a Harley-Davidson Fat Boy, or something for long distance rides like the Honda Gold Wing, Auto Europe can get them for you. Contact us today and let our well trained agents set you up with the bike that is just right for you. Call us to book a motorcycle rental at 1-888-223-5555.