Motorcycle Rentals in Virginia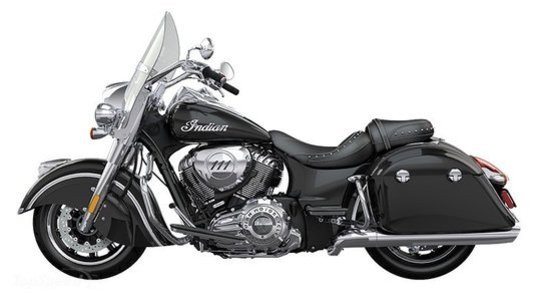 The Commonwealth of Virginia has been the birthplace of eight US presidents, so as you can imagine, the state is filled with all kinds of history. It's a great place to pick up a motorcycle and cruise through the Blue Ridge Mountains. You have a diverse landscape at your hands, from the coastal beaches to dense forests. Don't forget about historical cities like Richmond, where you are able to learn all about American History. Richmond was a key city in both the Revolutionary War, and the Civil War. Did you know Richmond was the capital of the Confederacy during the Civil War? The state is filled with all kinds of interesting facts that you can learn about. Experience the freedom of the open road like never before with a motorcycle rental in Virginia.
Rent a Motorcycle in Virginia and See it All
Imagine viewing the majestic Shenandoah Valley with the wind in your face, accompanied by the full and booming sounds that can only come from an American-made motorcycle. Now's your chance to experience it all... for less. Auto Europe now offers the most competitive rates for motorcycle rentals in Virginia. With just a few minutes of your time you can reserve your choice of bikes by top makers, such as Indian, Yamaha and Harley-Davidson, to name a few.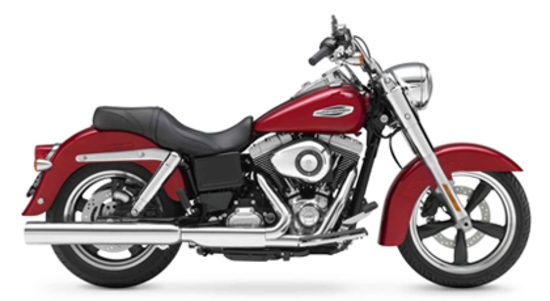 Starting your tour of "Old Dominion" in Charlottesville is a must. Visit the popular attraction and historic home of Andrew Jackson, lovingly named Monticello. Then head west to start your unforgettable trip through Shenandoah National Park. Heading north on Skyline Drive you'll travel through the occasional long straightaway, but this ride is really for the more adventurous spirit... it's filled with tight twists and turns as it winds through the magnificent scenery of Shenandoah. Skyline Drive drops conveniently off onto I-66, lending your trip a quick route to another important stop in Virginia: Arlington National Cemetery, just this side of the Potomac River.
Want to infuse a little more history into your tour of Virginia? Easily done… from Arlington, just follow the Potomac southward on George Washing ton Memorial Parkway until you run into Mount Vernon, home of George Washington. It's a quick, serene ride, especially amid fall foliage.
Finally, head westward and visit Natural Bridge and Caverns. The ride up or down Highway 11 offers breath-taking scenery and well-maintained roadways; and a stay in the historic hotel in Natural Bridge is highly rated by riders across the country.
Renting a Motorcycle in Virginia with Auto Europe
Are you thinking about a motorcycle rental for your next vacation? Auto Europe is here to help with your travel needs. We offer motorcycle rentals at over 60 locations throughout the USA. Our well trained agents are available 24 hours a day, 7 days a week to answer any questions you may have. Call us at 1-888-223-5555 with questions or to arrange your next motorcycle rental in the US.
Virginia Motorcycle Rental Locations
Richmond Motorcycle Rentals