Motorcycle Rentals in Utah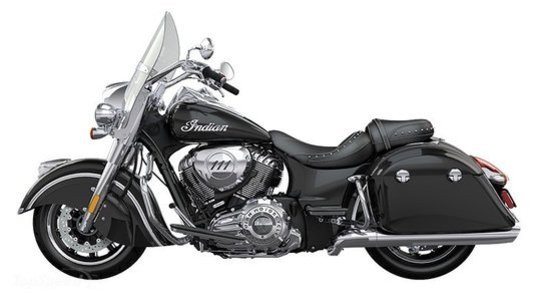 Looking for winding roads through national forests? Look no further than Utah! While much of the state is desert and cavernous mountains, there is an amazingly beautiful large green area that essentially runs through the center of the state. Riders can explore the green areas like Dixie National Forrest and the area around Utah Lake, or they may also ride to places like Goblin Valley State Park which features thousands of hoodoos and hoodoo rocks. It is truly one of the most unique places on earth. No matter where you want to see in Utah, there's no better way to experience the freedom of the open road than with a motorcycle rental through Auto Europe.
Rent a Motorcycle in Utah and See it All
Looking for great winter riding? Utah is the place to stay (mostly) warm and dry on a motorcycle during winter months. The dry desert parts of this state are ideal for enjoyable rides, even late in the year. First tour: Mexican Hat to Bryce Canyon in Southeastern Utah. It's dry. It's hilly. It's the landscape of a hundred western movies. Take this route, and you can mark The Valley of the Gods off your bucket list. It is truly a must-see from the seat of a roaring bike.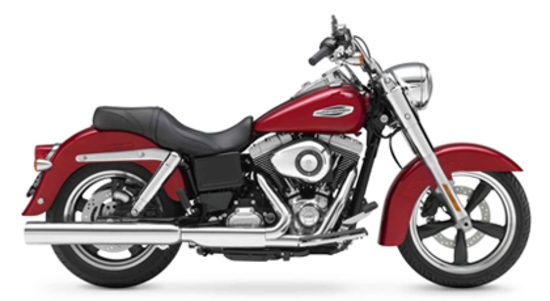 A little further west lays another bucket list item for riders across the country... Highway 9 offers exceptional views and gentle curves and elevation changes. The route is best experienced in the off season when traffic isn't too heavy and riders and can take the canyon road down into Zion National Park. An explosion of color and natural wonder await you here. You could spend a few days taking it all in because every form of lodging close by. Camping and resort-style stays are both available inside the park.
In Northern Utah, close to Salt Lake City, Route 16 begins in Ogden and is a fun, mountainous ride. It is entirely possible to find snowdrifts still dotting the roadsides in mid-June. So bring a jacket, because the temperature drops quickly as you ascend. And if resort life is for you, then Ogden and Salt Lake City are the places to find it.
A few clicks can will get you started planning your winter ride through the vistas of Utah. Reserve your choice of bikes, from BMW to Yamaha, by calling or clicking today.
Renting a Motorcycle in Utah with Auto Europe
Are you thinking about a motorcycle rental for your next vacation? Auto Europe is here to help with your travel needs. We offer motorcycle rentals at over 60 locations throughout the USA. Our well trained agents are available 24 hours a day, 7 days a week to answer any questions you may have. Call us at 1-888-223-5555 with questions or to arrange your next motorcycle rental in the US.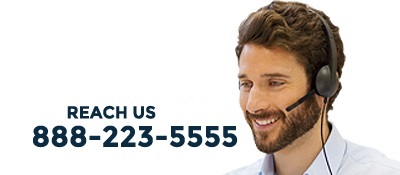 Utah Motorcycle Rental Locations
Salt Lake City Motorcycle Rentals