Motorcycle Rentals in El Paso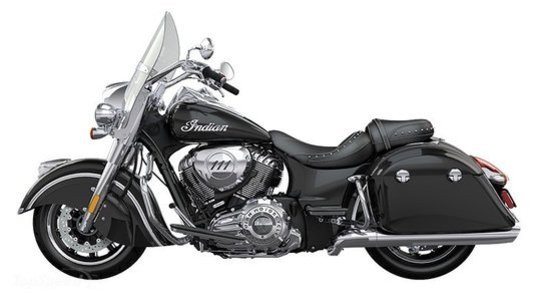 Out in the west Texas town of El Paso, motorcycle rentals are a good time. You could head north into New Mexico to visit Roswell and look at the sky. Maybe you want to see more of Texas and visit Big Bend Ranch State Park to camp. Rent a motorcycle out of El Paso when you are looking to explore the south. Harley-Davidson, BMW, and Honda motorcycles are available for you to ride all over the region. Don't delay, book your next Texas motorcycle rental today!

Explore Route 62 with a Motorcycle in El Paso
Take your El Paso motorcycle rental and explore the American southwest on a scenic drive on US Route 62 to Pine Springs and Guadalupe Mountains National Park. Perfect for an early morning ride on the open road, where you'll find very few cars, Route 62 from El Paso to Guadalupe Mountains National Park takes you through a variety of exciting and scenic locales, from fast open straights to mild twists and bends. Route 62 also offers routes to other smaller towns nearby on the way towards Pine Springs at the National Park entrance, these destinations include: Dell City, Cornudas, and more.
Rent a Motorcycle in El Paso and See it All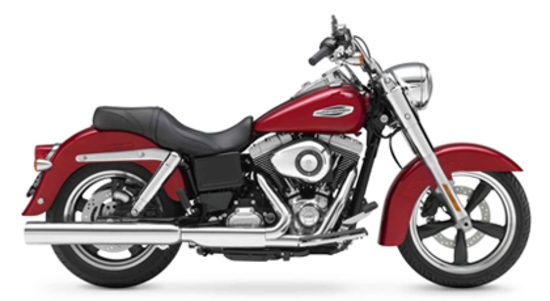 When you want to book a motorcycle rental, Auto Europe makes it easy. Our call center offers the finest customer service in the industry and can answer all the questions you may have. We want you to have the best possible experience with your next rental. Experience the freedom of the open road like never before with a motorcycle rental through Auto Europe. Book online or call us today at 1-888-223-5555 when you are ready to rent a motorcycle for your next adventure!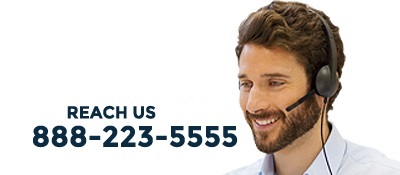 Texas Motorcycle Rental Locations
Dallas Motorcycle Rentals
Houston Motorcycle Rentals