Motorcycle Rentals in Tennessee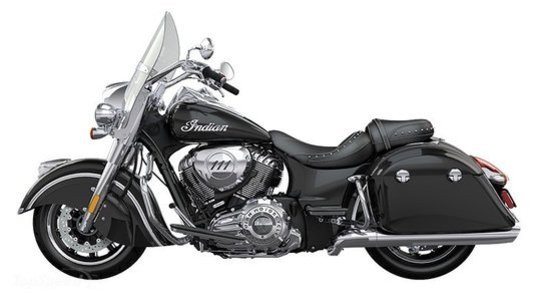 Is there any place you'd rather be than in Tennessee? If you answered no, then imagine just how great it could be with a motorcycle rental to explore the region! The south is filled with music and Tennessee is no exception. From Nashville to Memphis, there is no shortage of fast pickin' guitar licks and eccentric performers who will keep you grinning from ear to ear as you dance the night away. The next morning, take your motorcycle into nearby Asheville, NC, one of the most up and coming towns in America for some unique art experiences and sightseeing. Whatever you want to do, Tennessee is a fantastic place to ride your motorcycle where the road takes you!
Rent a Motorcycle in Tennessee and See it All
Experience true southern hospitality in beautiful Tennessee! This state seems uniquely created for motorcycle enthusiasts. The sweeping, twisting mountain roads abound and call your name. Jump on a motorcycle rental from Auto Europe and pay them a visit. With our easy reservation process and guaranteed low rental rates, you'll be smelling that mountain air in no time.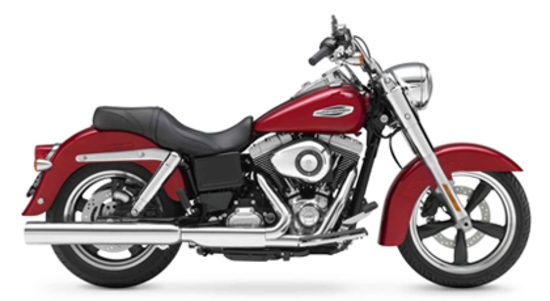 Try a haunting ride up Route 116, and hold on tight while you pass through some of the ghost towns of abandoned coal mining districts. This ride checks all the boxes for a thrilling experience with its mix of peaceful, sweeping roadways AND treacherous, twisting sections of slightly rougher road. The closest amenities to this ride are in Oak Ridge and Petros... be sure to gas up and grab a bite before you pass through Frozen Head State Park and climb this eerie mountain.
Looking for a little more action, sans haunted mining villages? There are plenty of exciting, scenic rides in the Volunteer State to oblige you. If you're travelling north from Chattanooga to Knoxville, side-step toward the east and you will hit Cherohala Skyway. This ride is an interesting tour of the Great Smoky Mountains National Park /Nantahala National Forest and delivers exactly the kind of exhilarating ride you would expect from the mountains of Tennessee.
Music lovers and history buffs, alike, flock to Nashville, TN. There are too many biker-friendly stops to count in this merry metropolis, which makes it perfect for exploring from the seat of BMW, Harley-Davidson or Indian motorcycle. Gather up your riding buddies and make a weekend of it in the city where art and history collide.
Renting a Motorcycle in Tennessee with Auto Europe
Are you thinking about a motorcycle rental for your next vacation? Auto Europe is here to help with your travel needs. We offer motorcycle rentals at over 60 locations throughout the USA. Our well trained agents are available 24 hours a day, 7 days a week to answer any questions you may have. Call us at 1-888-223-5555 with questions or to arrange your next motorcycle rental in the US.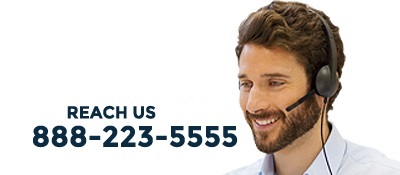 Tennessee Motorcycle Rental Locations
Memphis Motorcycle Rentals
Nashville Motorcycle Rentals