Motorcycle Rentals in Oklahoma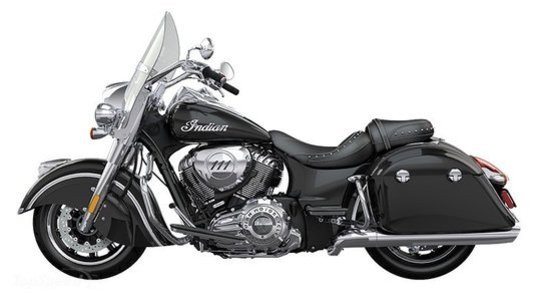 You are sure to be OK with a motorcycle rental in Oklahoma. Cities like Tulsa and Oklahoma City offer vibrant fun nightlife, bit the area around those cities is where the best riding is. There are many options for all kinds of rides. With a motorcycle rental in Tulsa, you could make your way up to Oologah Lake for some relaxation at one of the states largest bodies of water. Wherever you're headed, a motorcycle rental will take you there in style.
Rent a Motorcycle in Oklahoma and See it All
Landlocked though it may be, Oklahoma has no shortage of diverse sights and attractions to enjoy from the seat of a motorcycle. The entire state is a rider's paradise, complete with iconic Route 66. You can call yourself a truly accomplished motor tourist when you've driven this 400-mile stretch of pure Americana! Free your spirit on this historic motorway, which runs from the northeast corner to the western border. The Vintage Iron Motorcycle Museum is a must-see on this route, and a place to draw inspiration from an impressive Evil Knievel collection. You'll be proud to ride up on a pristine motorcycle from Auto Europe.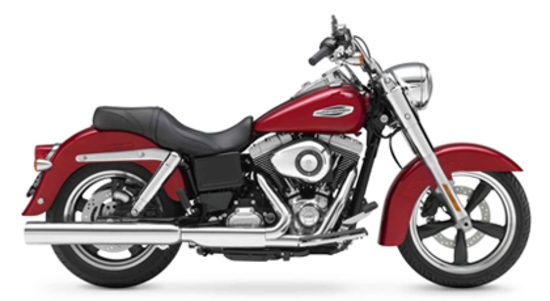 The Wichita Mountains are home to one of the most celebrated motorcycle rides in the U.S.A. Prairies, water, wildlife and unforgettable Mount Scott (the highest point in OK) grace this road of riding bliss - the Wichita Mountains Scenic Byway. Be sure to stop by Red Rock Canyon Grill for classic American fare and tasty signature drinks.
Traveling North to South? Be sure to hit the Indian Trail Highway, which provides an exciting riding experience. Highly rated by touring and local riders, alike, this highway provides and exhilarating mix of wide-open flat spaces, tight turns and downhill runs.
Planning your ride across Oklahoma was never easier. In just a few clicks you'll have your dates set and perfect motorcycle chosen from our selection of great makers like Honda, Harley Davidson, Indian and many others. Breath-taking views and the wind in your face… Oklahoma is calling you. And Auto Europe has your ticket to ride.
Renting a Motorcycle in Oklahoma with Auto Europe
Are you thinking about a motorcycle rental for your next vacation? Auto Europe is here to help with your travel needs. We offer motorcycle rentals at over 60 locations throughout the USA. Our well trained agents are available 24 hours a day, 7 days a week to answer any questions you may have. Call us at 1-888-223-5555 with questions or to arrange your next motorcycle rental in the US.
Oklahoma Motorcycle Rental Locations