Motorcycle Rentals in New York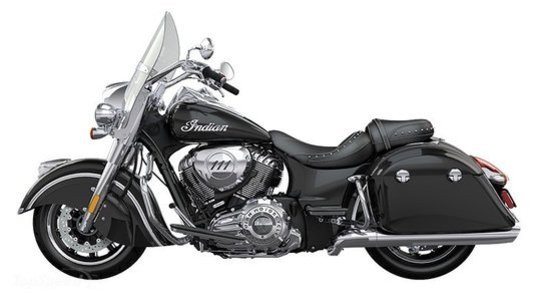 If you want to see New York from a whole new perspective, consider a motorcycle rental from Auto Europe. You are sure to enjoy all the state has to offer. From scenic drives in the northern parts of the state, to the hustle and bustle of the city that never sleeps, New York has something for everyone.
Rent a Motorcycle in New York and See it All
Here at Auto Europe we have a great selection of Harley Davidson, Indian and BMW motorcycle rentals. Regardless of which legendary bike you choose, we will have you touring New York in style. With such a large state that has so much to offer, it can be difficult to decide where you want to begin your Northeastern adventure. Diverse terrain and landscapes can make the ride all the more thrilling.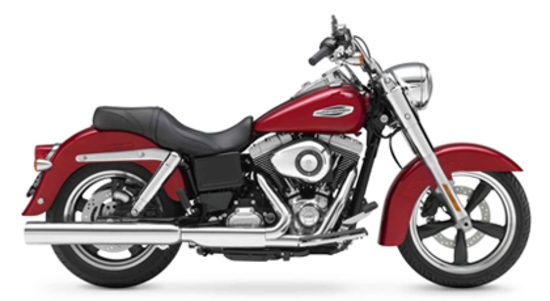 If you are looking to get away from the bustling city scapes, an enjoyable ride from Booneville to Lake Placid may be just what the doctor ordered. Entering beautiful Adirondack Park, you will be blown away; surrounded by nothing but pure, untouched nature. Gorgeous mountain ranges, green forests and glistening lakes provide the perfect backdrop for a peaceful, laid back tour. Great road conditions and easy navigation make this a good option for riders of all skill levels.
Thinking of a more a suburban route? A tour along Long Island's North Shore may be calling your name. Riders begin their adventure in Glen Cove traveling through wealthy suburbs like Locust Valley out to the Long Island Sound; then heading east to 25A, where all the local bikers flock. Nice curves and great road conditions make this a very popular route in the Long Island area.
Other notable rides to consider are Seven Lakes Drive, Hudson River Bridge Tour, Catskill Loop, Cayuga Lake Tour, Brockport to Wellsville via Route 19 and the Montauk Lighthouse Run. Renting a motorcycle and exploring all the offerings of New York State may become the best travel decision of your life.
Renting a Motorcycle in New York with Auto Europe
Are you thinking about a motorcycle rental for your next vacation? Auto Europe is here to help with your travel needs. We offer motorcycle rentals at over 60 locations throughout the USA. Our well trained agents are available 24 hours a day, 7 days a week to answer any questions you may have. Call us at 1-888-223-5555 with questions or to arrange your next motorcycle rental in the US.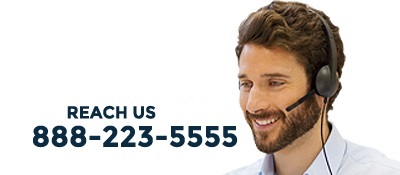 New York Motorcycle Rental Locations
Queens Motorcycle Rentals