Motorcycle Rentals in New Mexico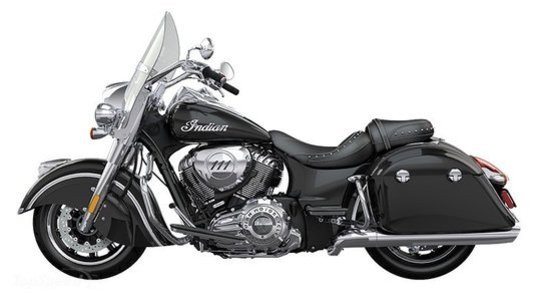 The south west is defined by many things, and you can find nearly all of them in New Mexico. The state is filled with amazing beauty, and cities will keep you entertained at night. Take a motorcycle rental in New Mexico to cities like Santa Fe where you will experience some of the most amazing food you have ever had. Maybe you want to search for Area 51 near Roswell, or explore the Gila National Forrest. Whatever you have in mind, New Mexico will impress you with its rich culture and heritage, as well as its natural beauty.
Rent a Motorcycle in New Mexico and See it All
Imagine being able to explore this breathtaking land on the back of the Harley Davidson, Indian or BMW of your choice. Here at Auto Europe your travel dreams become reality. No matter which region of the state you choose to delve into, we will have you riding in style.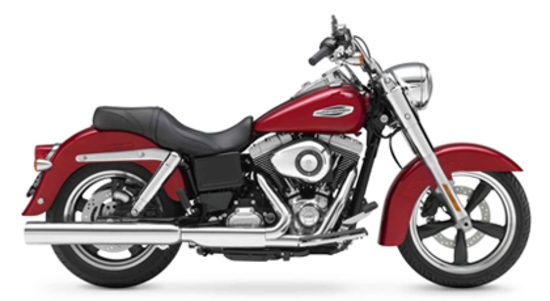 When traveling to a state with so much natural beauty, such as New Mexico, the last thing you are looking for is an ordinary road trip. You will want to experience scenery that will absolutely blow your mind away. The Turquoise Trail National Scenic Byway rates at the top of jaw-dropping s rides in the Land of Enchantment. The 50 miles between Albuquerque and Santa Fe are home to an array of sights. Riders will travel through abandoned mining villages, lively little motorcycle-friendly towns, mountains and painted deserts. Make sure if you are in the area you take the opportunity to experience some of the state's finest landscapes.
Another spectacular route will take you from Silver City to Caballo. This is a great option for thrill seekers looking to keep their adrenaline pumping. Twists, turns and hairpins can be found consistently throughout the 63-mile trek. Take it slow and enjoy your surroundings. It is not uncommon to see cattle, deer and small wildlife along the side of the road. This is amazingly beautiful country.
Other notable rides are Taos to Mora, the road to Timberon, Cibola National Forest, Socorro to Springerville, and Chinle to Shiprock. Regardless of where you are considering riding, New Mexico is a prime destination for motorcyclists from all over the U.S.
Renting a Motorcycle in New Mexico with Auto Europe
Are you thinking about a motorcycle rental for your next vacation? Auto Europe is here to help with your travel needs. We offer motorcycle rentals at over 60 locations throughout the USA. Our well trained agents are available 24 hours a day, 7 days a week to answer any questions you may have. Call us at 1-888-223-5555 with questions or to arrange your next motorcycle rental in the US.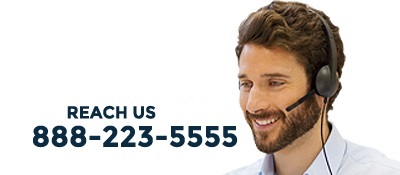 New Mexico Motorcycle Rental Locations
Albuquerque Motorcycle Rentals