Motorcycle Rentals in New Jersey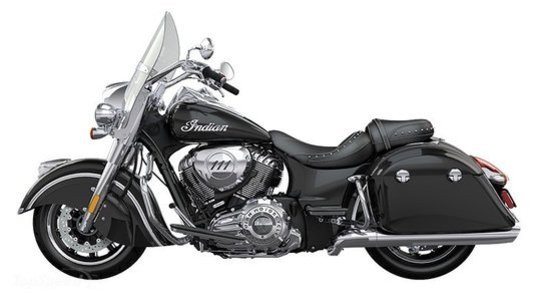 So you are headed to New Jersey for a vacation. Maybe you have a little place in the rural areas of the Garden State, or perhaps you are headed to Atlantic City for some excitement. No matter why you are traveling, a motorcycle rental in New Jersey is only going to make your trip smoother. Imagine being to take the Harley-Davidson of your choice on the windy roads of the Wharton Forrest. You could ride with ease to many locations all over the state in style in comfort. You could even head into Philadelphia and see the Liberty Bell. Experience the Freedom of '76 with a motorcycle rental in New Jersey on your next vacation.
Rent a Motorcycle in New Jersey and See it All
Here at Auto Europe we have a great selection of Harley Davidson, Indian or BMW motorcycle rentals to choose from. The only way to explore spectacular New Jersey is on the back of a legendary bike with the freedom of the open road at your fingertips. We are here to make your travel dreams become a reality.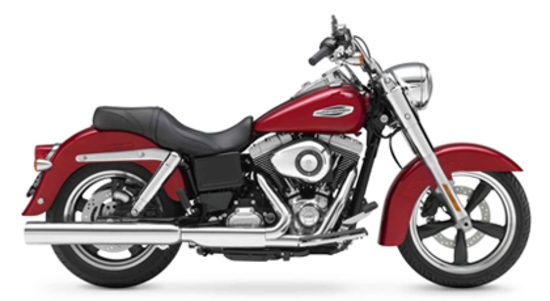 Deciding where to begin your road trip in the Garden State cane be somewhat mind-boggling. The landscape varies so much, where you end up all depends on your personal preference. If you are looking for unspoiled wilderness and breathtaking cliff-side views, the Palisades are going to be your best bet. If urban areas with views of the water are your cup of tea, then Jersey City or Camden are worth a trip. Both of these can become quite congested at times.
An "off the beaten path" route popular with motorcycle enthusiasts traveling through New Jersey is Phillipsburg to High Point via Route 519. This 60-mile excursion with take you through some of the most rural parts of the state. Rolling hills and green pastures will make you forget you are in Jersey. Grazing livestock and occasional wild game are a wonderful retreat from the brimming smoke stacks of the oil refineries. This area is easy to navigate with a few nice curves, which make this a relaxing, laid back cruise through picturesque farmland.
Regardless of where you are planning on traveling in the New Jersey, atop a finely tuned motorcycle is the only way to go.
Renting a Motorcycle in New Jersey with Auto Europe
Are you thinking about a motorcycle rental for your next vacation? Auto Europe is here to help with your travel needs. We offer motorcycle rentals at over 60 locations throughout the USA. Our well trained agents are available 24 hours a day, 7 days a week to answer any questions you may have. Call us at 1-888-223-5555 with questions or to arrange your next motorcycle rental in the US.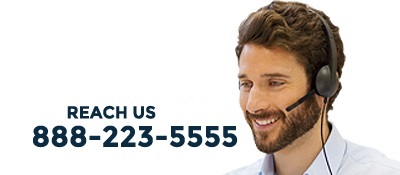 New Jersey Motorcycle Rental Locations
Newark Motorcycle Rentals